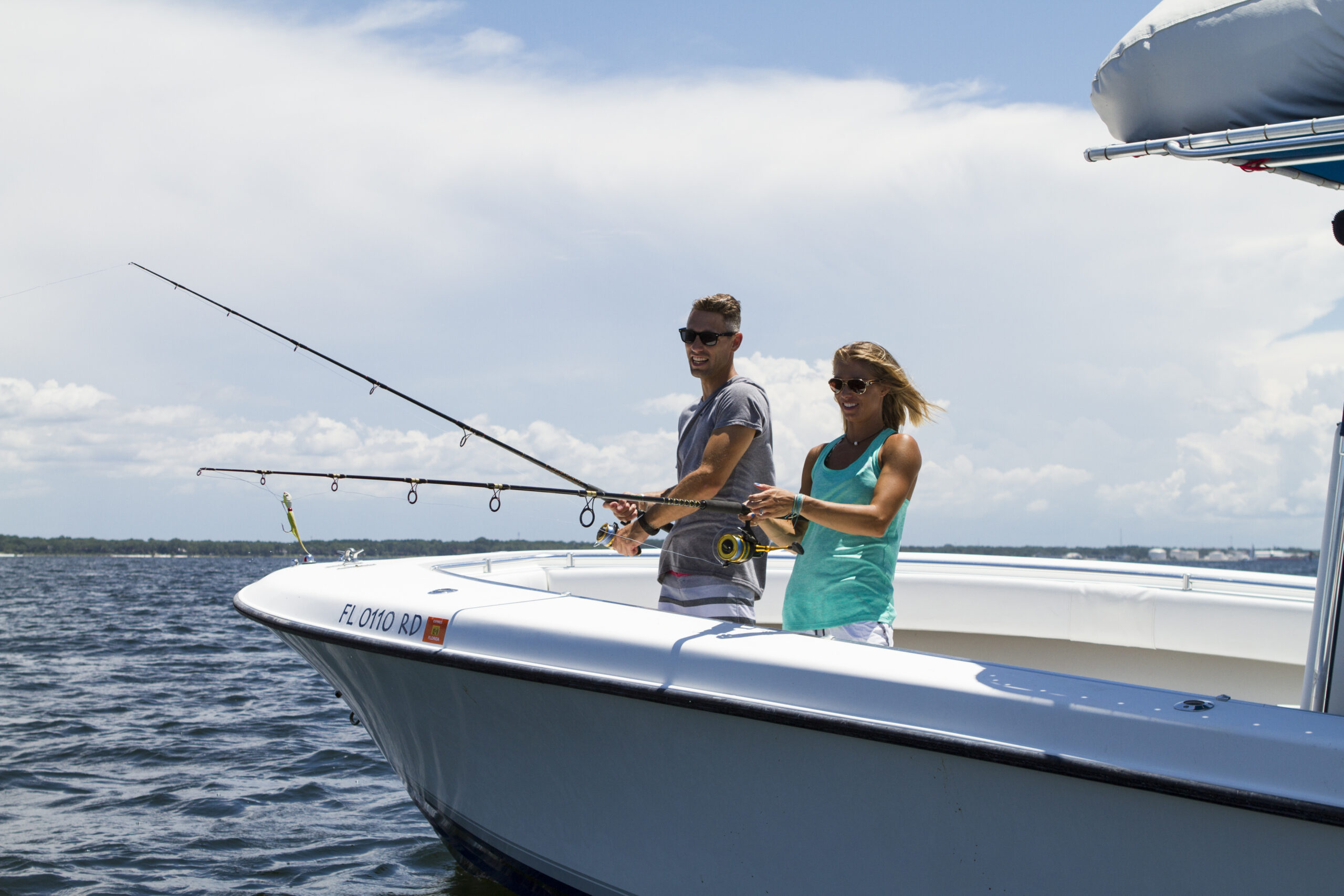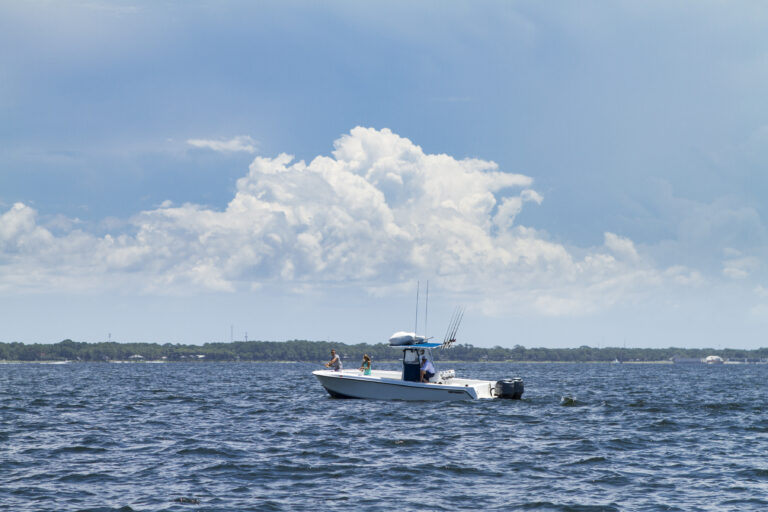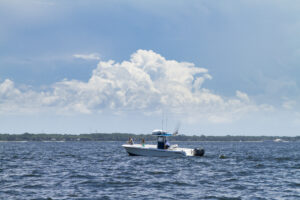 Embraced by the shores of St. Andrews Bay, Panama City is an idyllic destination for travelers seeking enrichment and outdoor pursuits in a scenic waterfront setting. The proximity to the water and subtropical climate encourage year-round inshore and offshore fishing. Panama City is known as an angler's paradise and a world-class sailing destination, with travelers from around the globe envying the constant breezes and calm waters of St. Andrews Bay and the Gulf. Offering near perfect winds that many coastal communities envy, visitors to Panama City have the opportunity to sail in the deepest and largest protected bay in the area.
Sprawling more than 68,000 acres behind the protection of the Gulf of Mexico shoreline, St. Andrews Bay is home to abundant aquatic life. The bay spans more than 20 miles and includes a wealth of saltwater flats and seagrass beds that offer rich bounty. Redfish, speckled trout, black drum, cobia, sheepshead and flounder are just a few of the species populating these channels. Shell Island is an undeveloped barrier island occupying a 7 mile stretch between the Gulf of Mexico and St. Andrews Bay. Shell Island, only accessible by boat, is a protected preserve with pristinely white beaches, natural dunes, and emerald waters. The clear waters of this extensive ecosystem are ideal for both novice and expert anglers.
Spend the day with one of Panama City's experienced boat captains on a guided fishing expedition. You'll love the excitement of hooking one of the Gulf Coast's many popular varieties of seafood, but what you'll love more is enjoying the "Hook and Cook" dining experience. Upon docking, a local chef expertly cleans and prepares your bounty for a flavorful meal at one of Panama City's charming local restaurants.
Watch more here!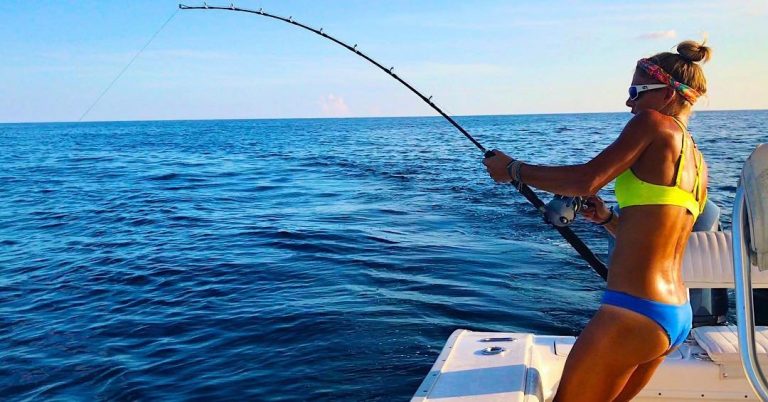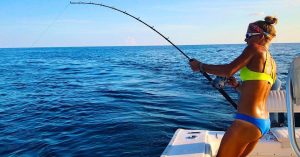 Long revered as a sailing destination, Panama City is home to numerous regattas throughout the year. The 2018 ISCA Masters World Championship Regatta will be held on March 17 – March 20 and the 2018 USSCA National Championship at Midwinters will be held on March 21 – March 24. Now is a great time to start planning your trip to Panama City!