Panama City's proximity to the Gulf of Mexico and deep history as a fishing village means seafood reigns supreme. But the infusion of cultures – from African America, to Mexican, to Creole – has also left an indelible stamp on the region's culinary traditions. Whether it's ultra-casual dockside seafood, upscale eateries, or a place on the patio there is something to suit every palate and every budget. Find your perfect place by using our helpful filter on the restaurants page.  
Culinary tourism roots run so deep in this community, it is part of the curriculum at the local college! The John Holley Dining Room is the cornerstone for Gulf Coast State College's Culinary Program. Each Fall and Spring, this classroom serves a la carte luncheon menus, banquet-style "Cuisines of the World" menus, and in the Spring a magnificent dinner featuring frequently hanging menus that emphasize the classical French cuisine as was prepared during the lifetime of Escoffier. 
With a local top-notch culinary program, the area has an abundance of talented chefs, restaurants, food tours and cooking classes. Each chef brings a unique twist to our regionally sourced ingredients creating culinary works of art. The historic districts could easily claim their own distinctive restaurant row – filled with spots independently owned and operated, many with recipes passed down for generations. Our local restaurants have been featured multiple times in USA Today and other international publications.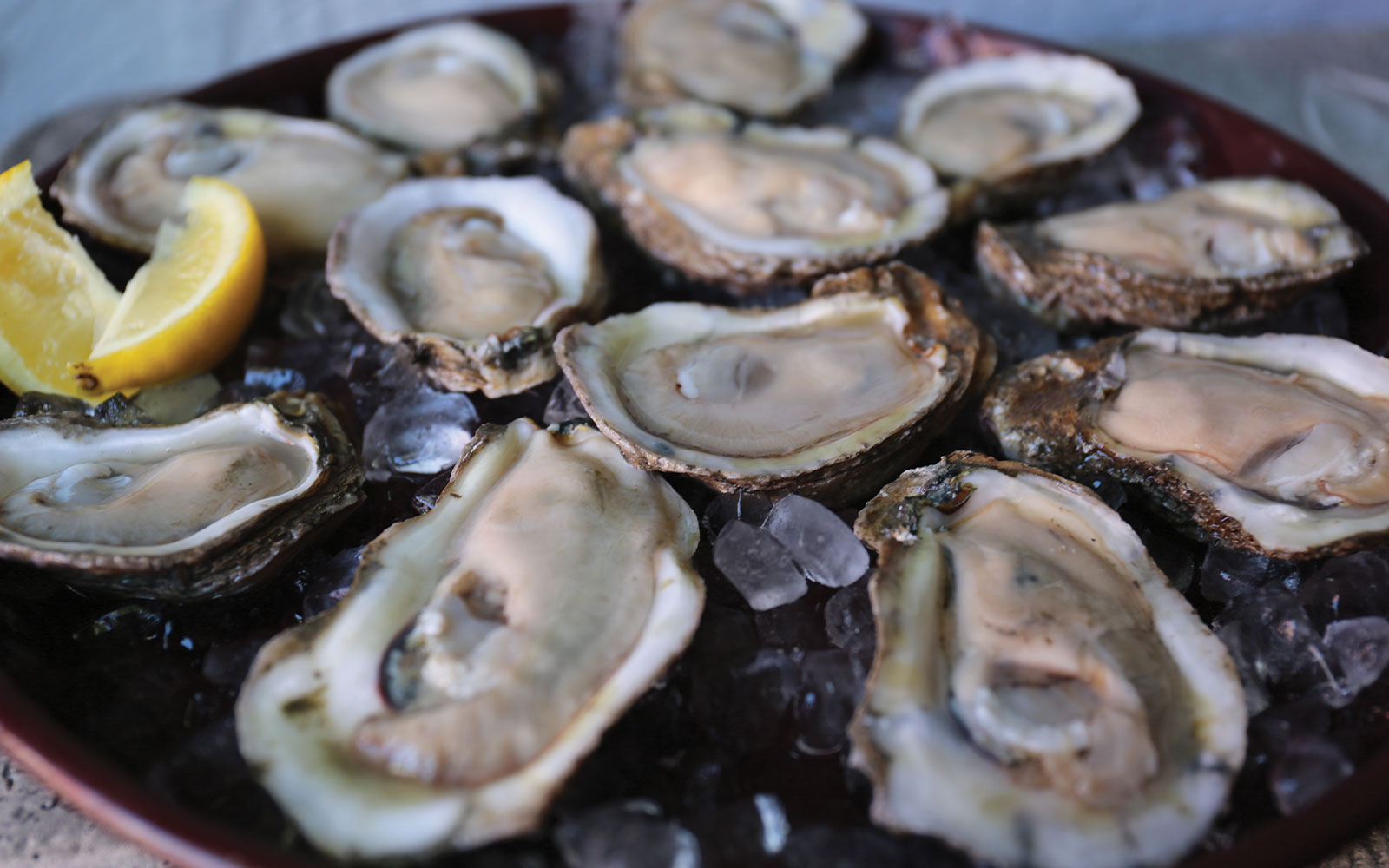 To truly tour the local fare, book a charter fishing trip and bring your catch to one of our dockside restaurants that will prepare your Hook & Cook feast any way you'd like, or take a cruise along the Panama City Oyster Trail. With over a dozen Oyster stops, a traveler can experience local oysters served raw, baked, sautéed, fried, or grilled – because in this area – it's Oysters All Ways, Always.
Learn more about Hook & Cook, here!