Panama City Loves Sports!
Panama City is an active travelers paradise. From organized soccer, softball, baseball, competitive dance, extreme obstacle course races, disc golf, cornhole competitions to sailing regattas, you can find it in Panama City.
Tommy Oliver Stadium is located at 351 E 13th St, Panama City, FL 32401. This 7,000 seat stadium is equipped with state-of-the-art technology and has hosted national club events such as the children's primary AAU track and field competition. The scoreboard has instant-replay, high-quality zoom, and the capability to play commercials, opening up fundraising possibilities. Attendees can enjoy exciting competit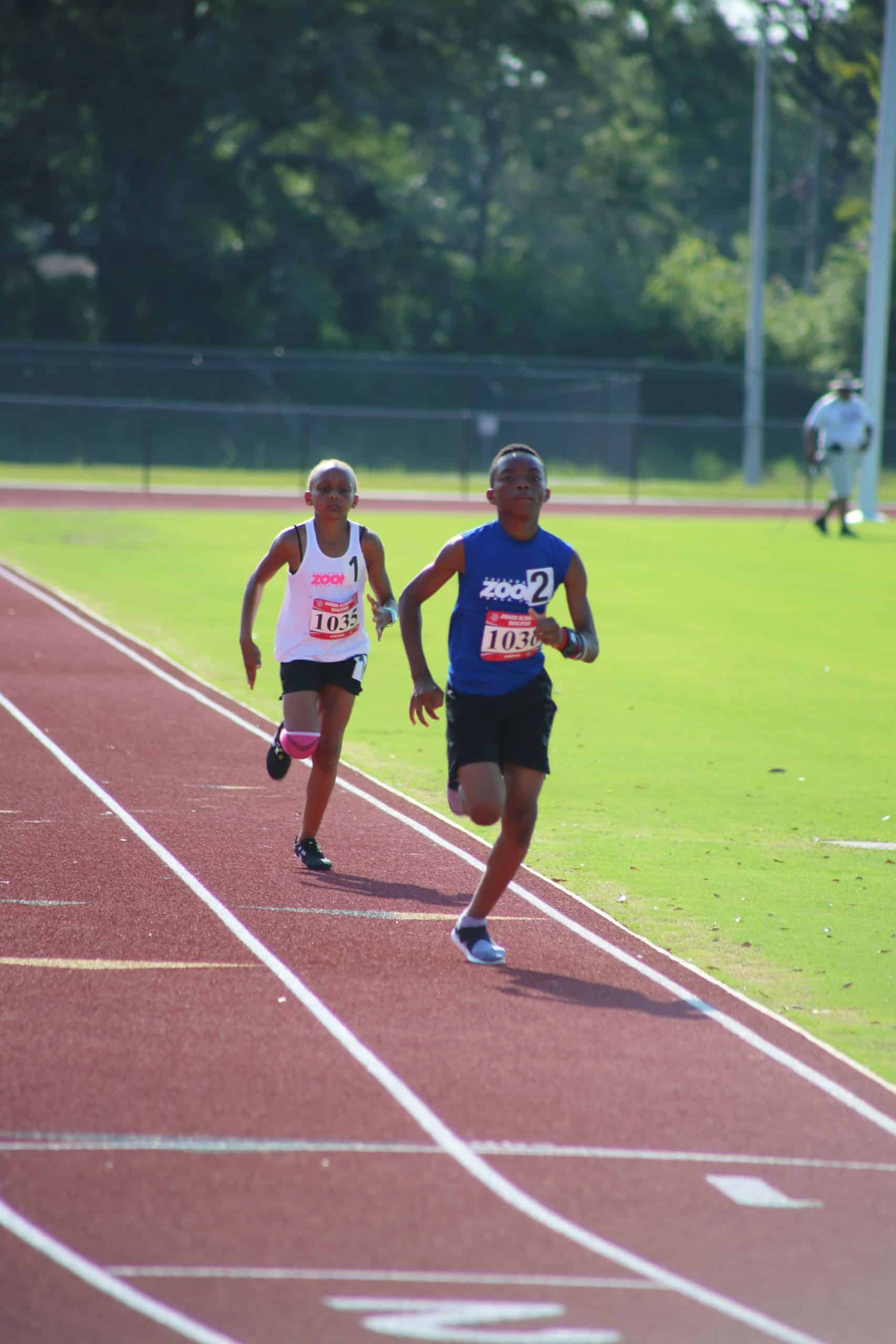 ions and games with the football field and track.
Oakland Terrace Park is located at 1900 W 11th St, Panama City, FL 32401. A 28-acre recreation complex, it features playground equipment, covered picnic tables, gazebos, tennis courts, softball and baseball fields. In the Spring of 2020, it was the only playground in the state to receive a major renovation which included a 20-foot tall deck tower, various obstacles, and a toddler playground.
H.G. Harder's Park is located at 7900 John Pitts Rd, Panama City, FL 32404. Enjoy this spacious, 76-acre waterfront park, which offers baseball, softball, soccer and football fields, tennis courts, a model plane airstrip, model boat pond, a cross country trail, concession stands, and a playground.

FSU Panama City's 18-Hole Disc Golf Course is a draw for people throughout the Emerald Coast. Located along North Bay, the course offers a mini oasis with a bay 
breeze and shady oaks. Hole lengths on the par-56 course range from 92 to 340 feet, offering a variety of difficulty levels. Added obstacles in and around campus, such as water hazards, trees, and buildings, add an extra challenge for both the beginner player and the avid disc golf enthusiast. 
Sailing on St. Andrews Bay boasts near-perfect winds that coastal communities envy. Many sailing competitions, including the North American A-Class Catamaran Association's Winter Caterwaul Regatta and the USSCA National Championship Sunfish at Midwinters Regatta take place right here on the Bay at St. Andrews Bay Yacht Club, taking advantage of all that Panama City has to offer!
Destination Panama City Visitors Center is the perfect place to launch your kayak or paddle board and spend a day on St. Andrews Bay, part of the designated Florida Paddle Trails. (link to trails page)
Interested in hosting an event? We're here to help!  Contact us at info@destinationpanamacity.com with any questions or brilliant ideas.