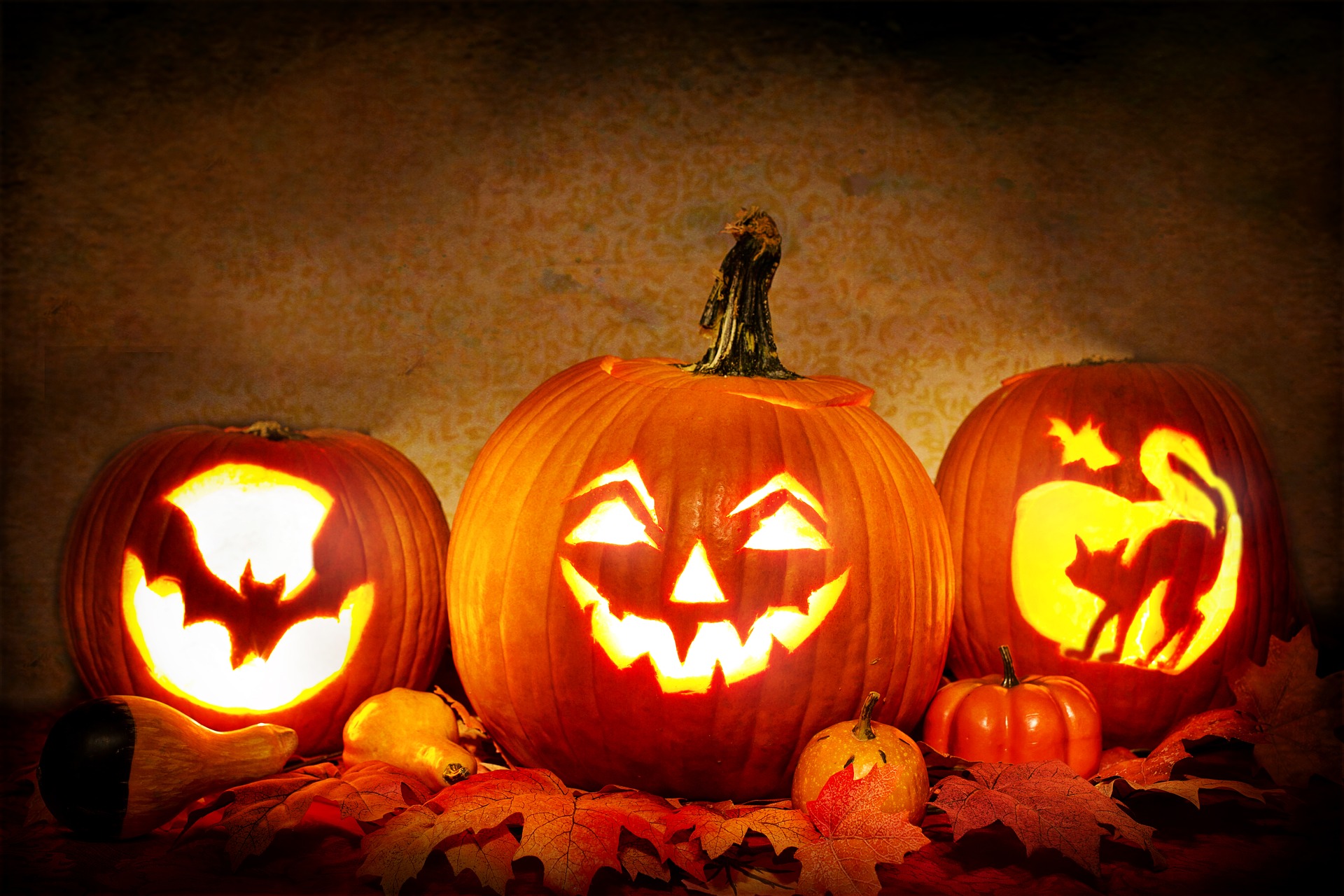 Halloween Happenings in Panama City
According to History.com, Halloween is a holiday celebrated each year on October 31, and Halloween 2020 will occur on Saturday, October 31. The tradition originated with the ancient Celtic festival of Samhain, when people would light bonfires and wear costumes to ward off ghosts. In the eighth century, Pope Gregory III designated November 1 as a time to honor all saints. Soon, All Saints Day incorporated some of the traditions of Samhain. The evening before was known as All Hallows Eve, and later Halloween. Over time, Halloween evolved into a day of activities like trick-or-treating, carving jack-o-lanterns, festive gatherings, donning costumes and eating treats.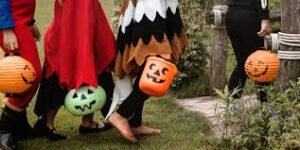 Looking for something for your little goblins?
Get a few scares while showing you care at Grease Pro's ongoing Tunnel of Terror fundraiser events! Partial proceeds from the $15 per car admission benefit the Anchorage Children's Home and you go home with a clean car!
On Saturday, October 24th pick out pumpkins at the First Annual Pumpkin Patch at The Market at St. Andrews sponsored by The Market at St. Andrews. Your $10 donation for each pumpkin helps support our local Bay County Council On Aging's Meals-On-Wheels program. After a morning in the pumpkin patch head on over to downtown Panama City where Tutu Pink Boutique is ready to pamper your princesses from 11am-1pm with a sugar scrub and nail painting at their Free Mini Mani event.
Can't wait until Halloween to celebrate? Visit Panama City Center for the Arts' Family Night on Friday, October 30th from 5pm-8pm. Bring your kiddos to explore the Haunted Forest under the cover of darkness, paint a pumpkin or jack-o-lantern ornament while sipping on Halloween-themed drinks, and enjoy free candy for showing up in costume.
Frightful fun for the whole family!
Kick off your Halloween festivities with a trip to the Panama City Farmers Market's Día de los Muertos themed market from 8am-1pm. Arts, crafts, live music, prizes are just some of the fun you'll find in the heart of downtown Gateway Park.
Downtown Panama City is closing down the streets for Halloween on Harrison from 4pm-6pm to make way for a massive classic car Trunk or Treat. Candy will also be up for grabs at these downtown businesses: Sage Downtown PC, Millies, Gulf Coast Aquarium, The Place Downtown, Accents Home Decor & Gifts, LGBTQ Center of Bay County. This event is not just about sweets, though! Explore an obstacle course at First Presbyterian Church of Panama City, enter to win cool prizes at Ocean Oriental Market and a skateboard with Cove Church in Gateway Park, decorate pumpkins at Board & Brush and Funky Mermaid Lounge and Oyster Bar, play games at The Little Mustard Seed and Bundle of Hope, enjoy live music with Anthony Peebles Music and take spooky photos at Panama City Center for the Arts, explore the haunted house at Escape Manor, and say hello to the stilt walker and get a cool balloon at History Class Brewing Company!
Looking for a relaxed Halloween experience without sacrificing the fun? The HALLOWEEN Costume Contest & 4th Street Band at Little Village and Finns from 6pm-9pm has everything you, your family, and even your pets need for a chill and festive celebration! Live music, shopping, food, drinks, and a costume contest make for one enchanted family evening!
Quench your thirst for thrills…
History Class Brewing Company is pouring their favorite local brews during four days of themed costume fun for their Halloweek Costume Party. Choose one night or more to try out your costumes before the big day!
Your Halloween night-life will come alive with trick-or-treating and tunes at the Halloween Party with DJ Decades from 7pm-10pm at House of Bourbon whiskey bar and a costume contest, drink specials, face painting and live music at Los Antojitos' HALLOWEEN BASH at Los Antojitos from 5pm-9pm in Historic St. Andrews. Dress to kill for your late-night Hallow's Eve escapades at No Name's Halloween Deck Party, featuring a DJ, signature drink specials and cash prizes for costume contests from 9pm-2am!