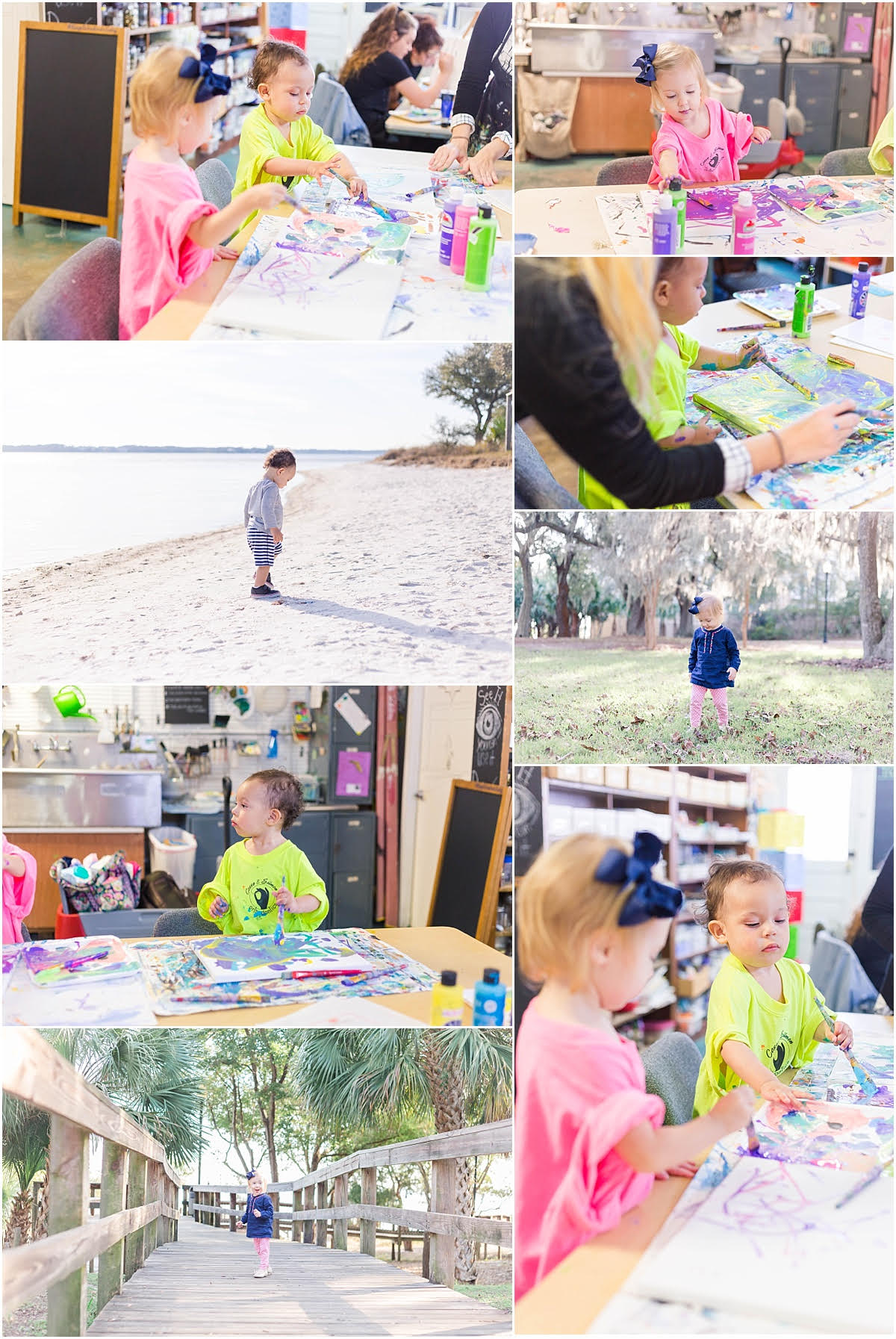 Family Friendly Day in Panama City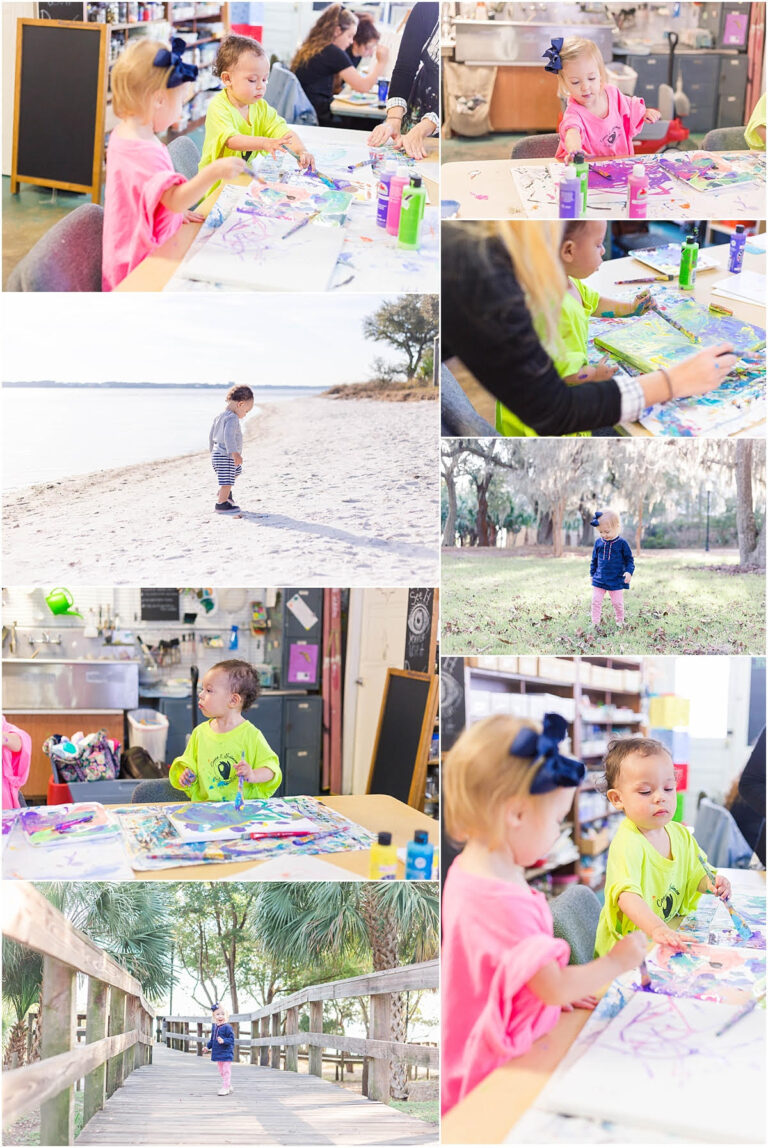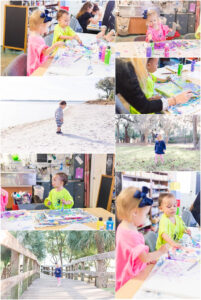 Nicole Bielenin is the family and children photographer behind the lens of Lavender Roads Photography in the Florida panhandle. When she's not taking pictures, you can find her spending time with her husband, chasing her toddler, or planning her next getaway (and she's never too far away from a carton of ice cream).
Anyone who has taken a trip with a toddler knows how much fun it can be! (And for those of you who haven't ever taken a trip with a toddler… by "fun," I mean it could make a saint want to pull her hair out). Even so, everyone knows that a trip can be good for the soul. So where should you plan to go if you want a place that's both appealing to adults while still offering fabulous options for the littlest members of the family? Well, lucky for you, I know the perfect family-friendly destination: Panama City!
Recently, I took a day trip to Panama City, meeting with a friend to spend the day adventuring with our toddlers. At the time, they were both between a year and eighteen months old (I know, momma's… you're hearing those screechy violins from horror films). So how did we manage to not only pass the time with them, but to really enjoy our day?
We began the day in Downtown Panama City at a seafood restaurant right on the water (literally!), Bayou Joe's. Dining on their covered dock provided for a relaxed atmosphere that was perfect with two little ones…bonus points for snagging a window seat where they can be entertained by watching the boats come in and out- of which there were plenty to choose from!
Following our meal, we ventured over to historic St. Andrews. Here, we headed to Floriopolis, an art studio and gallery. I know this may not sound kid-friendly, but stick with me… Floriopolis is truly a gem! It is a cozy, eclectic place with the friendliest faces. They offer studio days for those of all ages with a large assortment of art materials to be explored. Because we weren't at home and didn't have to worry about a kiddo permanently redecorating our pretty furniture (not that that's ever happened to me before), we chose the messiest option for our littles: paint! It was an incredibly fun experience for kids and moms alike! Aside from being fun, it was also so rewarding to watch them explore their creative sides. Floriopolis is not a place to be missed, even if you just go in to peruse the local art displayed there.
Once we got the kiddos cleaned up and presentable again, we decided to let them run off some energy at Oaks by the Bay Park. I immediately fell in love with the picturesque Spanish moss-covered towering oaks overlooking the bay. I don't think I stopped gushing over them the entire time we were there! The stretch of pristine white sand along the bay was the perfect place for tiny bare feet to run- and run they did! After some time playing here, both kids were thoroughly exhausted- another mom win!
My only regret is that I didn't have more time to spend exploring the area. The Downtown Panama City and historic St. Andrews areas are truly some of the most beautiful around. I will definitely be returning as soon as the opportunity presents itself… and when I do, I can be confident that there will be plenty for not only me to enjoy, but for my little girl to enjoy, as well!