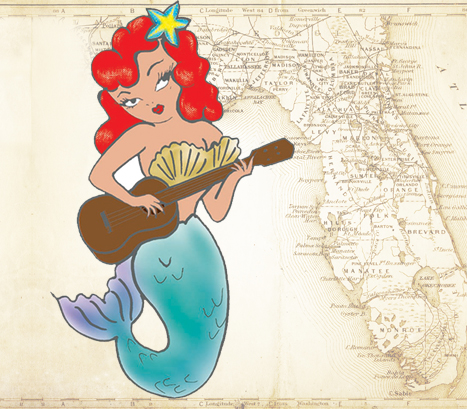 Panama City kicks off the inaugural Strummin' Man Festival
Panama City kicks off the inaugu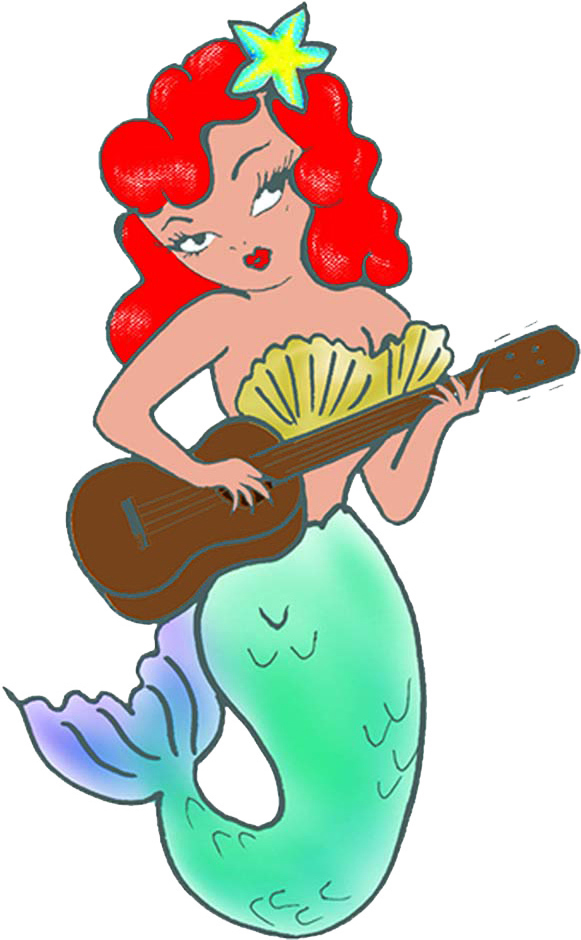 ral Strummin' Man Festival this fall at the marina in Historic St. Andrews. The Ukulele Orchestra of St. Andrews, known around town as Ukes St. Andrews, is organizing the festival, which is sponsored by Destination Panama City and Holiday Inn.
From October 13-15, the city will welcome international ukulele artists for concerts and workshops as well as local and visiting ukulele enthusiasts – and of course curious neophytes. "Most of us had no playing experience or musical background when we started," says Jennifer Jones, a charter member of the orchestra and director of Bay Arts Alliance. "The ukulele is approachable and non-intimidating, it's just a fun instrument, and we're so diverse and welcoming."
The Ukes St. Andrews hatched in 2014 when a local businessman invited friends to play. "He said, 'If you play, I'll pay for the ukuleles,'" laughs Jones. The group has grown to a core of more than 100 musicians, although rarely all are free to join for one event. "We are big enough now that there are always enough people on hand for us split into two groups and play two gigs at once," she adds.
With the instrument's broad appeal, the orchestra is a diverse group of locals, including a rocket scientist, computer programmers, bankers, photographers, educators – even folks who have never picked up an instrument. "We try to balance skill with fun," Jones says. "We want to sound our best without making it so rigorous it discourages anyone from playing – or joining."
Since their beginning, the group has prioritized supporting local music education. Noting that the ukulele is a great gateway instrument, Jones explains that the orchestra, a 501(c)(3), has provided hundreds of ukuleles to Bay County schools and libraries. "One advantage the ukulele has over introductory wind instruments like the recorder is that you can sing to it," Jones says. "It allows children to use the musical instrument they're born with in concert with the ukulele."
True to this mission, the Ukes will donate all profits from Strummin' Man to buy instruments for Bay County school students. "We hope to raise enough to donate ukuleles to any school in the county that wants them," Jones says.
In addition to immersive offerings such as workshops, jam sessions and open-mike stages, Strummin' Man Festival will welcome some of the world's leading ukulele artists, including Lil' Rev, an award-winning multi-instrumentalist, songwriter and music-historian; Rachel Manke, one of the brightest stars in the ukulele universe; Taimane, whose expansive repertoire spans from Bach to Led Zeppelin; and duo Sarah Maisel and Craig Chee.
Tickets are available in advance at www.standrewsukes.org. Through August 31, attendees can take advantage of early-bird packages ranging from all-access weekend passes for $85 to day passes for $15.