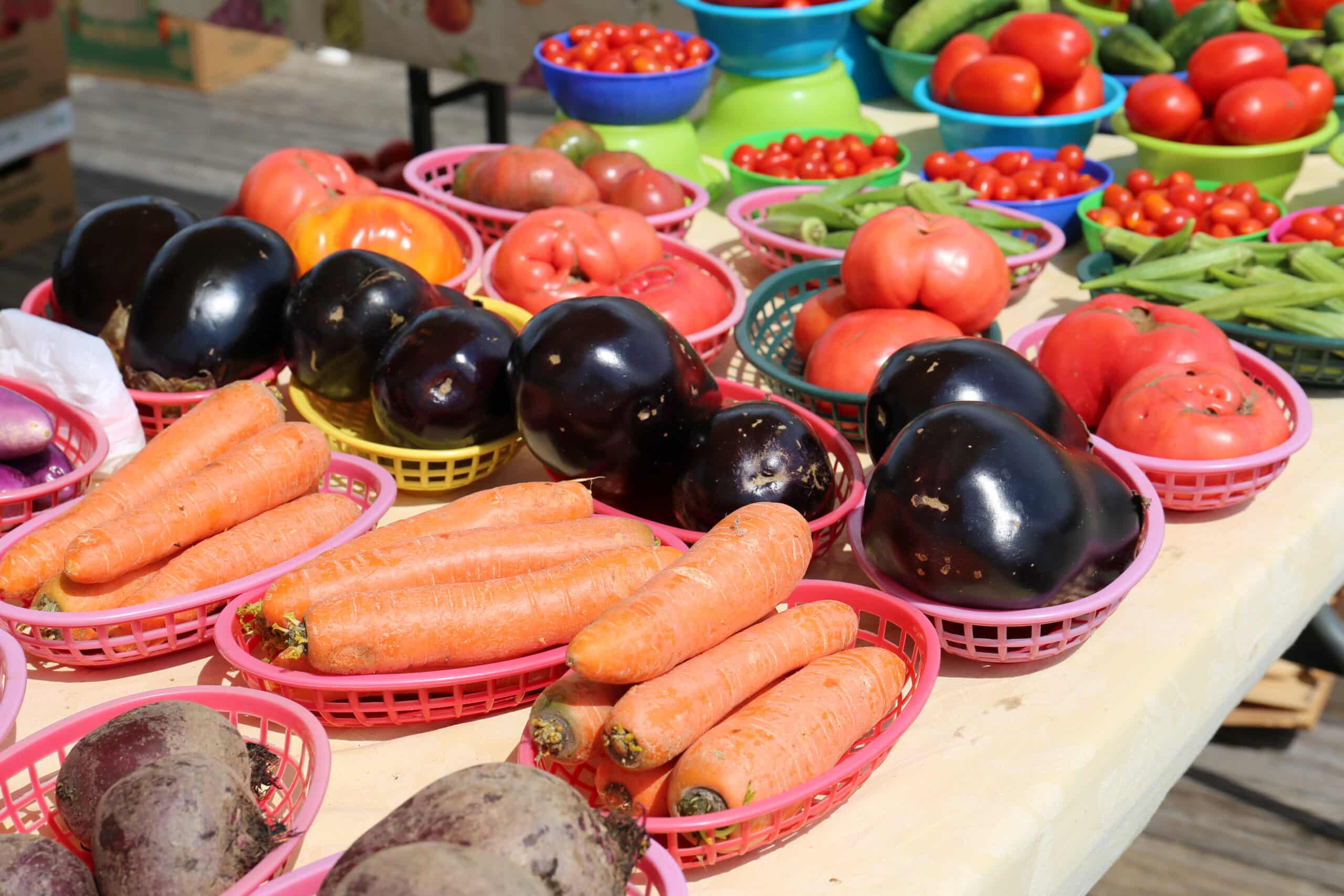 Your Guide to Local Farmers Markets in Panama City, Florida
Get a Taste of Panama City at Local Farmers Markets
Whether you're picking up fresh ingredients for your next home-cooked meal or looking for handcrafted goods made by local artisans, the farmers markets in Panama City are nothing short of delightful. From local honey and farm stands to one-of-a-kind art work and hand-made items, you can taste the real flavors of Panama City and meet the growers and creators that make us unique. With three different local markets open at varying times all weekend long and year-round, there is always something new to find. There's also the occasional quarterly market along with themed markets, like Christmas in July. Come with us to visit our local Panama City Farmers Markets.
Market at St. Andrews – A Waterfront Farmers Market
The Market at St. Andrews is a waterfront farmers market that is open year-round every Saturday from 9 AM to 1 PM. Located at Oaks by the Bay Park, this market is nestled under the shade of sprawling ancient oak trees and perfectly situated along St. Andrews Bay with stunning waterfront views. Bring a blanket to enjoy a picnic at the park after shopping, or take a stroll along the bay. Make a full day of it and enjoy live music and food trucks at Taproom, a local bar right across the street serving up your morning mimosas and mid-day beers. End the afternoon with a stroll through Historic St. Andrews' local shops and restaurants open during market hours to find more treasures and treats.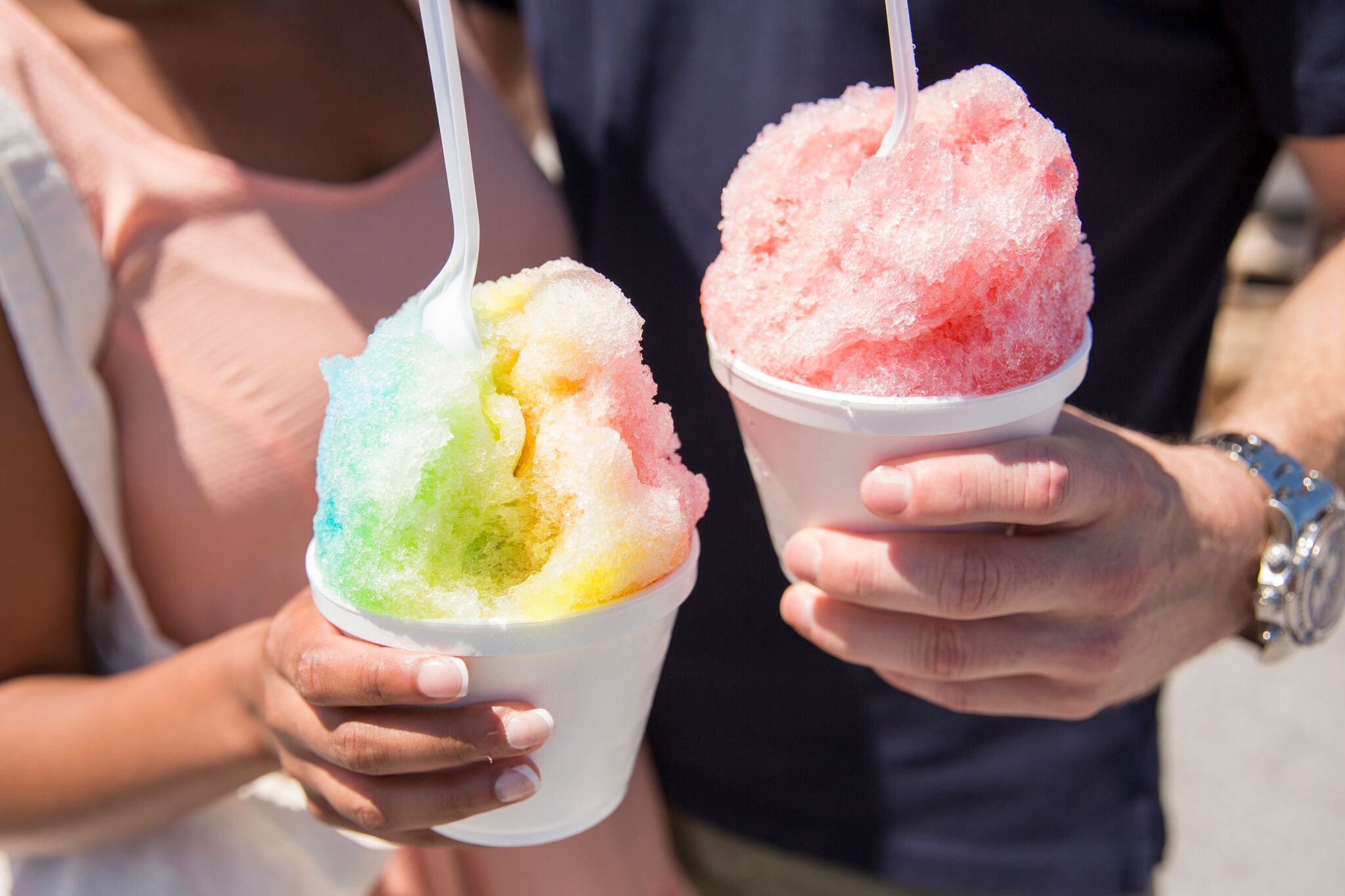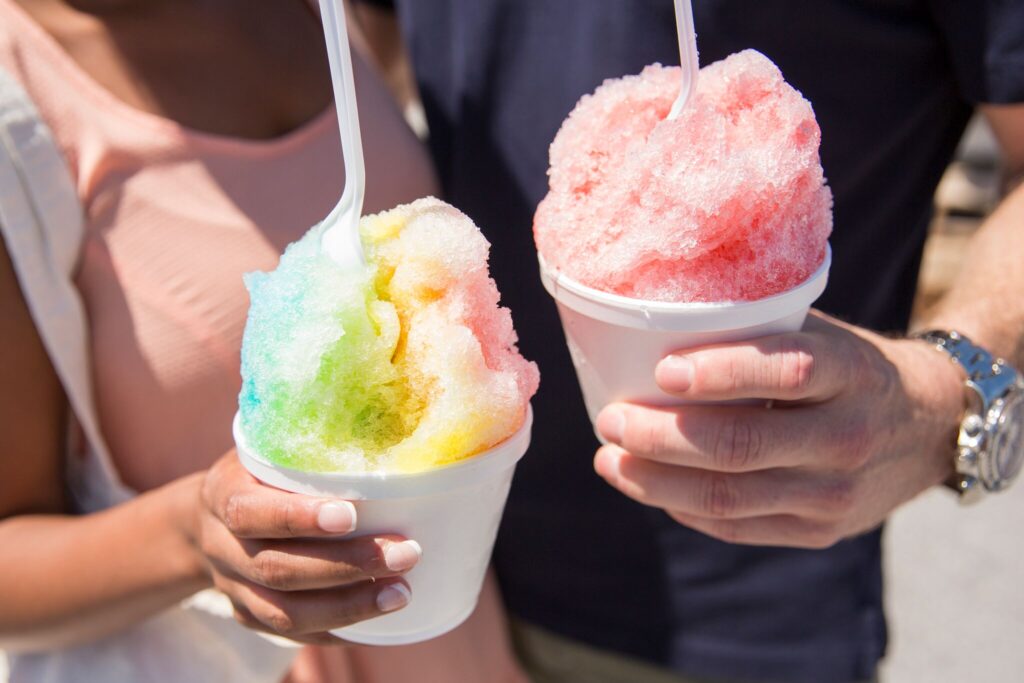 Panama City Farmers Market in Historic Downtown
Located in McKenzie Park in Historic Downtown Panama City, the Panama City Farmers Market is open every Saturday from 8 AM to 1 PM. McKenzie Park was where everything began for Panama City as it was the focal point for the City's first development in 1887. Today, in addition to being the home of the Panama City Farmers Market, it's the site of concerts and many other public events. Although not directly a waterfront farmers market, the Panama City Farmers Market is only a short walk from St. Andrews Bay. You can stroll Historic Downtown along Harrison Avenue to visit local shops, restaurants, art galleries, several picturesque stops along the popular Panama City Mural Trail, and more.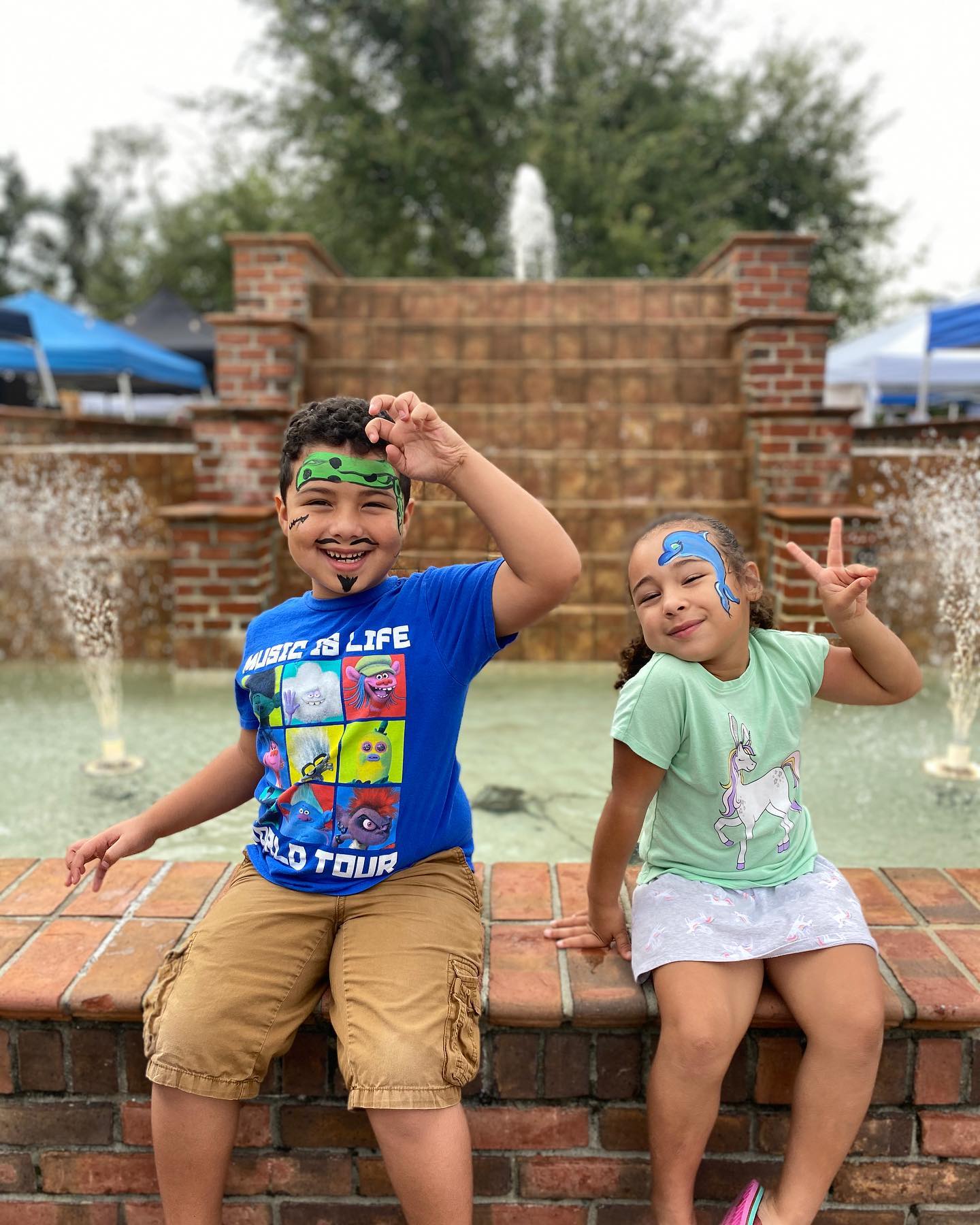 Market Square at SweetBay
A popup market in the SweetBay community, Market Square at SweetBay is a local farmers market open every Sunday morning from 10 AM to 2 PM to round out a weekend of hand-crafted home-grown shopping. The streets are lined with local vendors, food trucks, live music, and so much more! It's open to the public, so bring your family and your pets to enjoy this Panama City farmers market.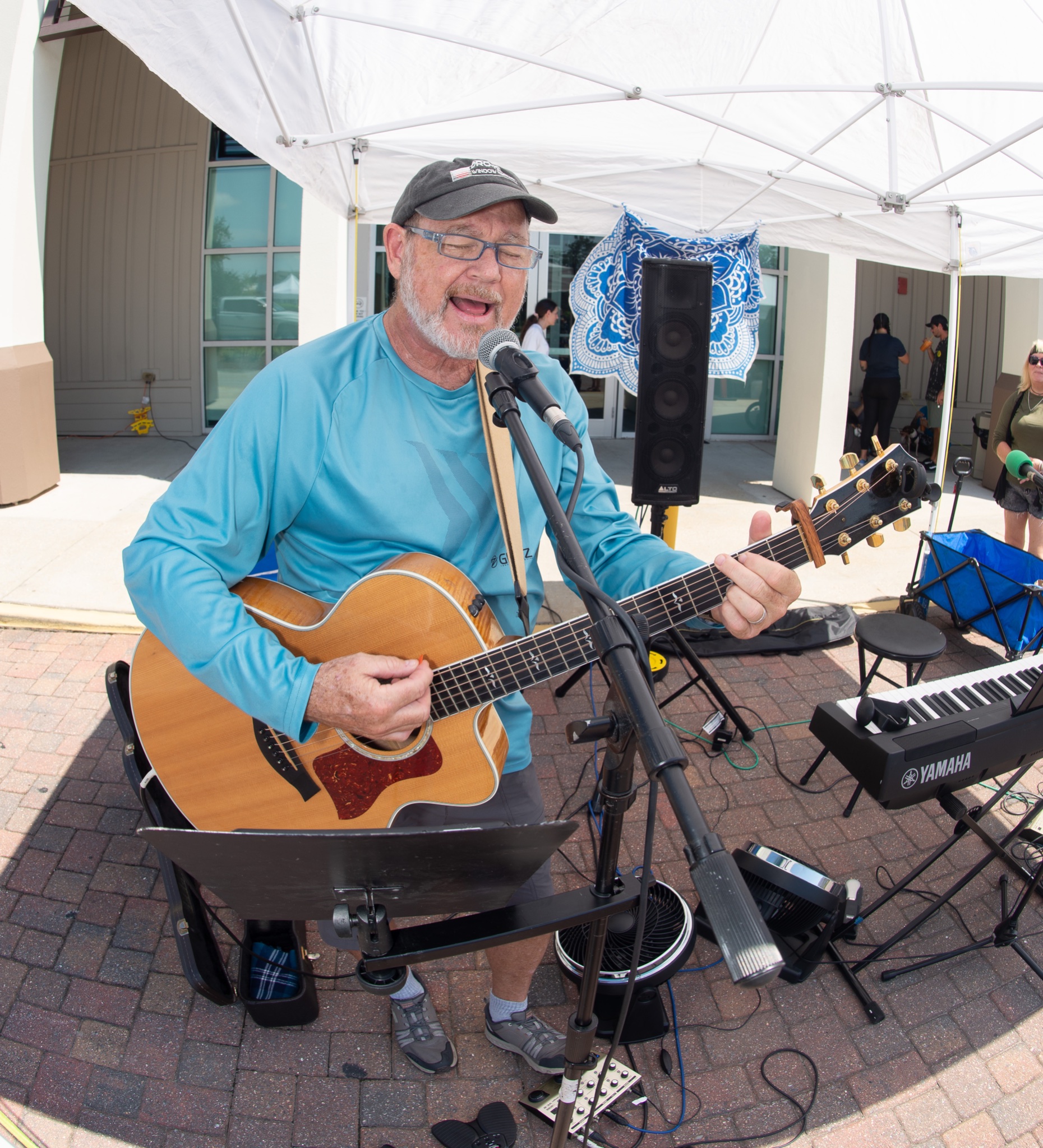 Glenwood Quarterly Farmers Market
The Glenwood Farmers Market is held quarterly in the historic Glenwood neighborhood in Panama City. Featuring local vendors and food trucks, the Glenwood Farmers Market is a fun market to visit! You can find information on upcoming market days on Facebook.
Find More Local Artisan Goods at These Local Shops
Visiting Panama City during the week and won't have a chance to take in the full weekend market happenings? For a weekday mini-market experience, shop these local businesses that showcase some of the market items you crave. In Historic Downtown Panama City, peruse The Little Mustard Seed for your favorite hand-lettered signage and homemade jarred goodies. Then, make your way toward The Merchant Factory which houses a charming collaboration of small business such as The Home Plant Co. and Smell of a Rose. While basking in the flavor of fresh seafood and gorgeous bay-front views at Harrison's Kitchen & Bar on the Panama City Marina, take a peak at their merchandise wall which proudly features genuine Panama City area farmers market creations. Venture over to Gypsybeach Treasured Kreations in Historic St. Andrews to discover an eclectic mix of local artisan crafts and vintage items hand-picked by owner, Kathie Pillivant.