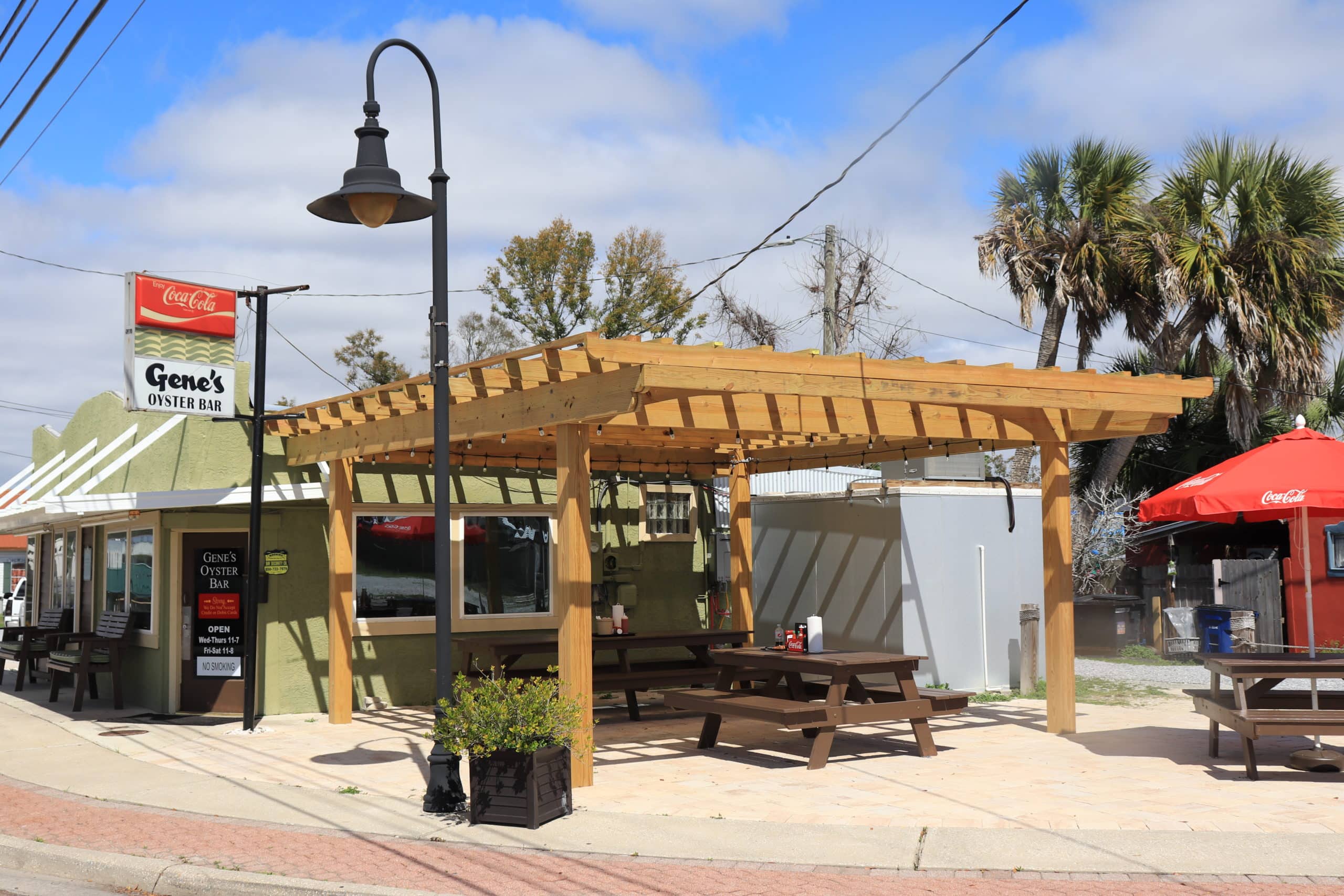 Gene's Oyster Bar is a Historic Hidden Gem
Oysters are worth traveling for, and the ones you'll find in Panama City, Florida are no exception. With it's very own Oyster Trail, you'll find a long list of delectable oysters with distinguished flavors and unique spins on how they are cooked. If you really want to get the taste of the oyster, we recommend them raw. Harvested locally, you won't find them any fresher than Panama City.
One stop on the popular Panama City Oyster Trail is Gene's Oyster Bar, a charming hole-in-the-wall kind of establishment that you don't want to miss.
A well-kept Florida secret – full of history.
The hidden secret of Panama City's oyster destinations, this 1910 restaurant is one of Bay County's oldest original oyster bars. It might be called basic by appearances alone, but this historic spot boasts a history that's over a century old. A little off the beaten path, Gene's was originally home to Hiram Conrad's Oyster Bar, until it became lovingly known as Gene's Oyster Bar in 1969.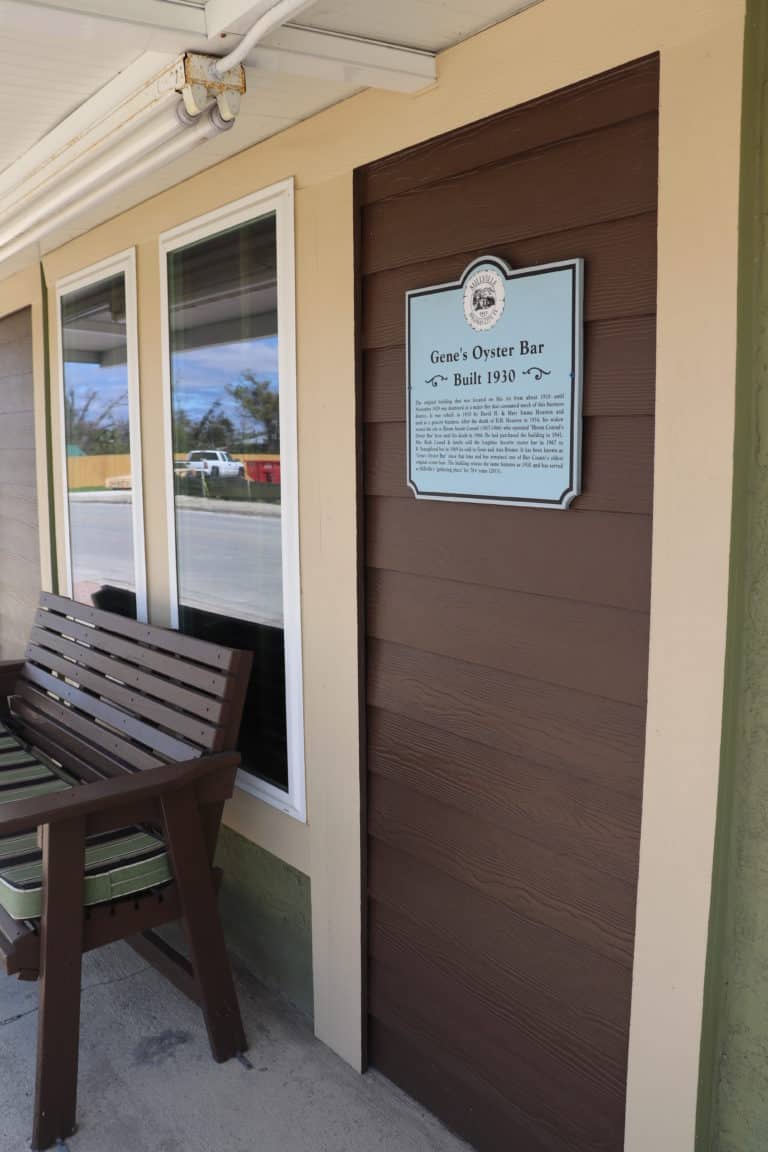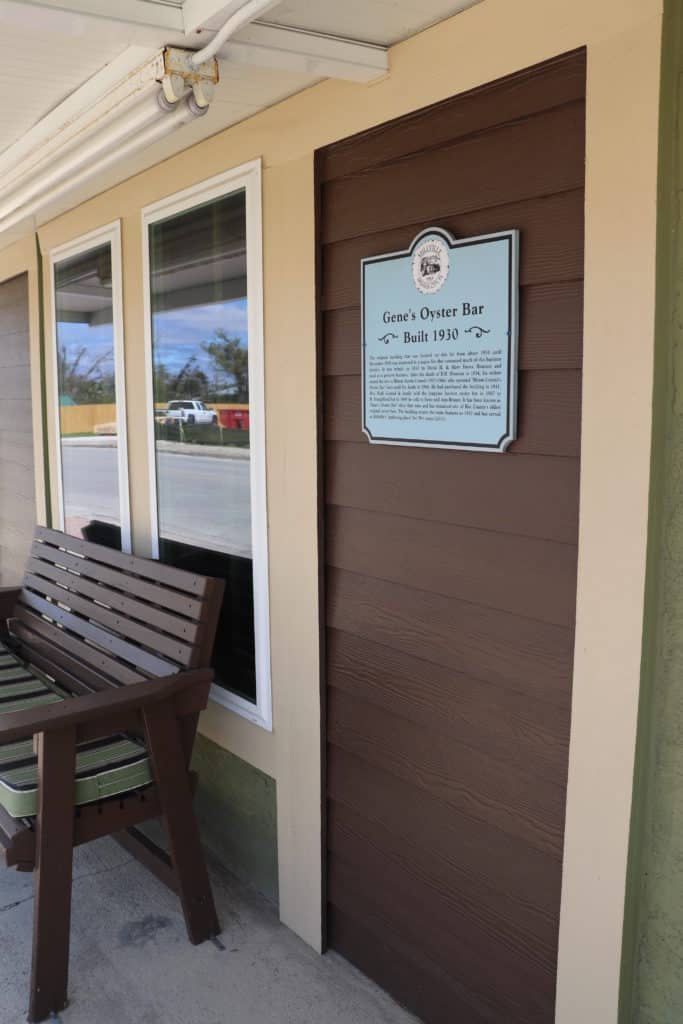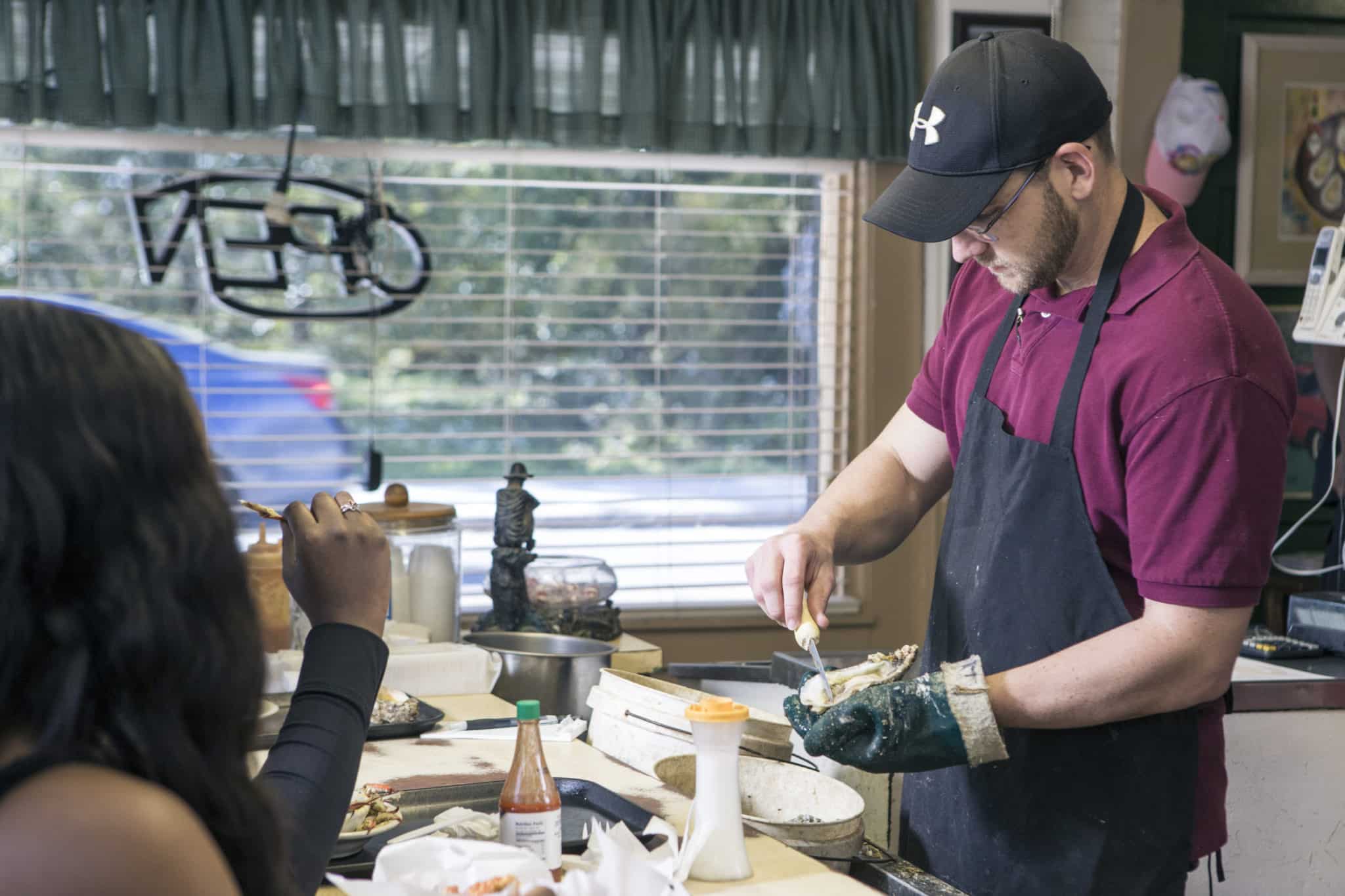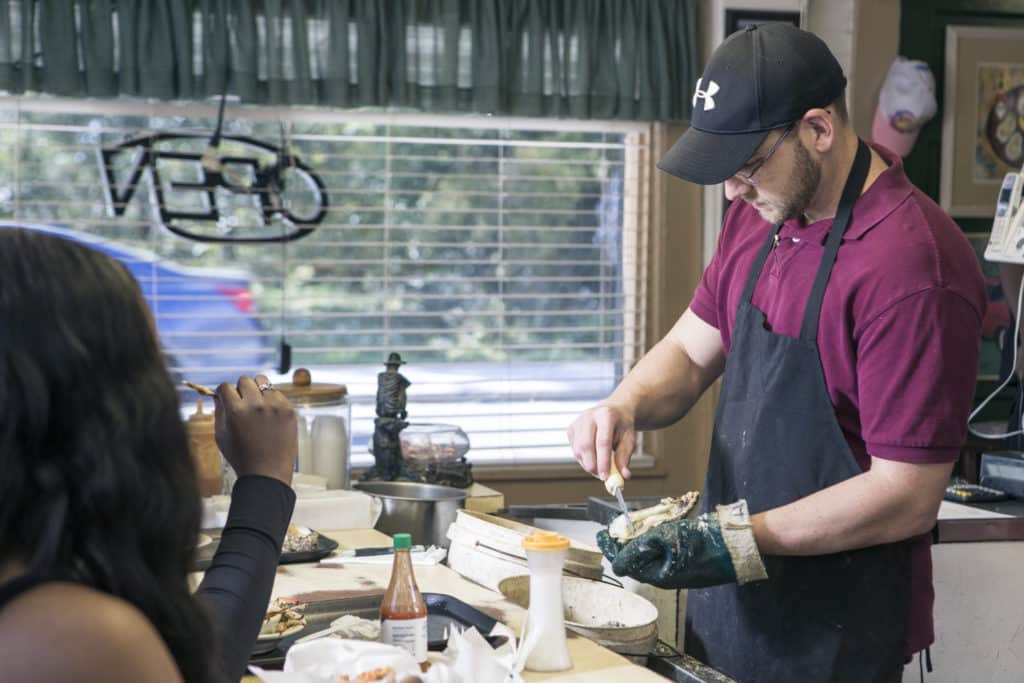 Oysters on the half shell take the spotlight at Gene's Oyster Bar.
Although it's full menu is praised by the local seafood foodies as one of the best in town, the fresh oysters on the half shell take the spotlight. The old-timey nook offers a unique experience as oysters are shucked right in front of you (by local expert shuckers that Panama City is known for) while you sit at a quaint 10-stool bar.
The aesthetic might be no-frills, but it's nothing short of delightful and what one would call a true hidden gem. The friendly hometown mood is inviting and the seafood menu is impeccable. We can promise you that no visit to Panama City, Florida would be complete without pulling up a stool for this authentic experience.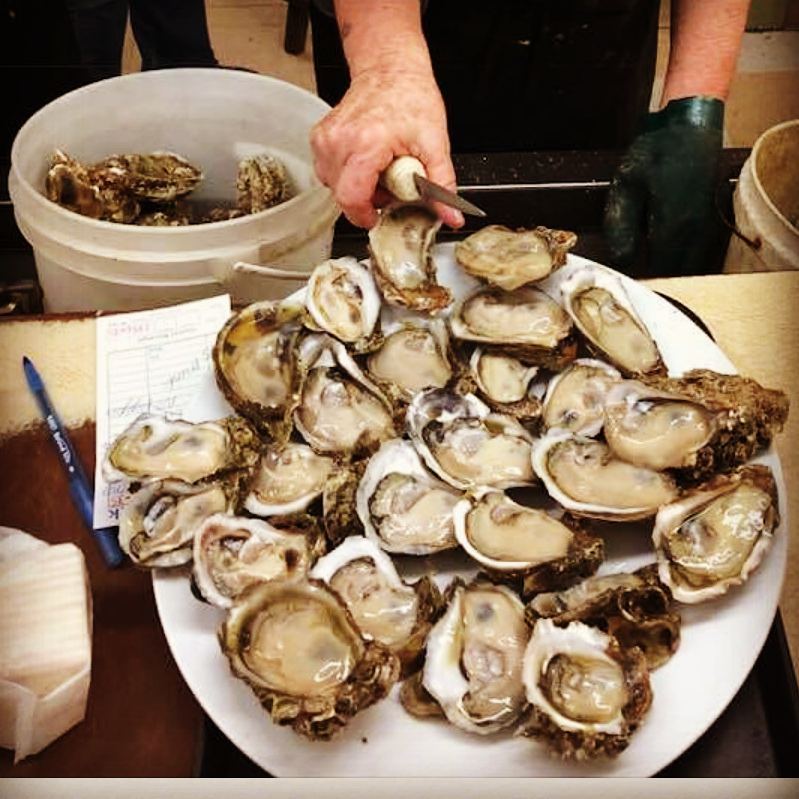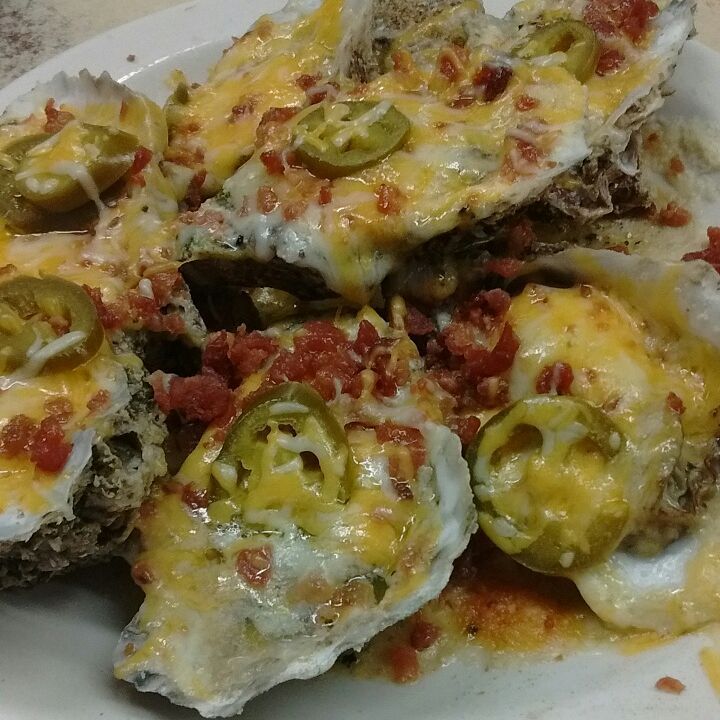 One of a dozen stops on the Panama City Oyster Trail.
Located in the Historic Millville neighborhood, Gene's Oyster Bar is just one of a dozen stops on the Panama City Oyster Trail. With so many choices, the only question is where to begin. We say the best way to experience it is to plan a day to travel around the restaurants and try all of the different ways you can eat oysters in Panama City.
To learn more about the Panama City Oyster Trail and see a detailed listing of restaurants and dining options, click the button below!