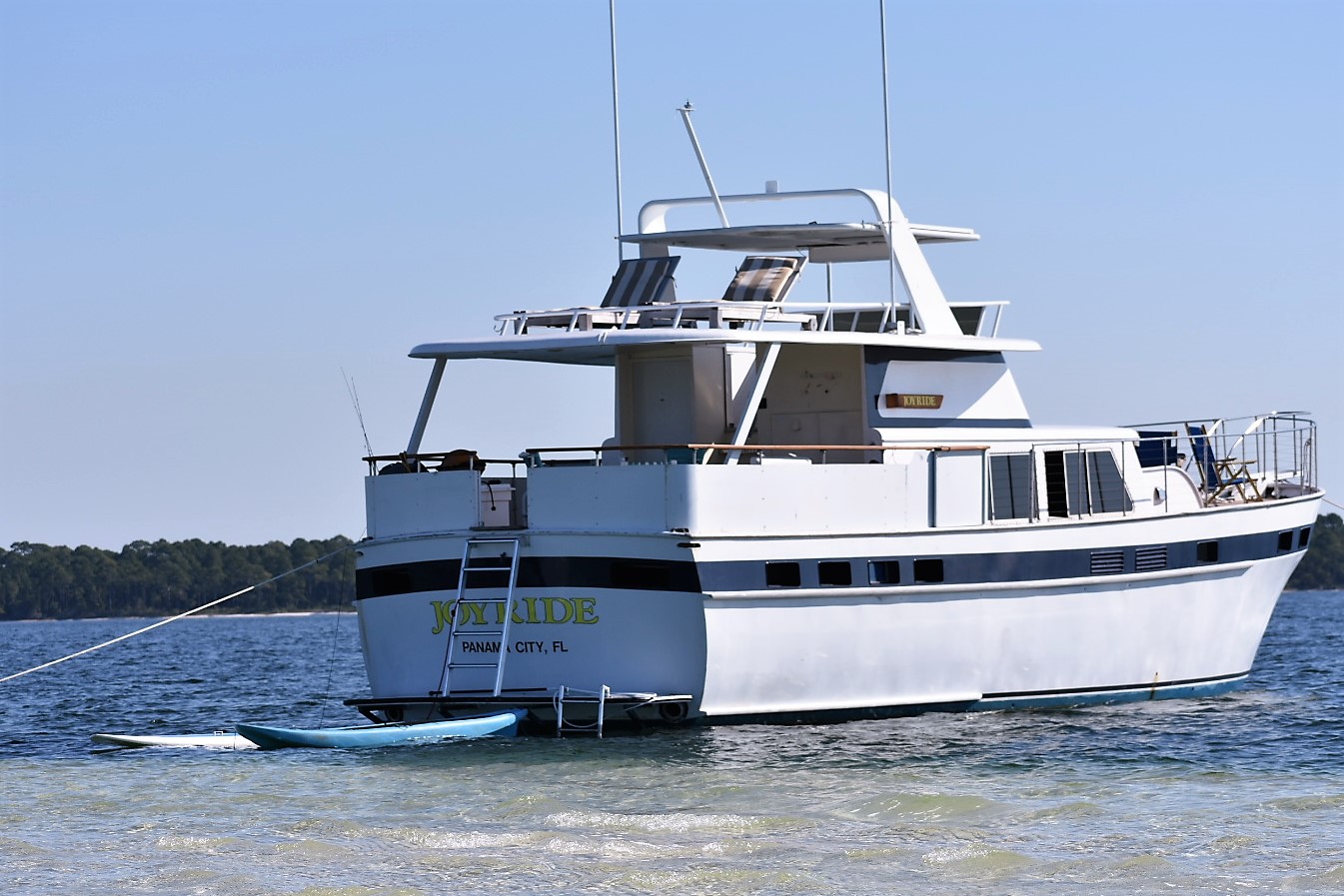 Book a Floating Airbnb at the St. Andrews Marina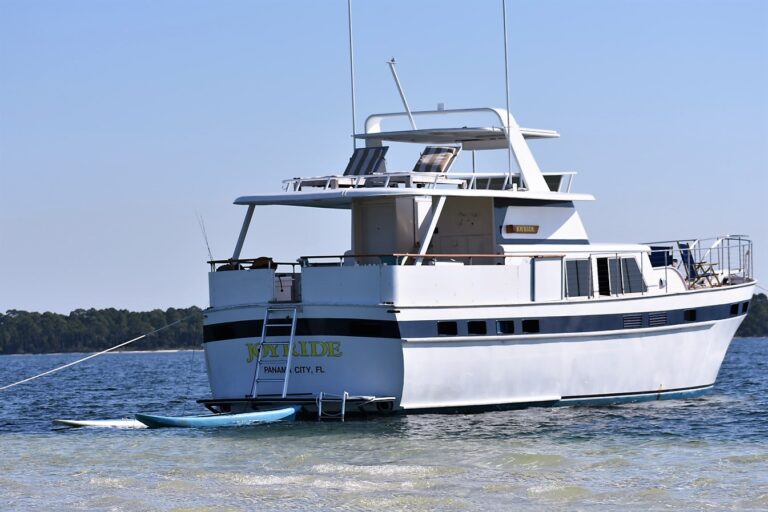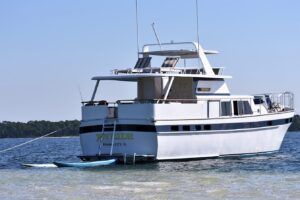 If you've ever wondered what life at sea would be like, you can get a little taste for yourself in Panama City, Florida! Rent your home away from home, right on the water, with the abundance of Airbnb boat rentals offered at the St. Andrews Marina. From small sailboats to 56-foot motor yachts, there isn't a better water view around. A one-of-a-kind experience made for the adventurous at heart, you won't be disappointed with your home away from home. Some even feature an excursion with one of their captains.
When you want to venture onto land, there's plenty to do within a short walking distance. Take some time to explore the historic St. Andrews neighborhood, with a variety of local shops, art galleries, museums and charming restaurants serving up fresh local seafood.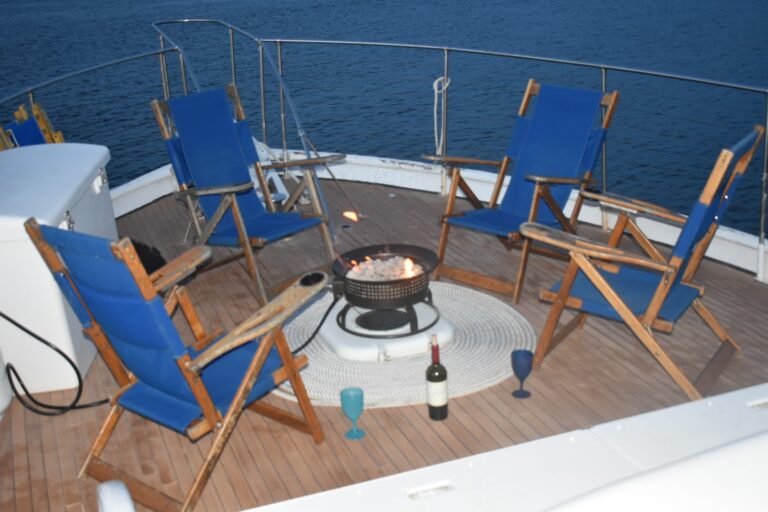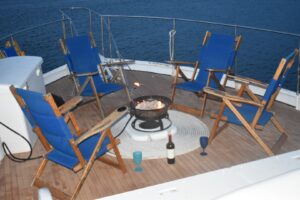 There's even a few stops on the Panama City Oyster Trail located right in St. Andrews that you won't want to miss!
For a full list of restaurants and more about the Oyster Trail, download the map here.
Featured in Southern Living, you can read more about these unique Airbnb boat rentals by clicking here!