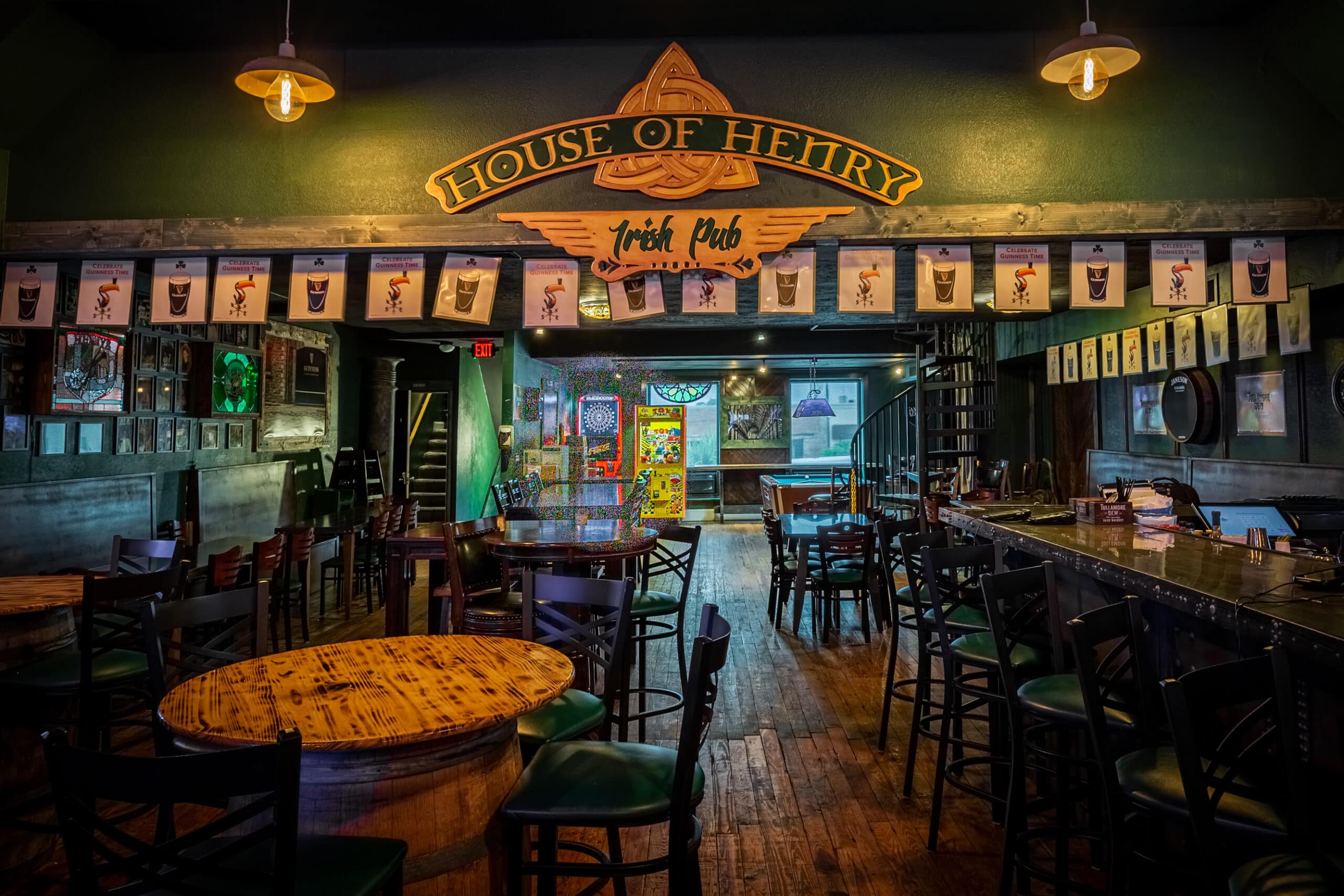 Brewery Hopping Along the Panama City Ale Trail
Chart Your Course to the Panama City Ale Trail
Sipping on craft beer is an experience by itself, but the Panama City Ale Trail takes it to the next level. Step off your boat and enjoy a brew with waterfront venues that offer boat access. Visit a local brewery that's filled with a half century long history and tells the stories of the locals, with a drink menu named after Panama City history makers. Stop in a retro pub with a tattoo parlor in the back. With an abundance of world-class pubs and craft breweries, we've charted your course to find these treasures on the Panama City Ale Trail.
Discover the Local Breweries
Enjoy a selection of craft beer brewed locally right here in Panama City with our three local breweries. It's just the beginning of a bustling brewing industry in Panama City.
Salty Oak Brewing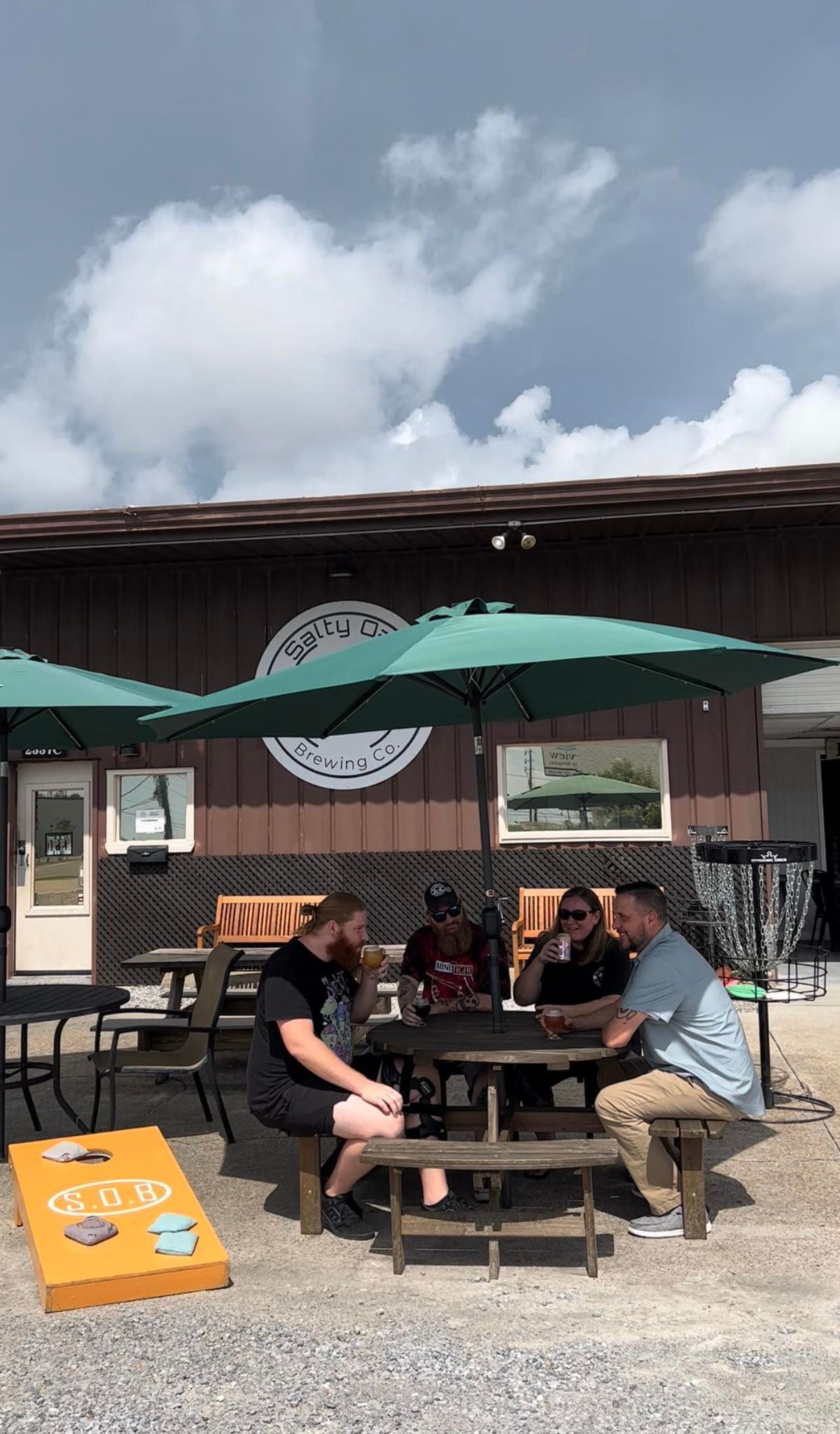 Salty Oak Brewing is the unsung hero in Panama City with an edgy vibe and local cult-following. Their legion of loyalists continues to grow as first-timers experience the inviting atmosphere, the event line-up, and of course, the beer menu. Salty Oak is also known for their love of local musicians providing a unique experience that feels like a hidden concert venue once you discover it. The best part? They feature music genres and bands that you don't find many places, and the crowds that gather in anticipation are a tell-tale sign of just how good they are. If you haven't been to Salty Oak yet, this is your invitation.
History Class Brewing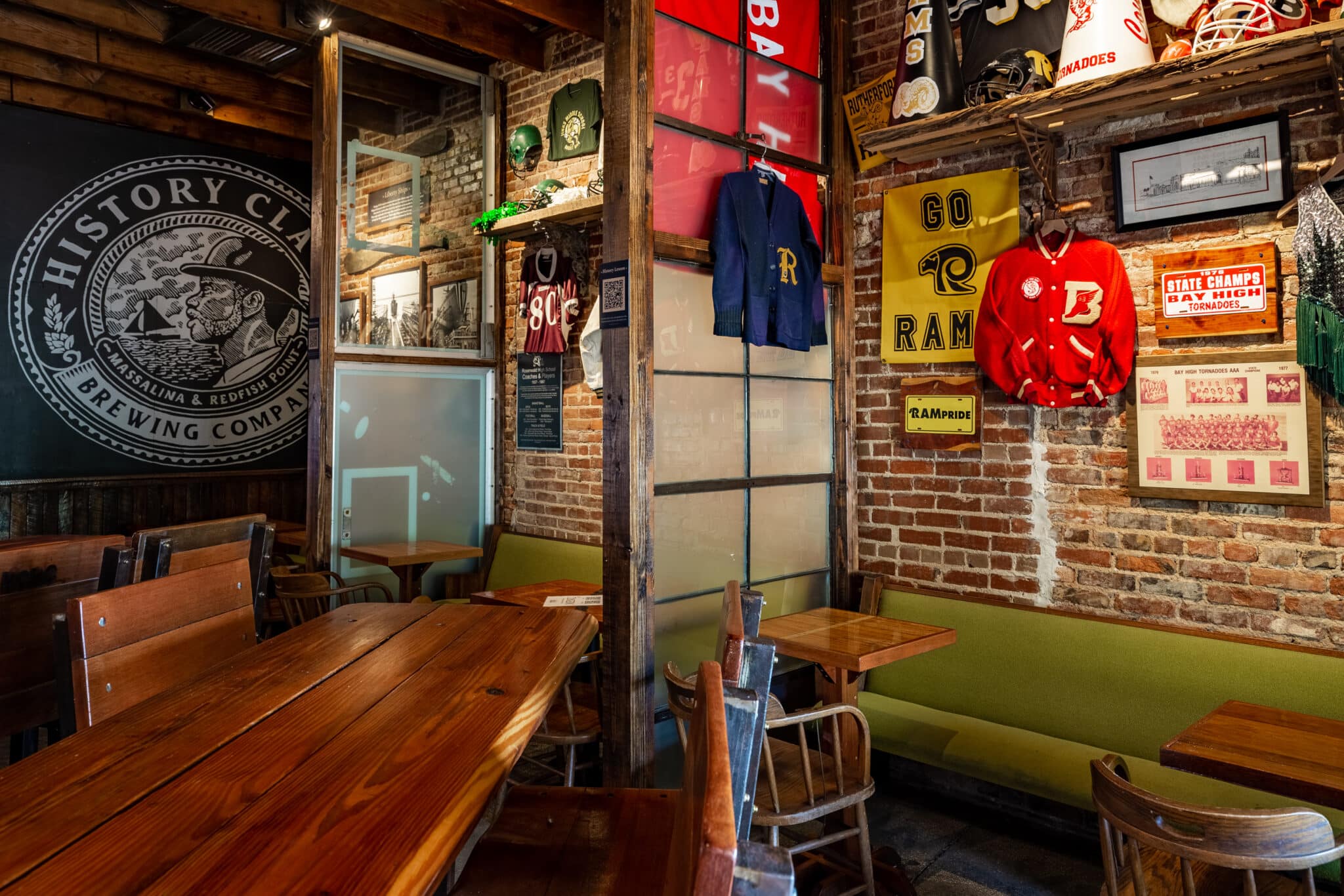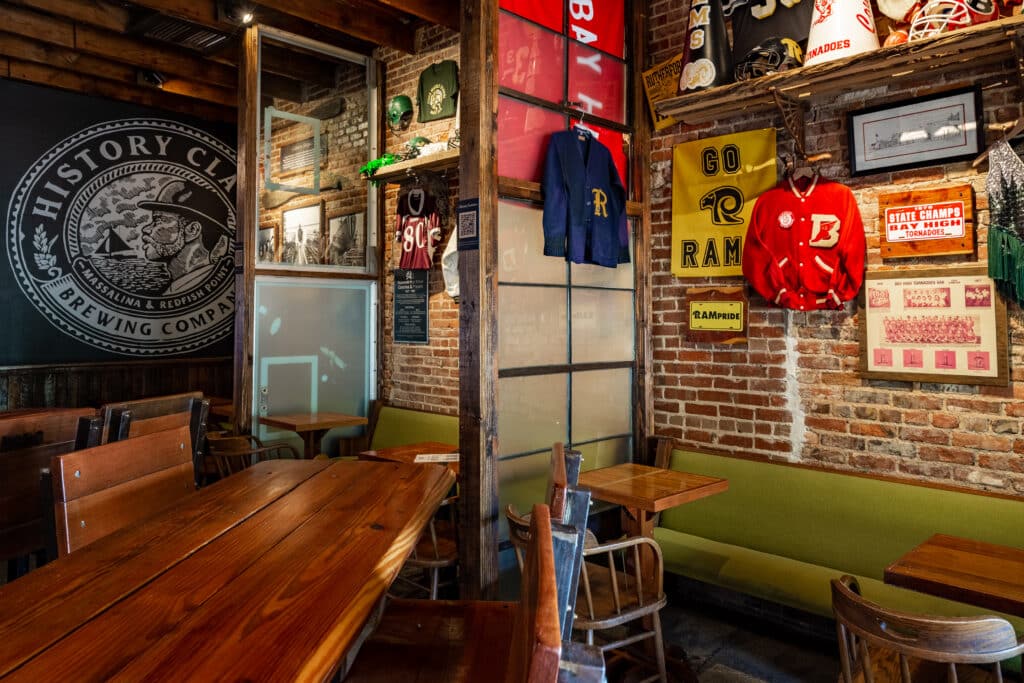 Located in a what was once the town appliance store for the last half century, it's now home to History Class Brewing, a self-proclaimed half brewpub half museum. History Class brings the people and the stories together. All around the bar, nods to Panama City's past find new life, with church pews, floorboards from the old high school gym, and even the stern of an old fishing vessel. Every piece tells a story, including the beer menu named after local history that makes Panama City the community it is today. If their beer menu wasn't already unique enough, it's ever-evolving. They don't boast any "flagships" beers, but they encourage their brewers who like to get creative and are good at it!
El Weirdo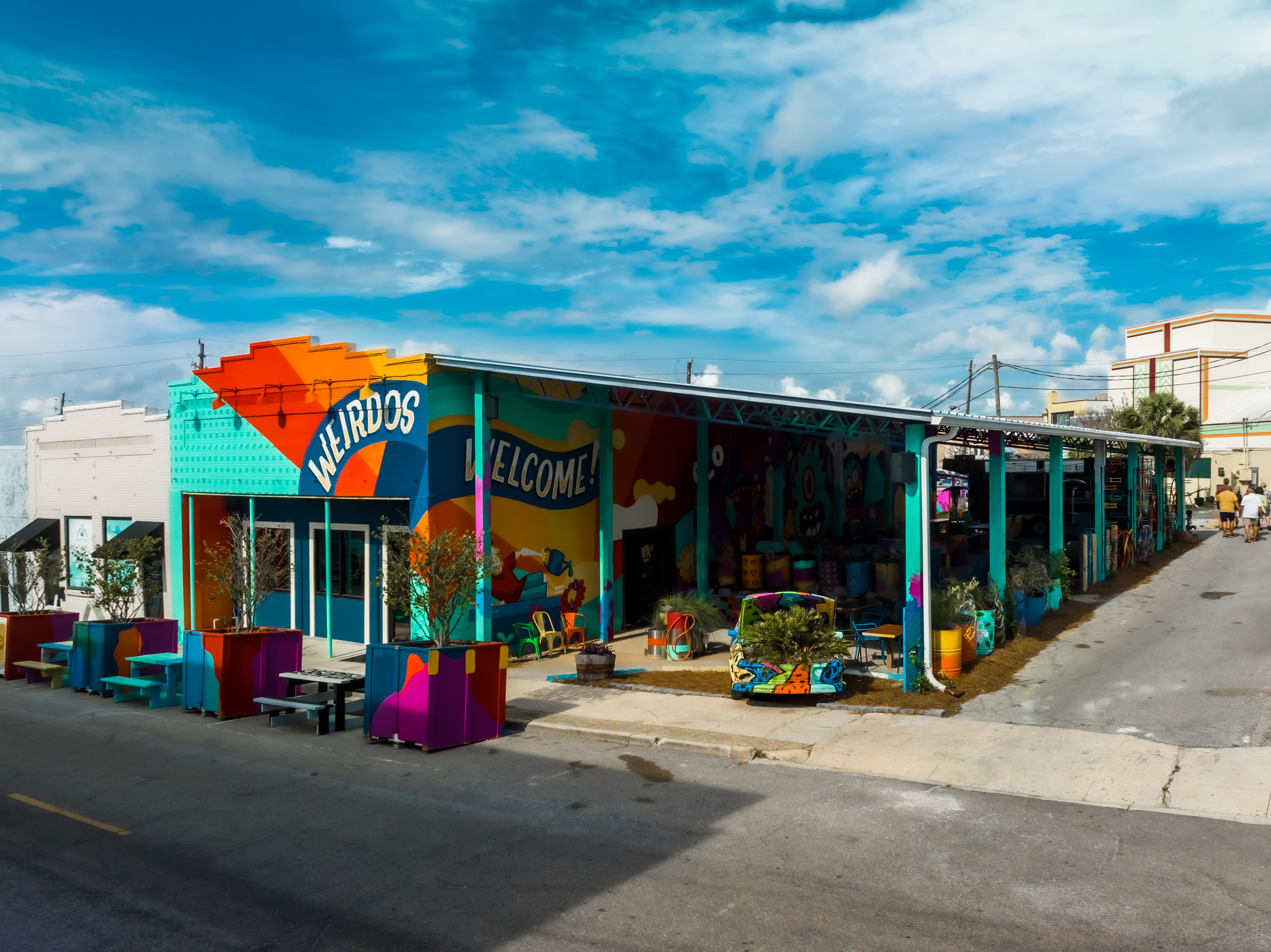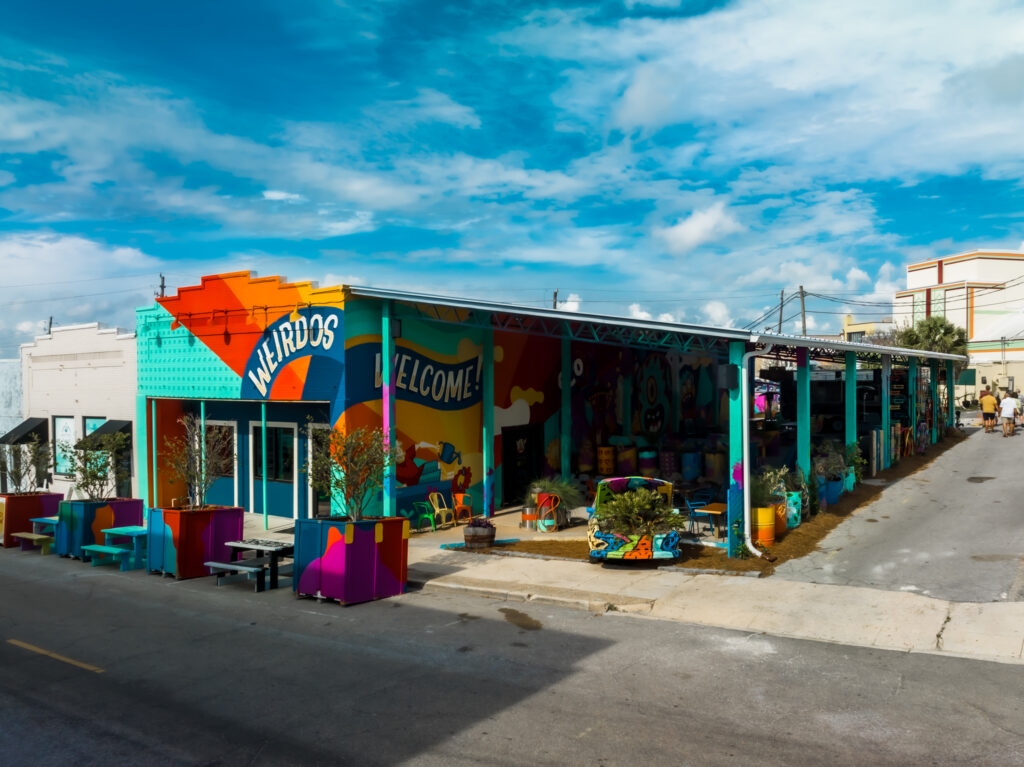 El Wierdo is the local tacopub – but it's more than just tacos and beer. It's also one of the largest collective art installations in Panama City. A dozen local artists joined forces to create a celebration of all things weird. Individually, each art installation is stunning, but when combined, their collective magic turns this tacopub into a work of art. Inside of the weirdness, you'll find a couple of Giraffstronauts flying sneaker shuttles to the moon surrounded by a galaxy full of polka dots. Weird objects and graffiti climb the walls. Doodles and Legos decorate the bar. The art murals wrap around the inside of the building from the floor to the ceiling, and climb sidewalks and the walls outside. But if you're on the Panama City Ale Trail, you're probably here for the beer (and maybe the tacos). The taps are full of delicious beer brewed in-house, kegged cocktails, and non-alcoholic beverages capable of wetting the driest of whistles.
Explore the Craft Beer Hot Spots
With over a dozen2 local craft breweries and pubs, it's not hard to find your favorite craft beer hot spot in Panama City. Follow our convenient self-guided tour of the Panama City Ale Trail for an authentic ale experience like no other.
Craft Beer and a Waterfront View
Panama City is a bayside community with a number of places to enjoy your craft beer with a waterfront view. Stop in Little Village and enjoy a lovely breeze off the water with outdoor deck and palapa seating. Uncle Ernie's is housed in an 1800s historic home and has a boat dock where you can step off your boat and walk right up to the restaurant. Harrison's Kitchen & Bar features a gorgeous patio and garden for outdoor seating and beautiful views of the Panama City Marina and St. Andrews Bay.
Ale and Adventure
Looking for what to do with your brew? There's always something going on along the Panama City Ale Trail. You wouldn't think axes and beer pairs well together, but they do at History Class for a round of ax throwing. You can play an assortment of games, from ping pong to darts to pool, at the Salty Hobo and Craft Beer EmPOURium. If you're looking for something more laid back, you can enjoy trivia nights at House of Henry and Taproom or paint nights at the Salty Oak. And that only touches the surface, because there's always fun and exciting events, live music, and entertainment to be found on the ale trail.