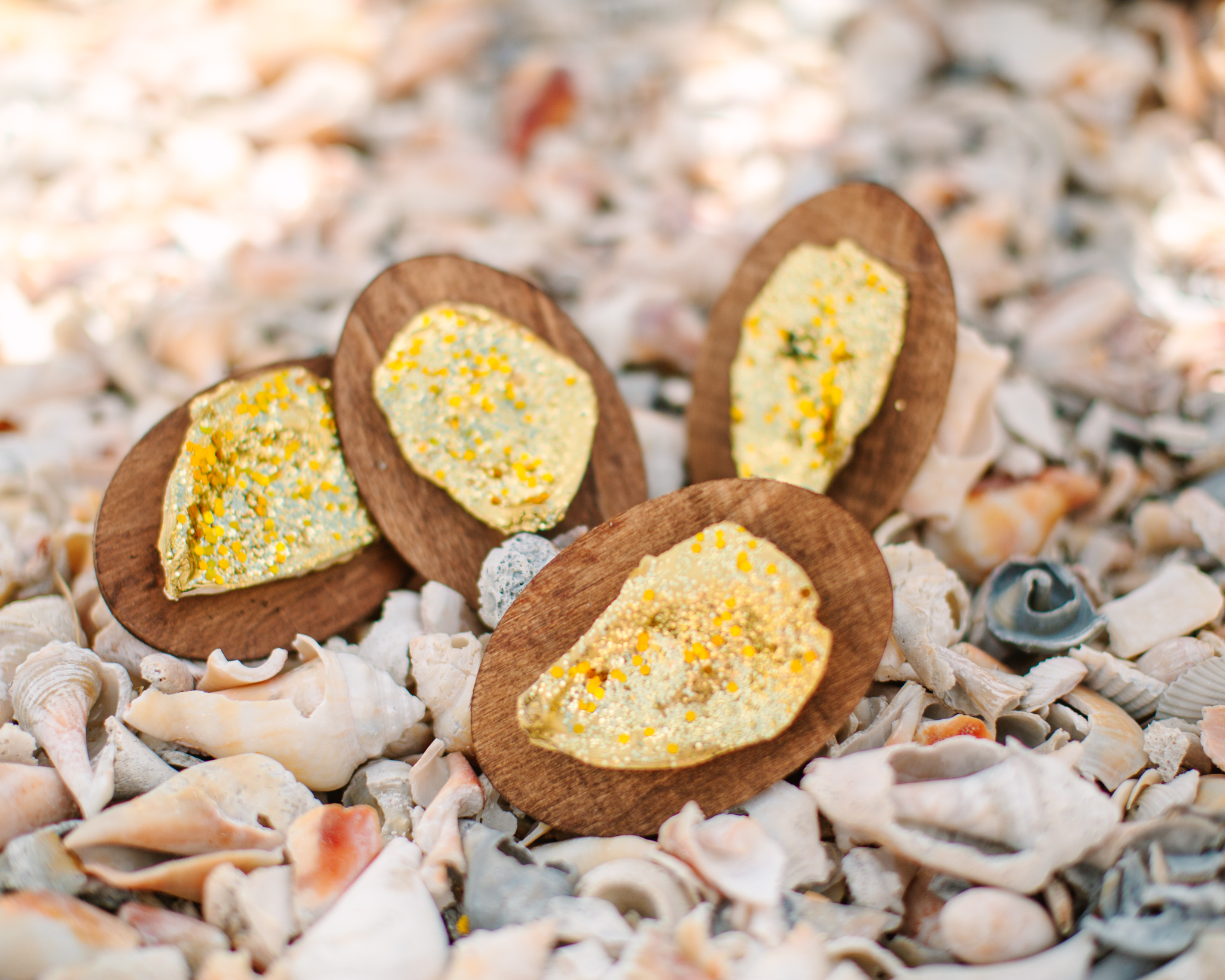 Find the Best Oysters on National Oyster Day in Panama City, Florida
Celebrate National Oyster Day with a Golden Oyster
In Panama City, Florida, we celebrate oysters every day. And if you've never had an oyster before, you won't want to experience it anywhere else – especially for National Oyster Day. Whether you slurp it raw on the half shell, devour it fried, or try it baked with house butter and parmesan cheese (a local favorite), you'll get a special "Golden Oyster" keepsake to take home to mark the occasion.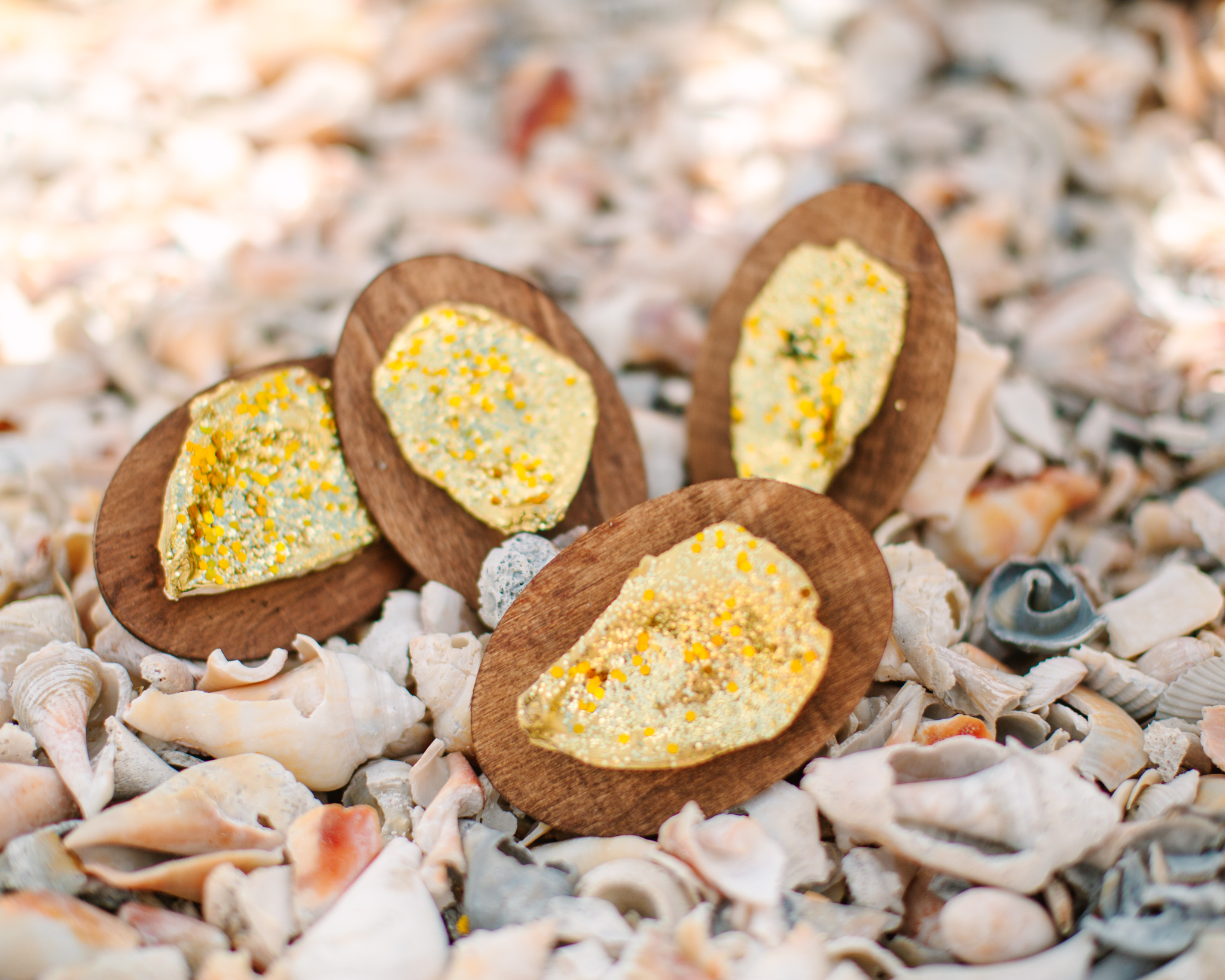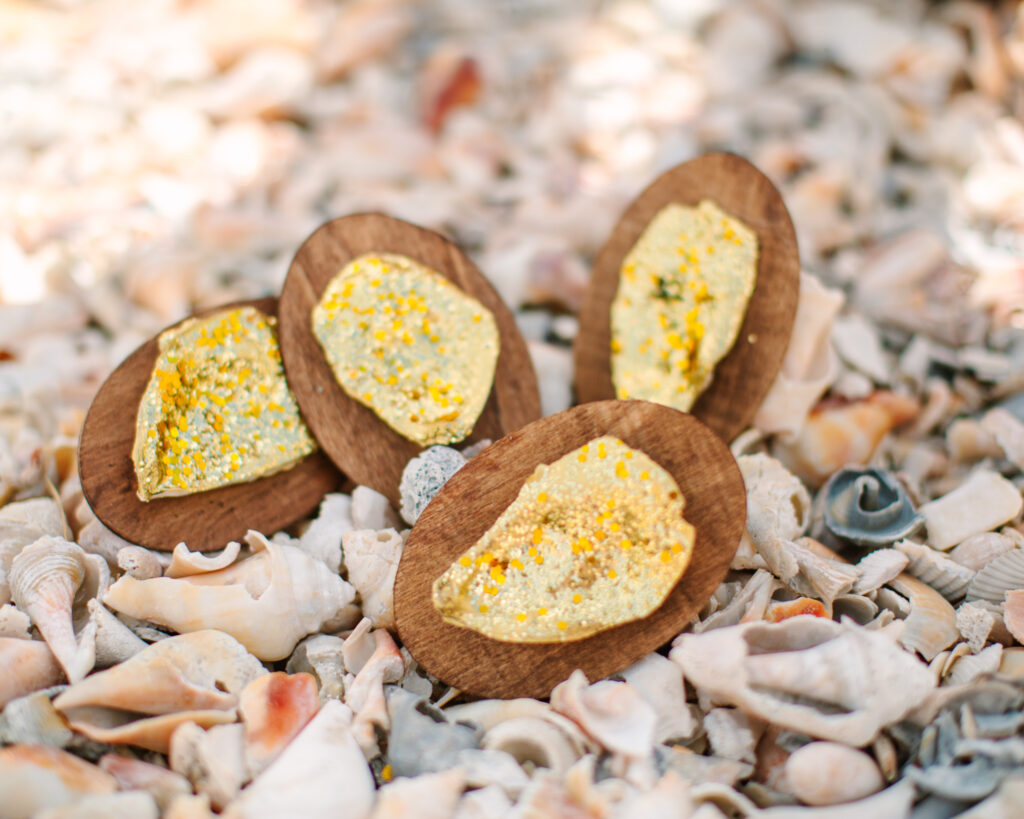 Destination Panama City Partners with local icon Hunt's Oyster Bar
So where exactly do you go to try your first oyster and get your own Golden Oyster? Head over to historic St. Andrews and find Hunt's Oyster Bar, housed in an iconic yellow bungalow. Serving up fresh seafood for more than 55 years, Hunt's Oyster Bar is a staple in Panama City, Florida – a city that has become an oyster-lovers paradise. Oysters take on the taste of their surroundings, and the privileged environment along the Gulf Coast produces what many consider to be the best oysters in the world.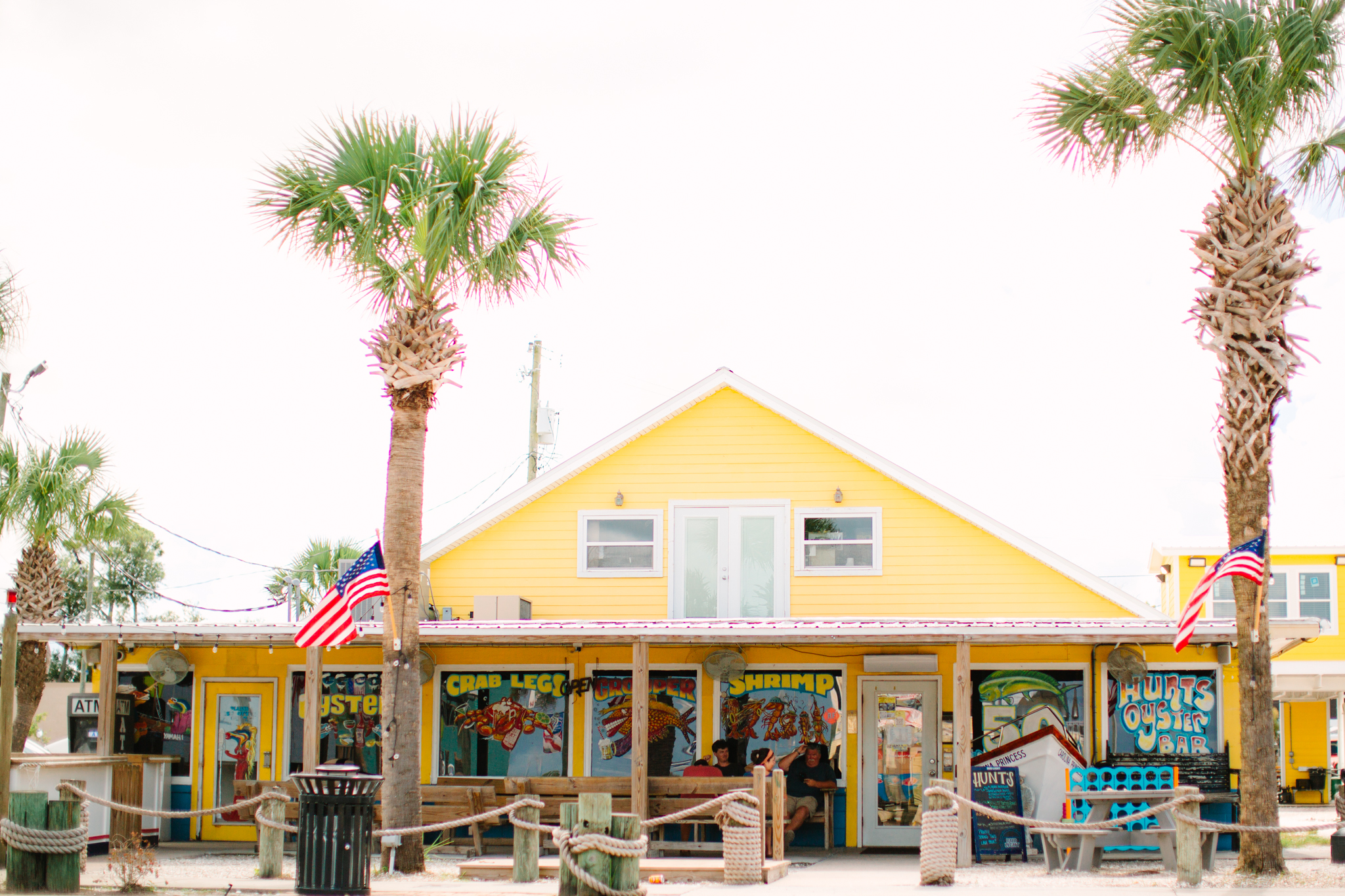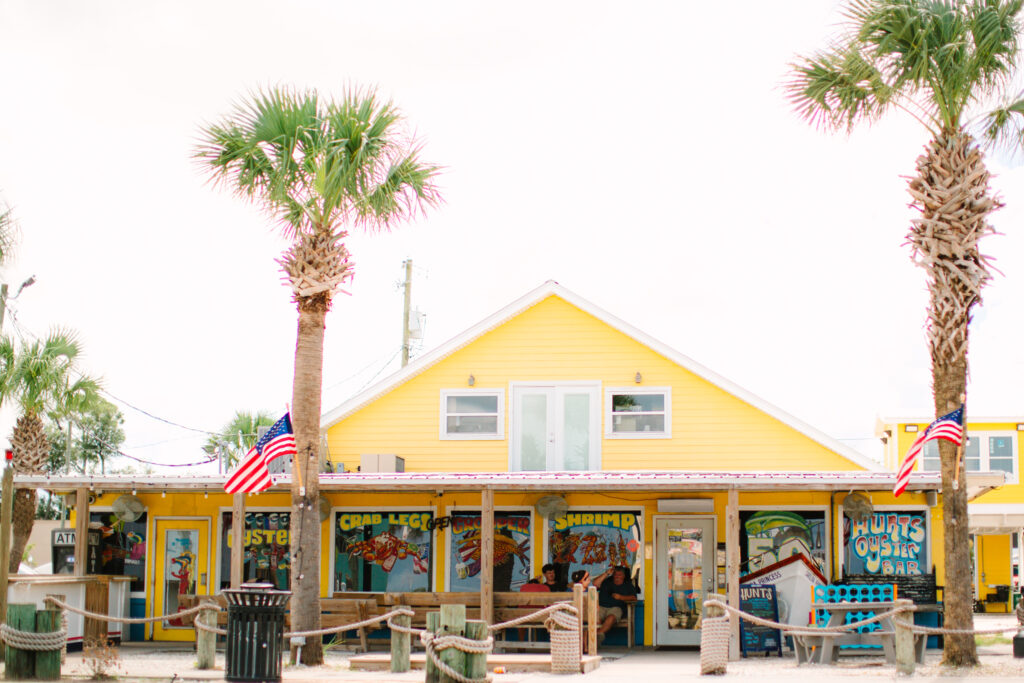 "At Hunt's, every day we see the excitement on the faces of someone trying their first oyster. We partnered with Destination Panama City for National Oyster Day so we could turn that experience into a cherished keepsake that will always remind them of Hunt's and Panama City," says Collins Abrams, owner of Hunt's Oyster Bar.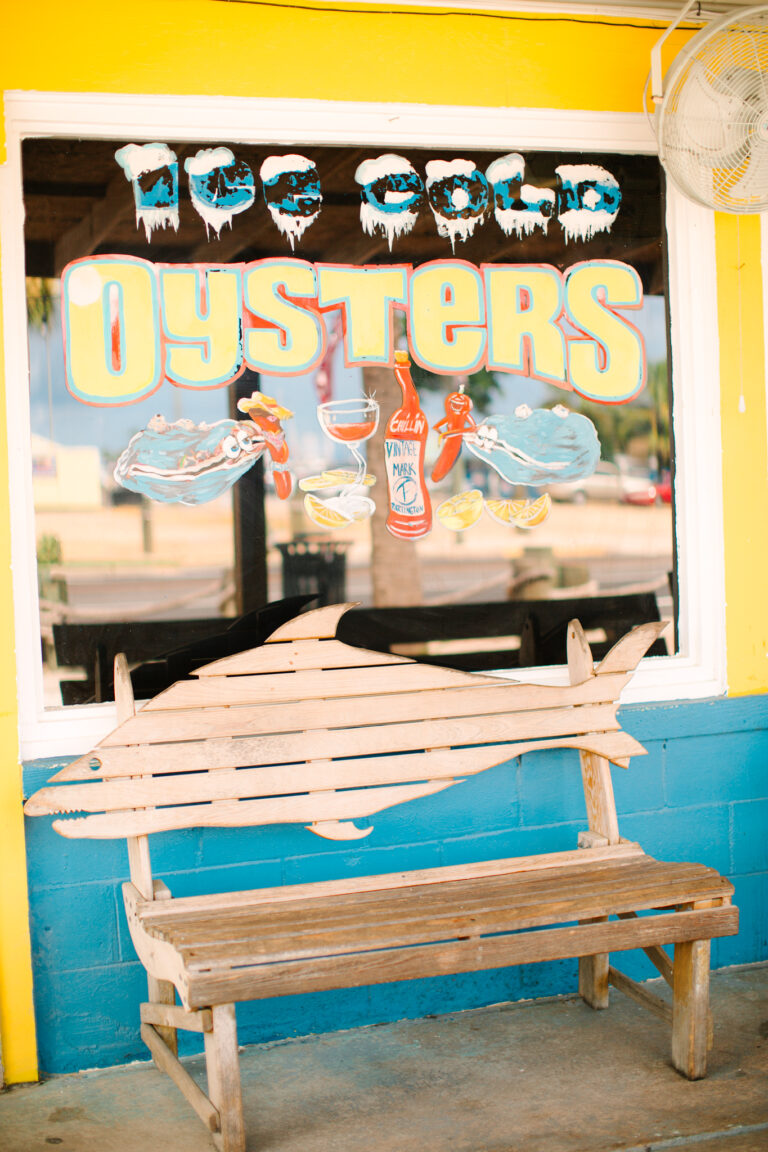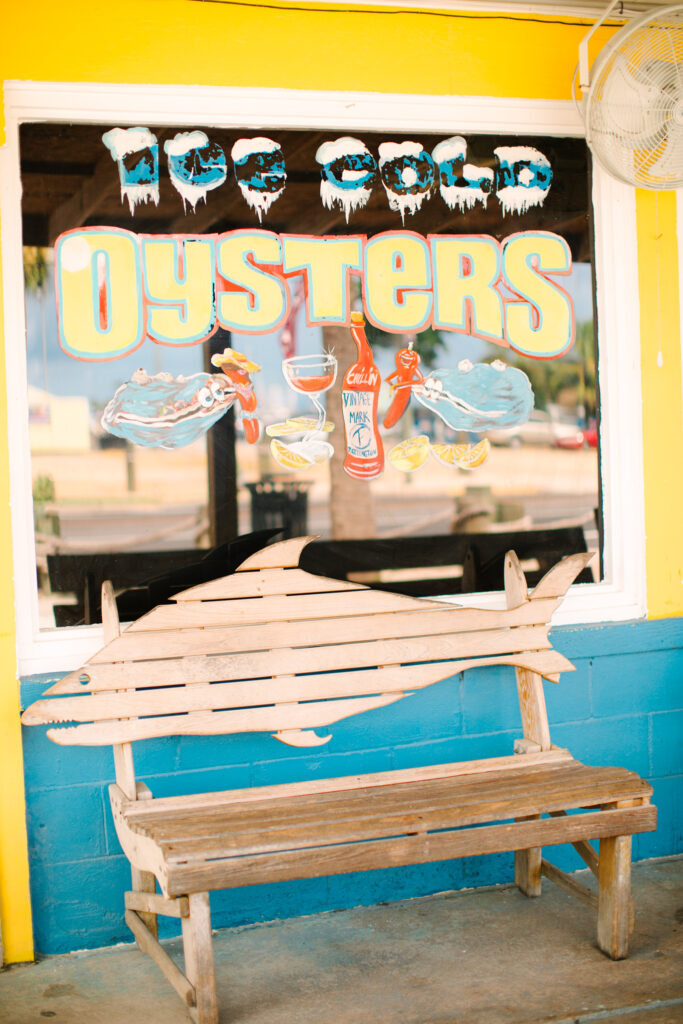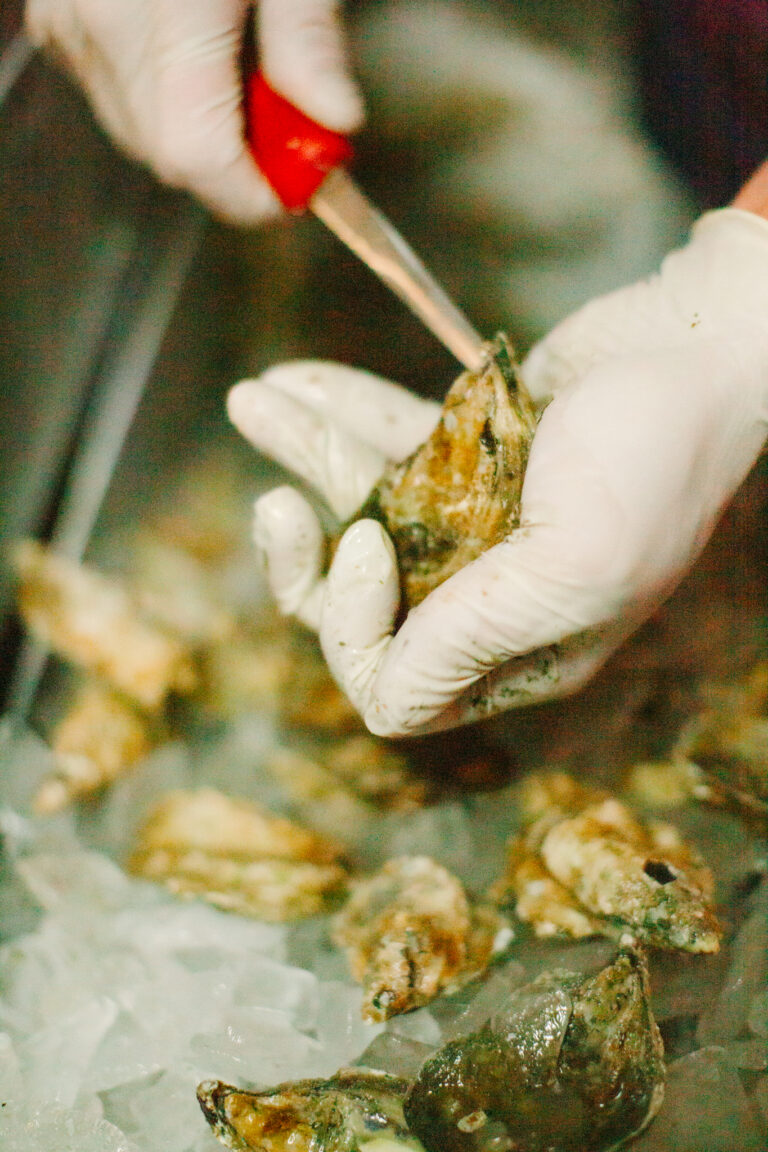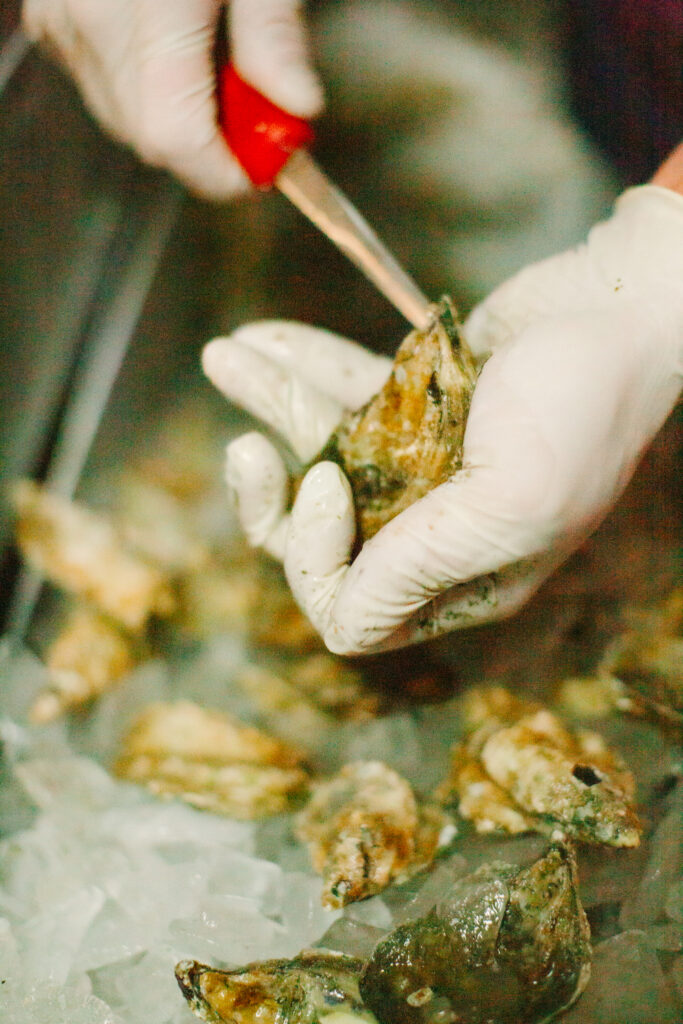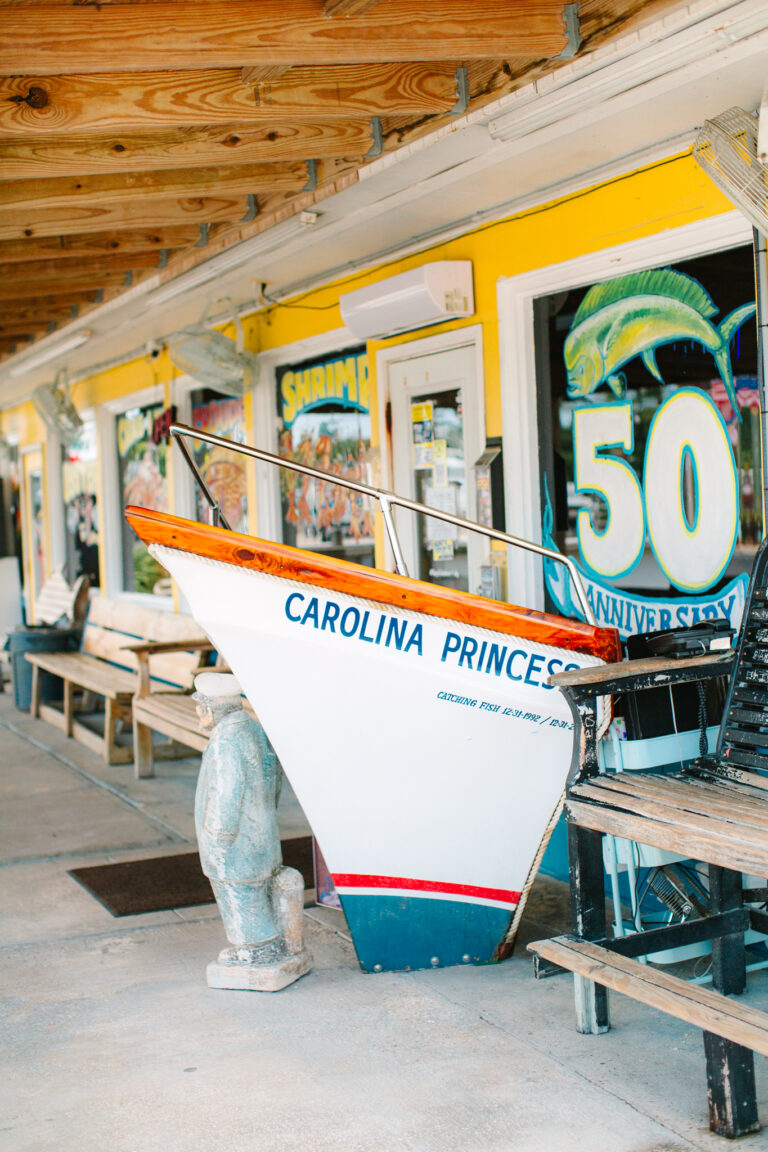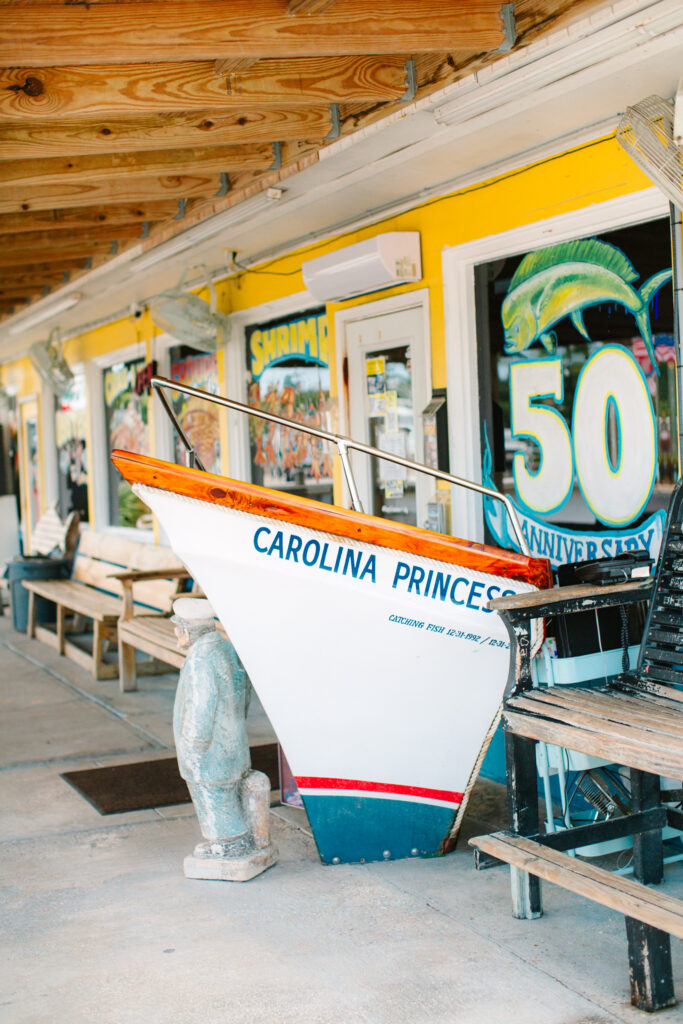 Follow the Panama City Oyster Trail to Celebrate National Oyster Day
You'll become an oyster lover in no time, so naturally, you'll want to follow the Panama City Oyster Trail for a soul (and belly) filling experience. Hunt's Oyster Bar is just one of a dozen stops on the Panama City Oyster Trail, spanning the neighborhoods of Millville, Historic Downtown, and St. Andrews.
To learn more about the Panama City Oyster Trail and see a detailed listing of restaurants and dining options, click the button below!