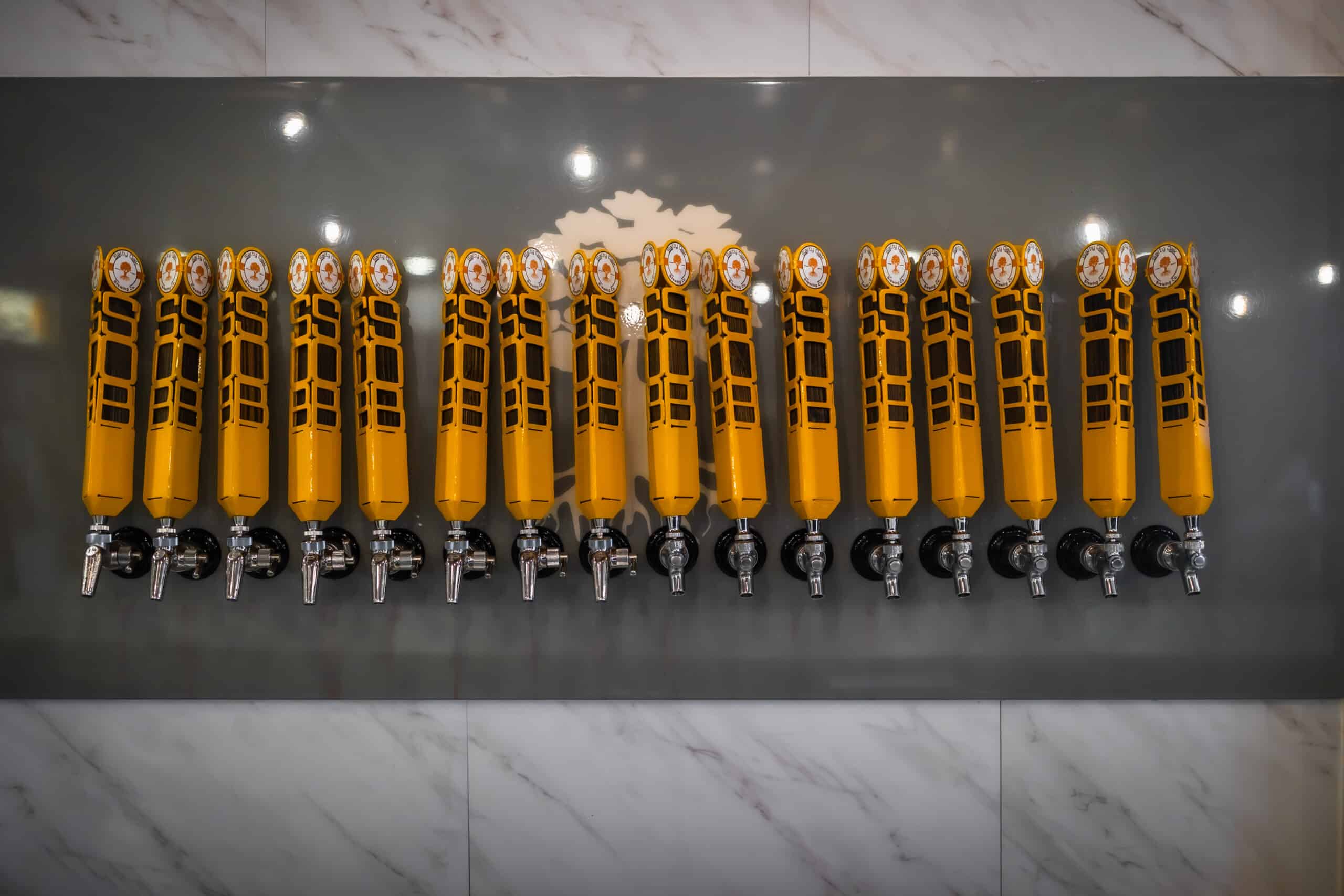 Salty Oak Brewing | A Panama City Brewery with a Local Cult-Following
Salty Oak Brewing in Panama City
Panama City, Florida might not be the first place to come to mind when thinking of cities with local breweries, but this bayside city is one that is quickly growing with a bustling brewing industry. Salty Oak Brewing is just one hot spot in Panama City where you can enjoy a selection of craft beer brewed locally. Whether you're wanting to experience a new selection of craft beer to indulge in or just looking to change up your regular beer scene, Salty Oak is one brewery and tasting room that is well-worth the visit. If you haven't been to Salty Oak Brewing yet, this is your invitation.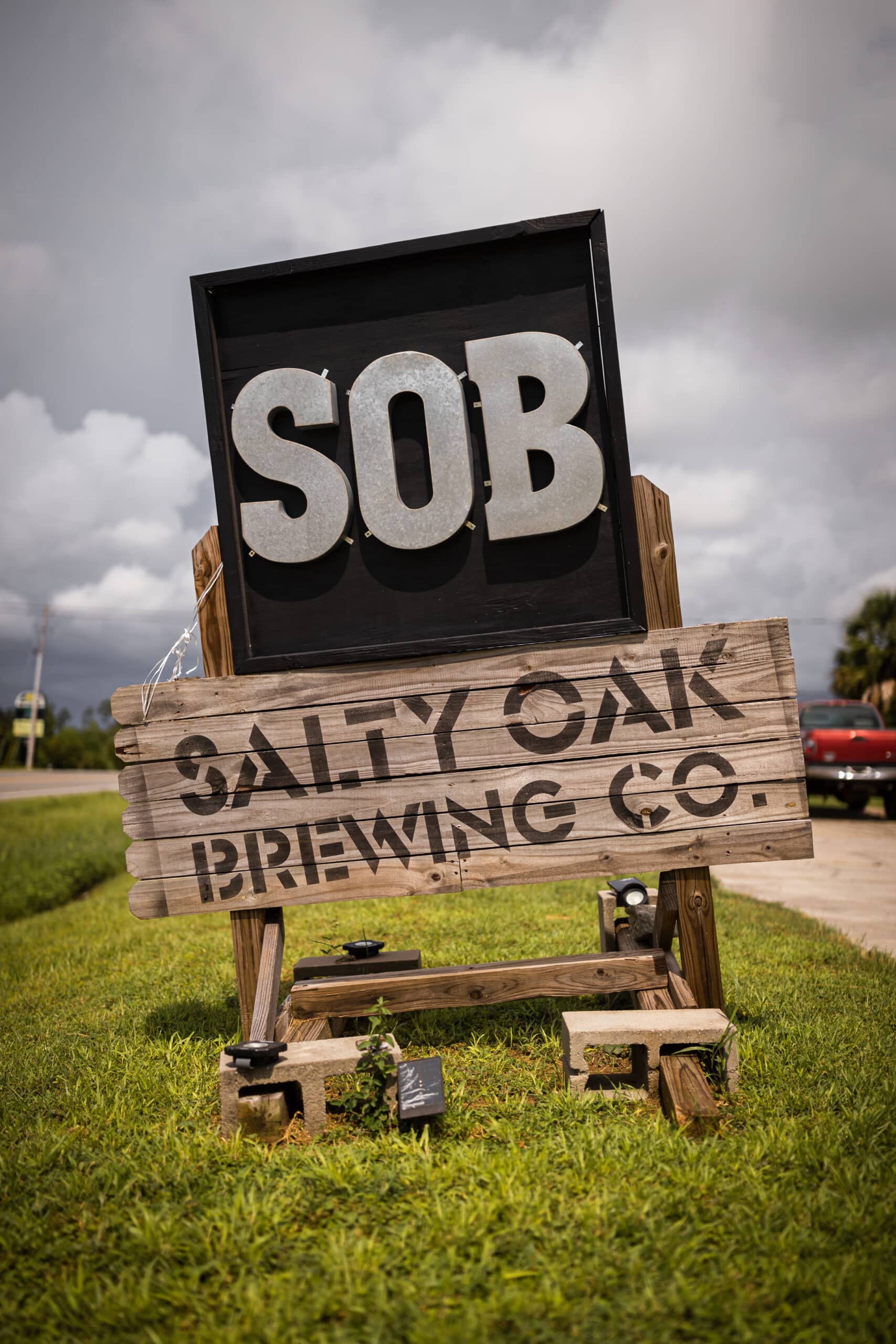 The Unsung Hero of Local Breweries in Panama City
Salty Oak Brewing is the unsung hero in Panama City with an edgy vibe and local cult-following. Their legion of loyalists continues to grow as first-timers experience the inviting atmosphere, the event line-up, and of course, the beer menu. Brewed on-site, the menu changes regularly with a unique selection and a even a secret menu.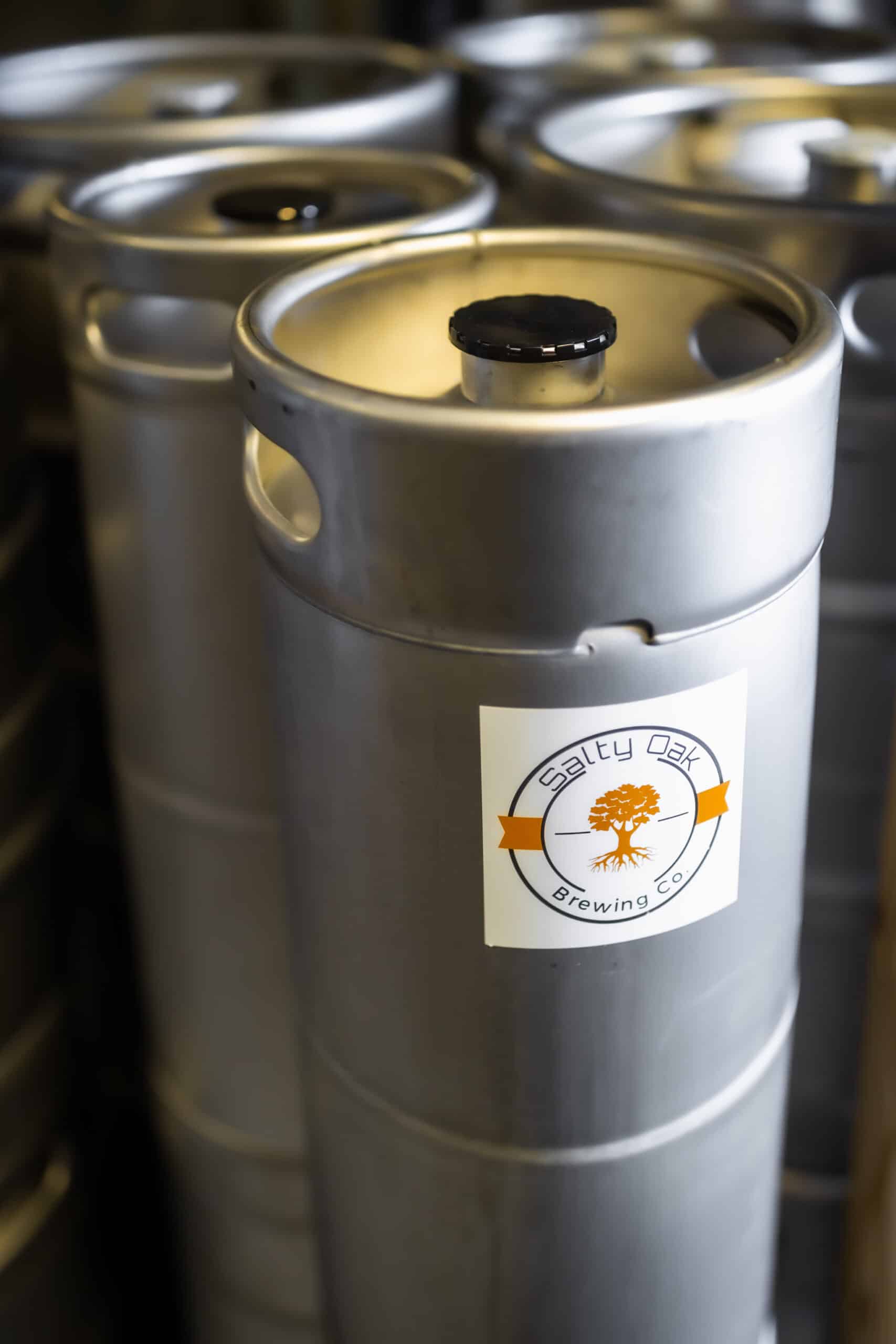 Events and Live Music at Salty Oak
Salty Oak Brewing is also known for their love of local musicians providing a unique experience that feels like a hidden concert venue once you discover it. The best part? They feature music genres and bands that you don't find many places, and the crowds that gather in anticipation are a tell-tale sign of just how good they are. They also host a number of other weekly events, from karaoke to line dancing to paint nights. They don't serve food, but they do host popular food trucks to feed the hungry crowds during events.
It's All Fun and Games
It really is all fun and games at Salty Oak. Stop in during any regular hours and enjoy the tasting room, then step outside for a game of cornhole, disc golf, or enjoy their video game bar. They have a full game room ready to entertain you for night of beer and fun!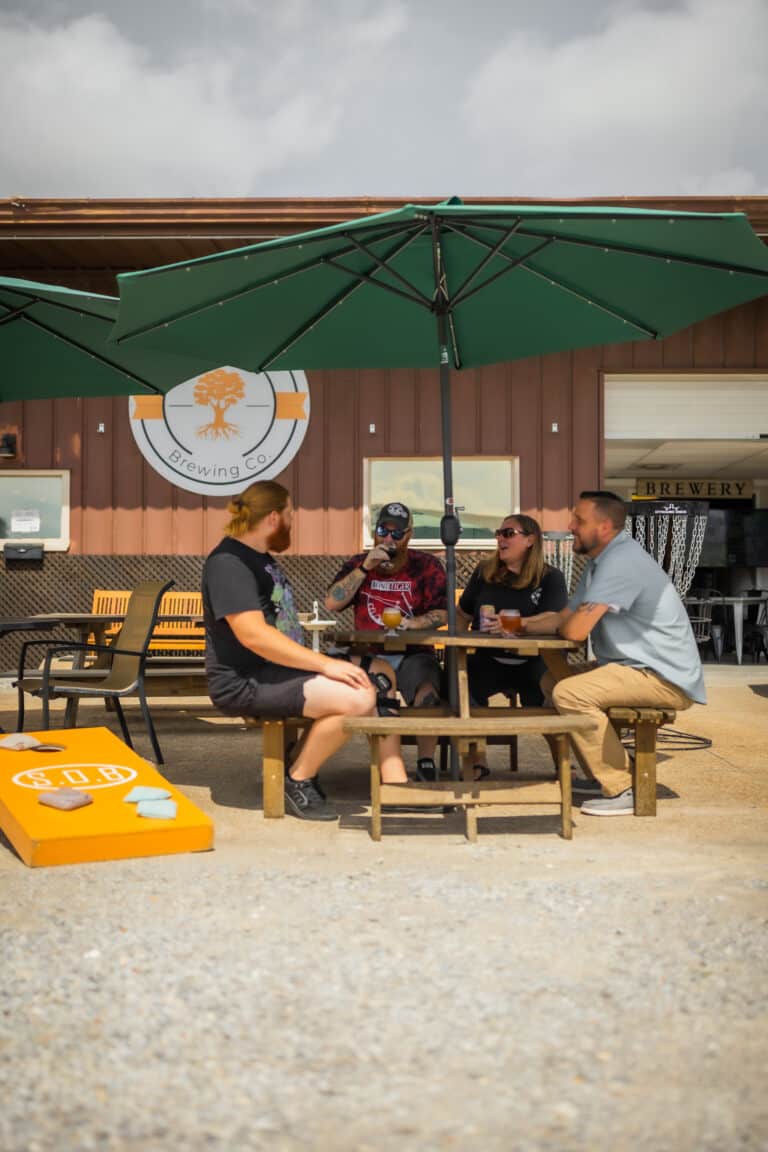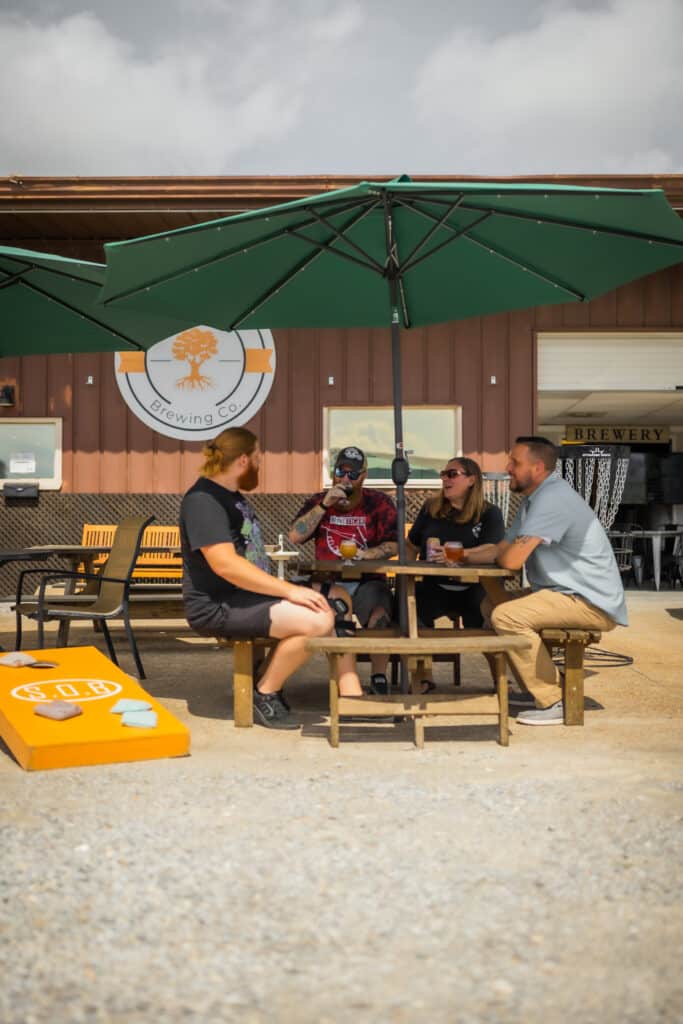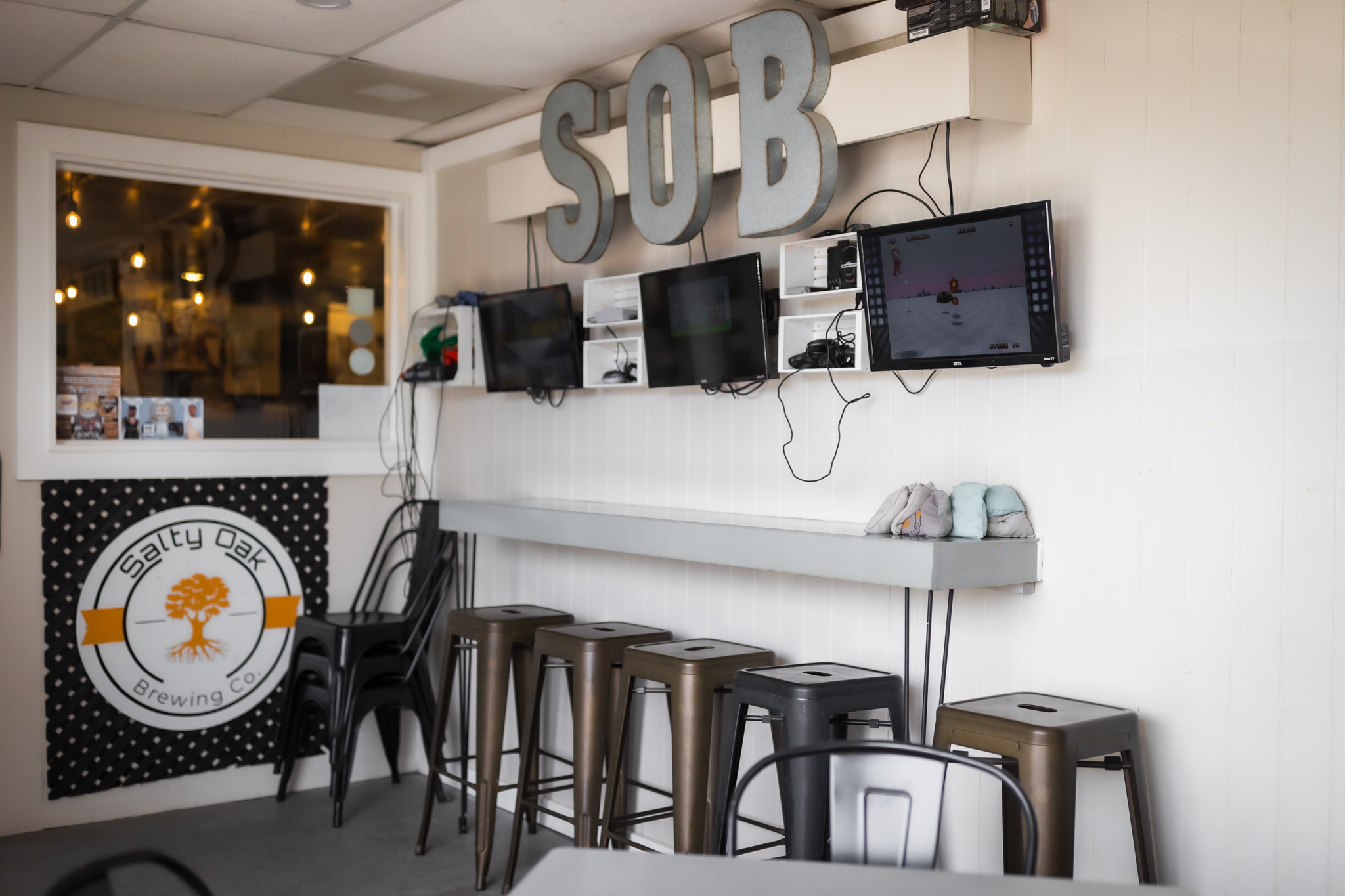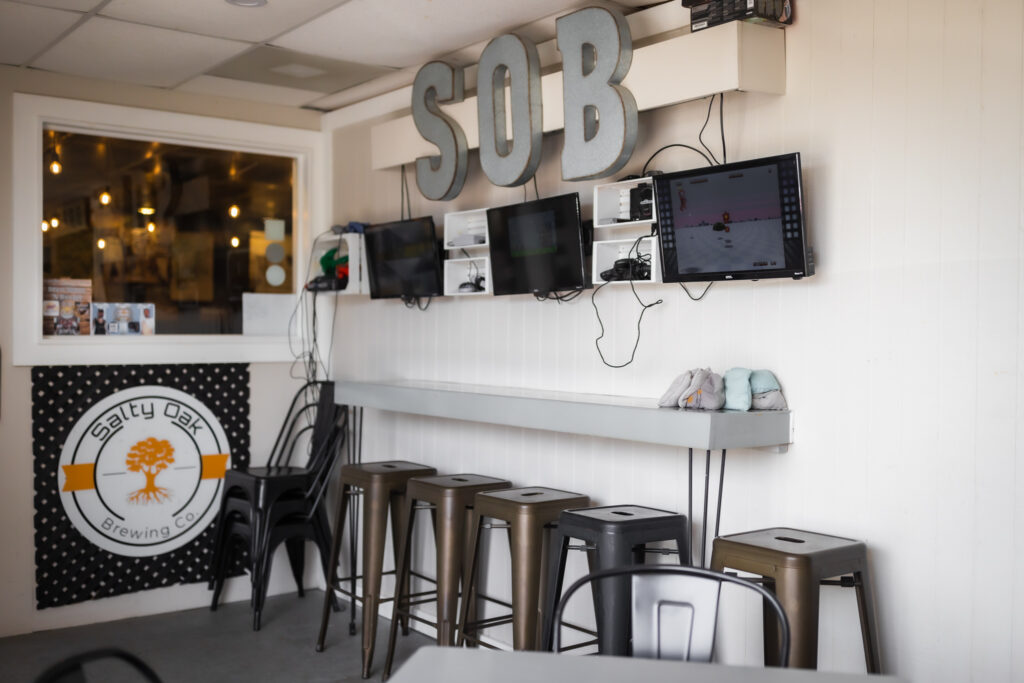 Follow Our Self-Guided Tour of the Panama City Ale Trail
With over a dozen local craft breweries and pubs, it's not hard to find your favorite craft beer hot spot in Panama City. Sipping on craft beer is an experience by itself, but the Panama City Ale Trail takes it to the next level. Step off your boat and enjoy a brew with waterfront venues that offer boat access. Visit a local brewery that's filled with a half century long history and tells the stories of the locals, with a drink menu named after Panama City history makers. Stop in a retro pub with a tattoo parlor in the back. With an abundance of world-class pubs and craft breweries, we've charted your course to find these treasures on the Panama City Ale Trail.