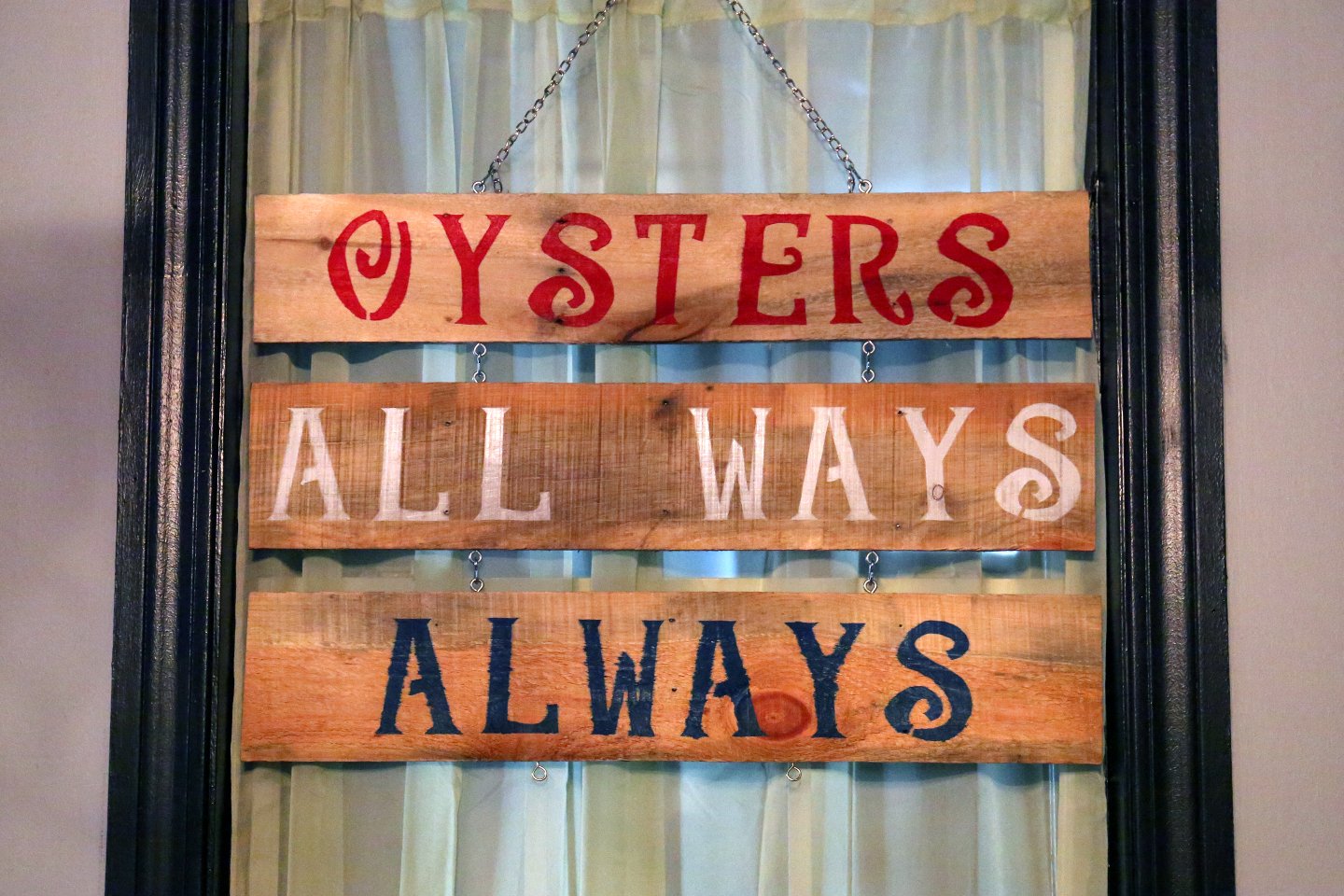 13 Best Places to Get Oysters in Panama City, FL
Visit one of these 13 best places to get oysters in Panama City, and you'll find oysters that are always fresh and cooked just right. There's no shortage of oysters in Panama City, serving up the tasty dish in almost every way, from raw oysters to baked or fried, with a unique spin on flavors at each restaurant you visit. Panama City doesn't disappoint with culinary options, and you'll find something to please every palate. So, what is your oyster inclination? The Panama City Oyster Trail leads travelers on an excursion to discover Panama City's year-round undying love for oysters all ways, always!
Alice's on Bayview
What could be more charming than enjoying a meal drenched in classic southern flavors while overlooking a picturesque St. Andrews Marina sprinkled with sailboats? Come by Alice's on Bayview for the perfect waterfront oyster dining experience.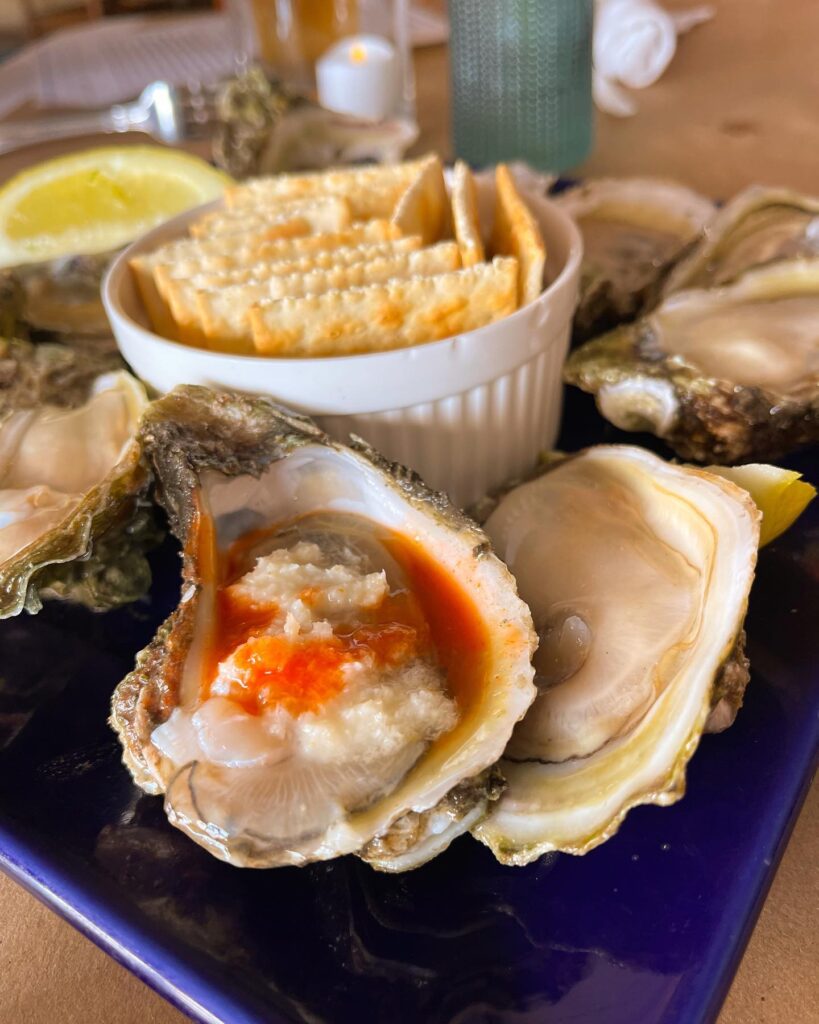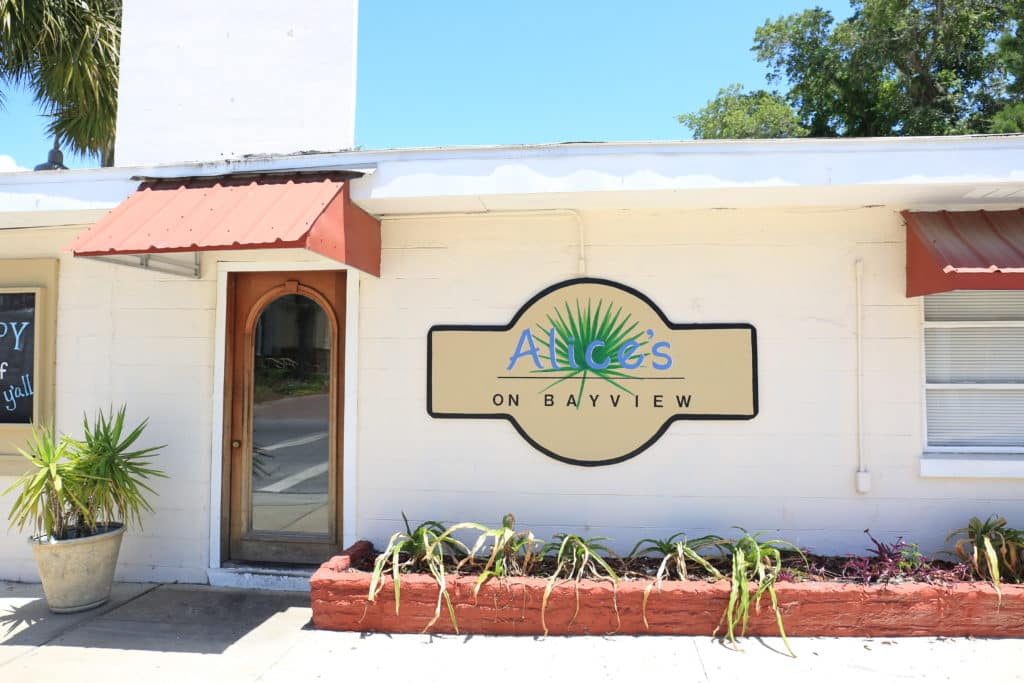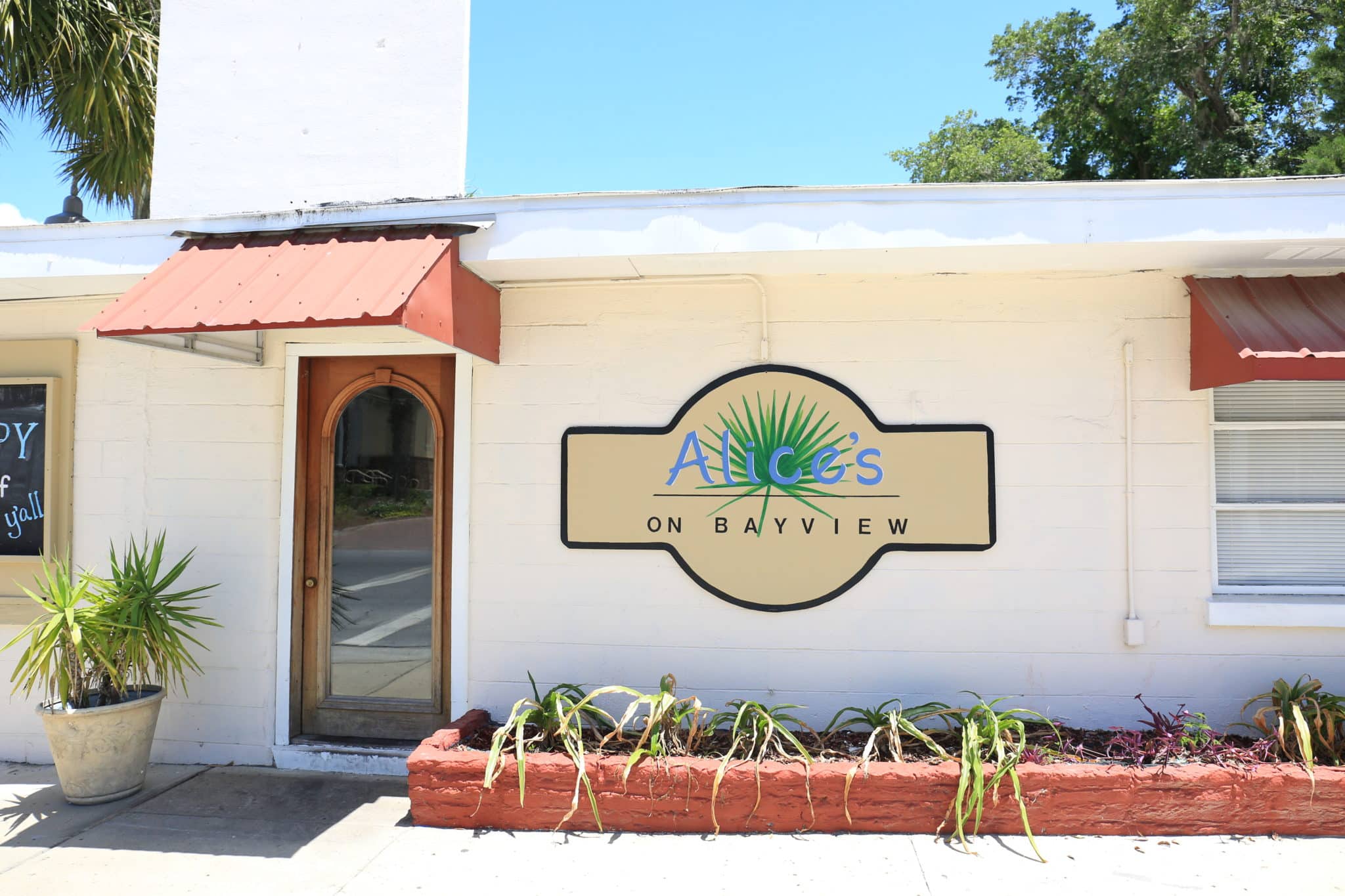 Barefoot on the Bay
Overlooking the St. Andrews Bay, it's simple to see why Barefoot on the Bay lives up to its name. With dockside parking for boats, this easily accessible restaurant offers amazing views and even better oysters.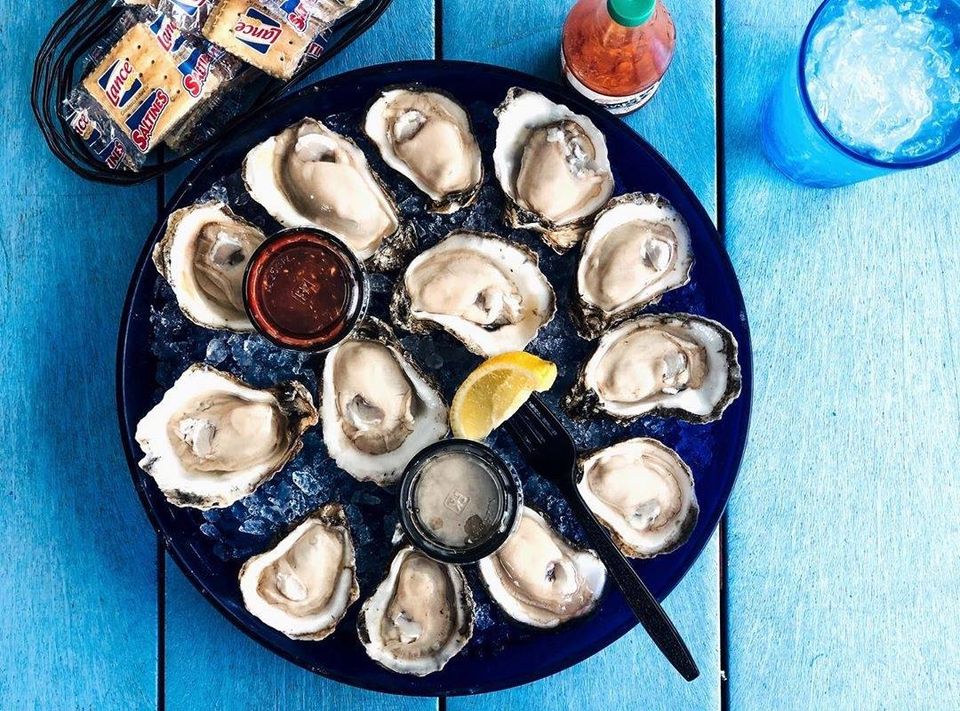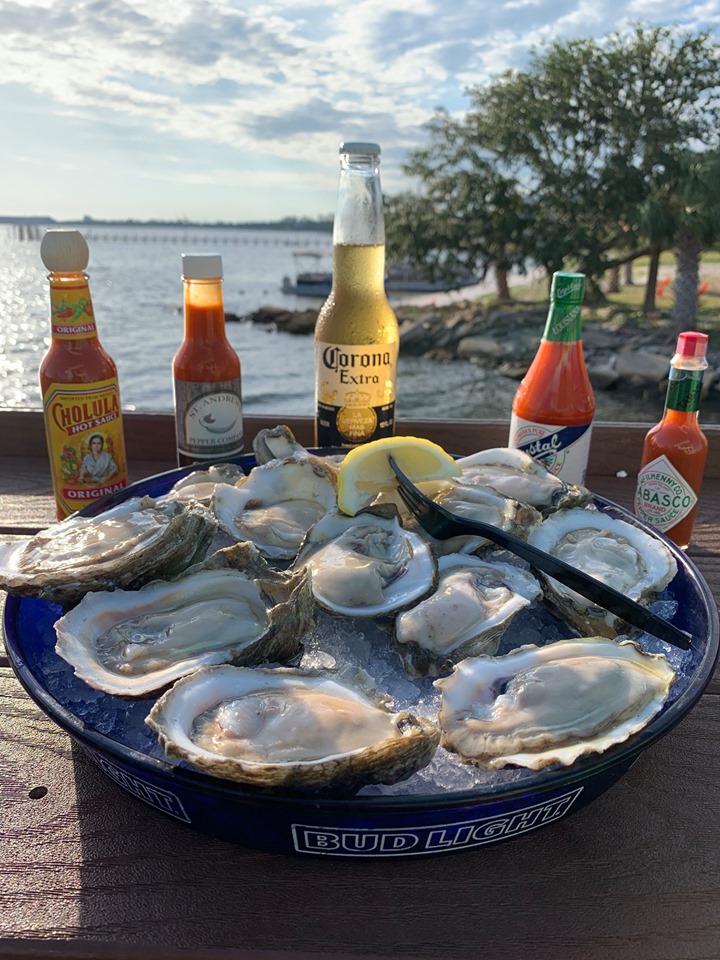 Bayou Joe's Marina & Grill
Bayou Joe's is a waterfront dining experience unlike any other in Panama City. Tucked in the heart of Massalina Bayou, Bayou Joe's offers 180-degree views of the water, and serves some of the best southern-style fried oysters!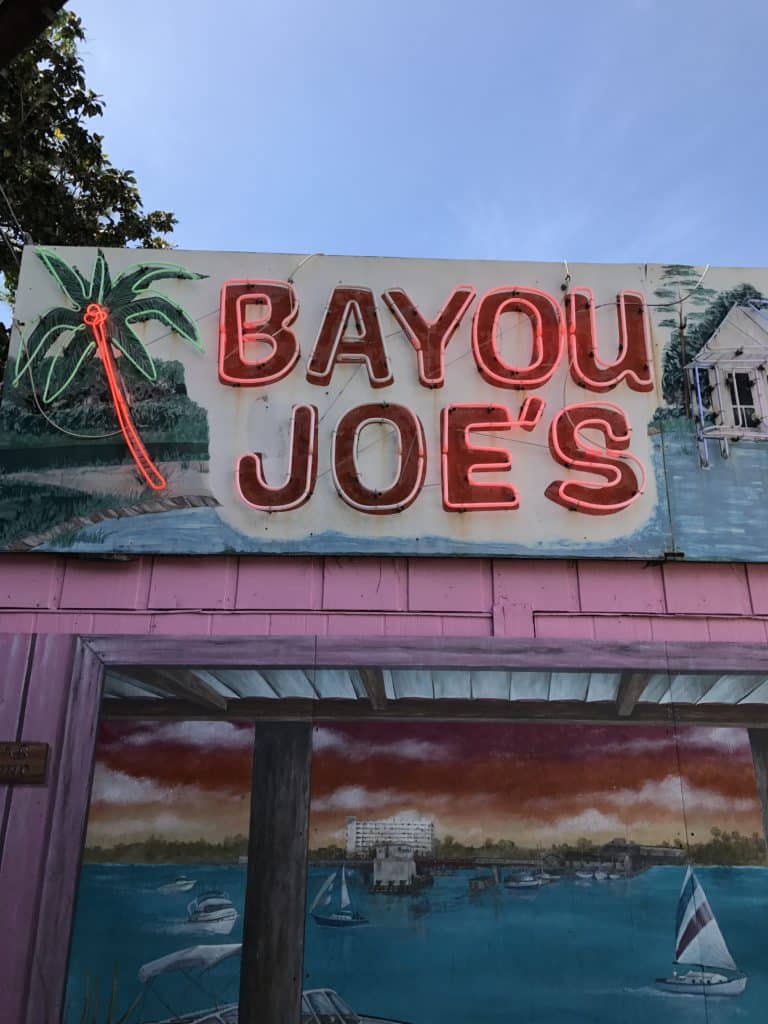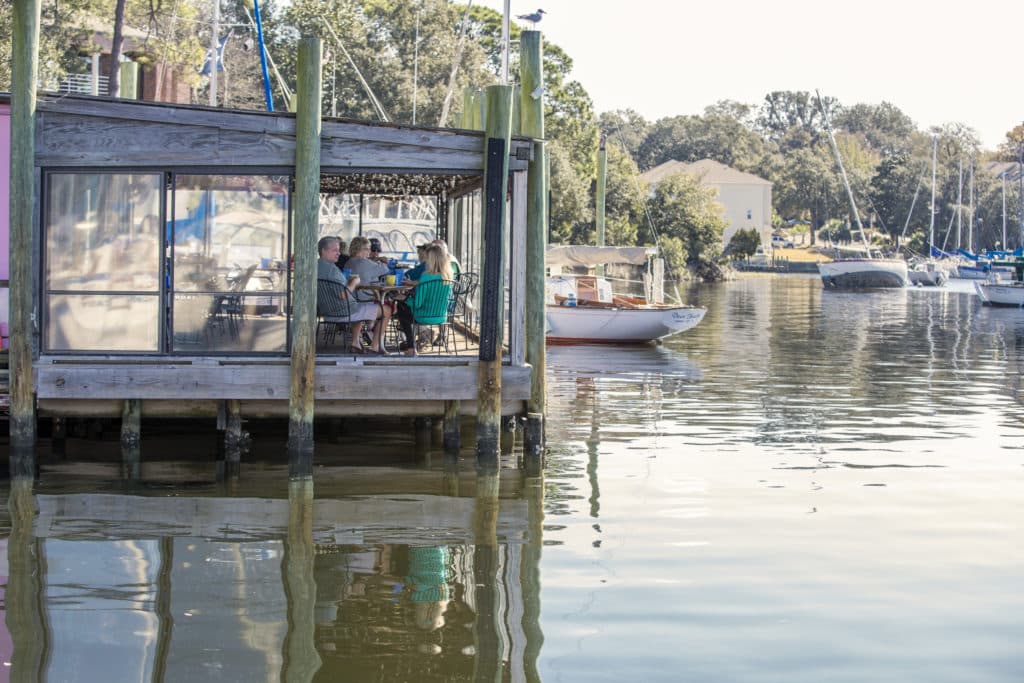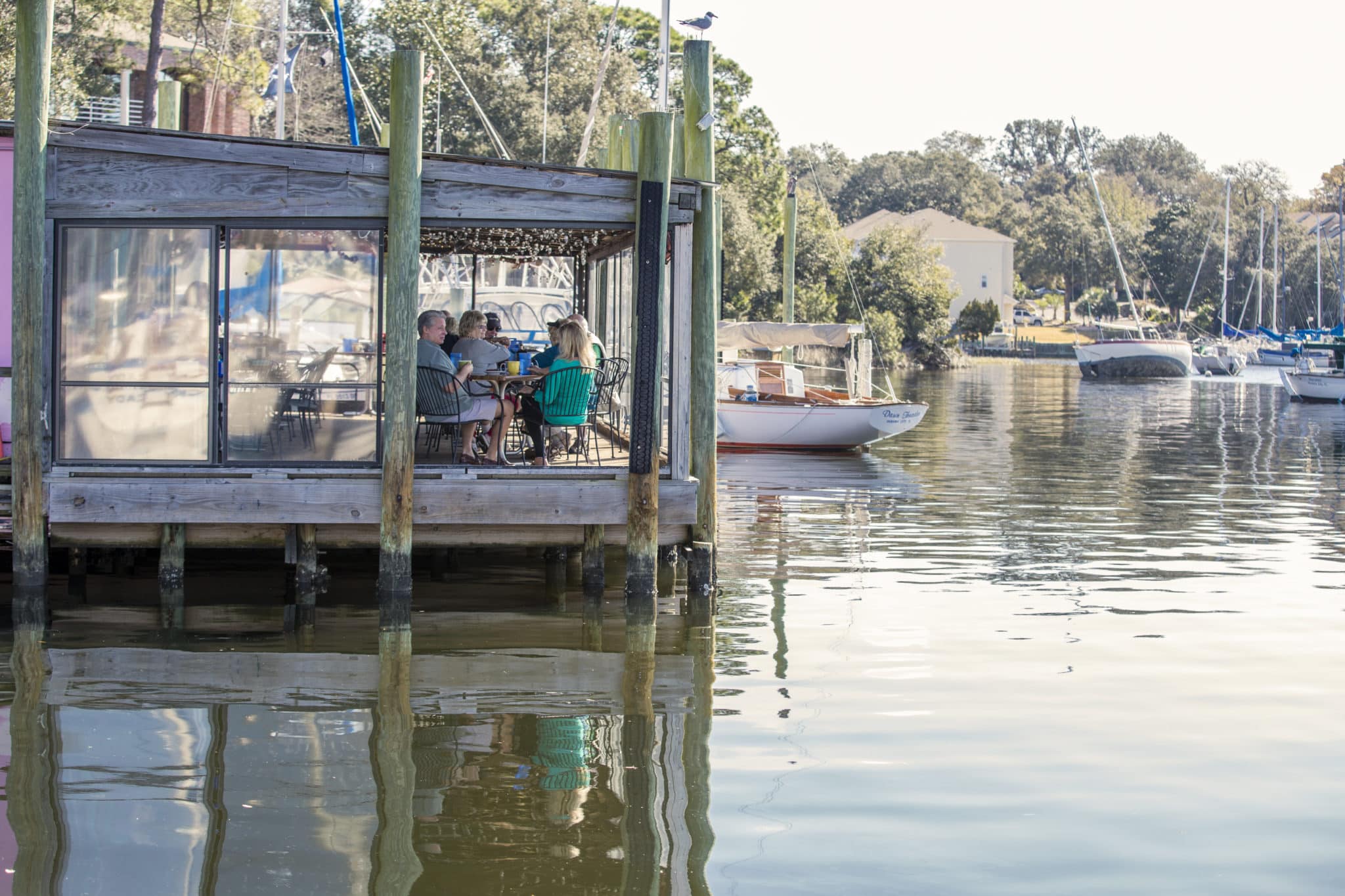 Captain's Table Fish House
Family-owned and operated since 1967, Captain's Table aims to provide local seafood so fresh they catch it on their very own boats! Oysters are served baked or raw, with various flavors, like the Rockefeller baked oysters.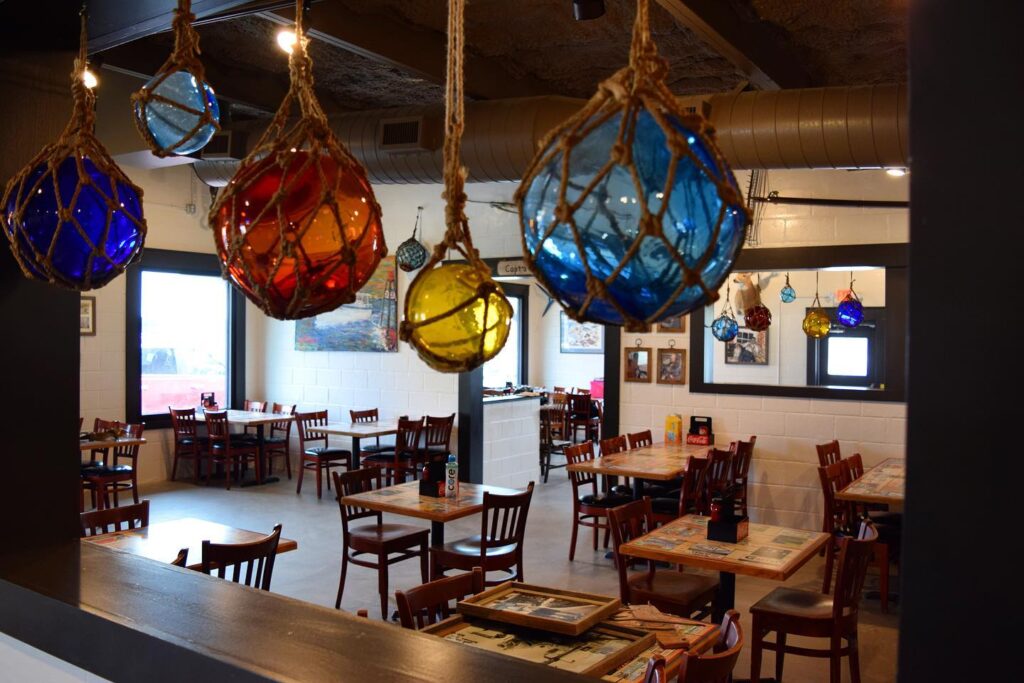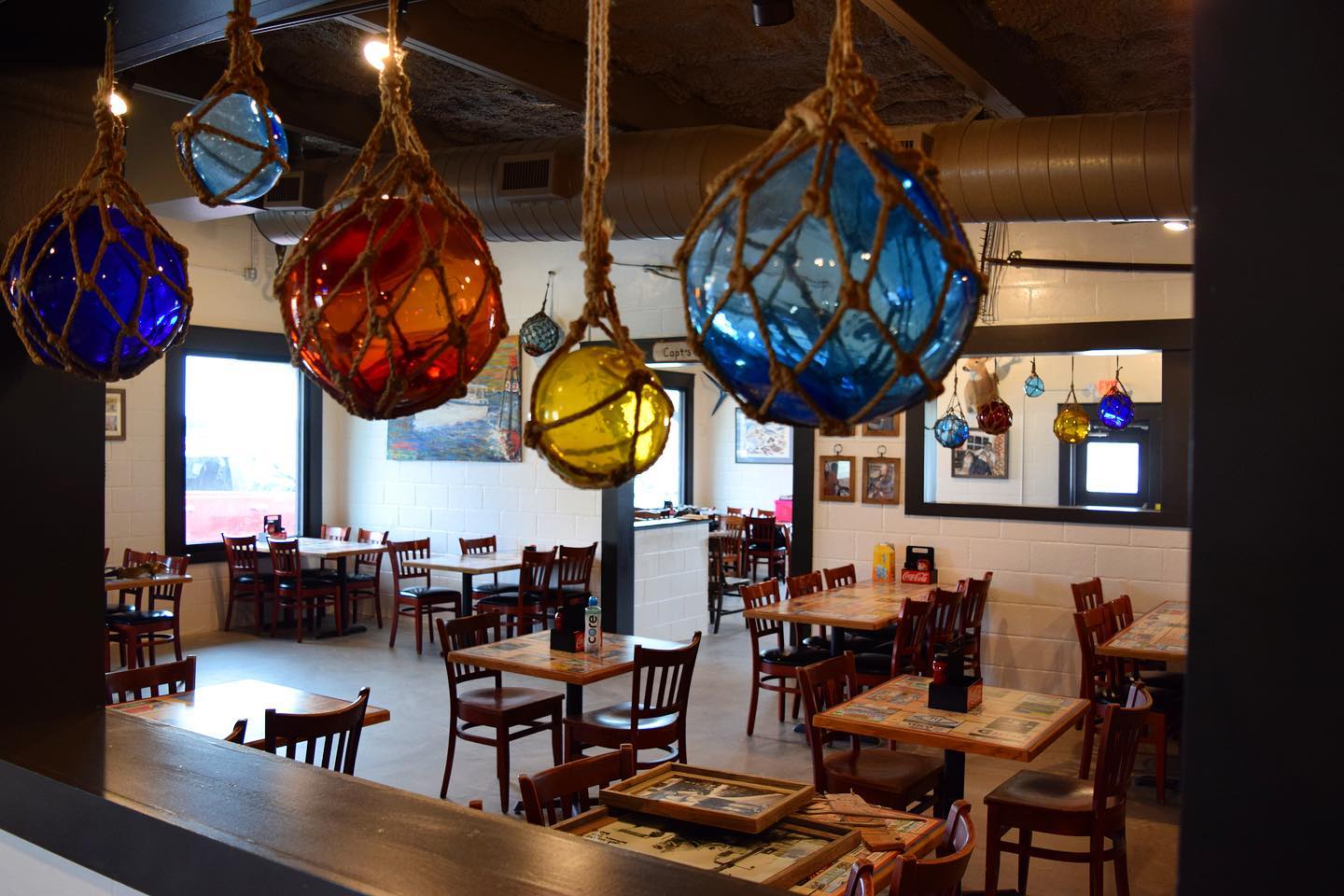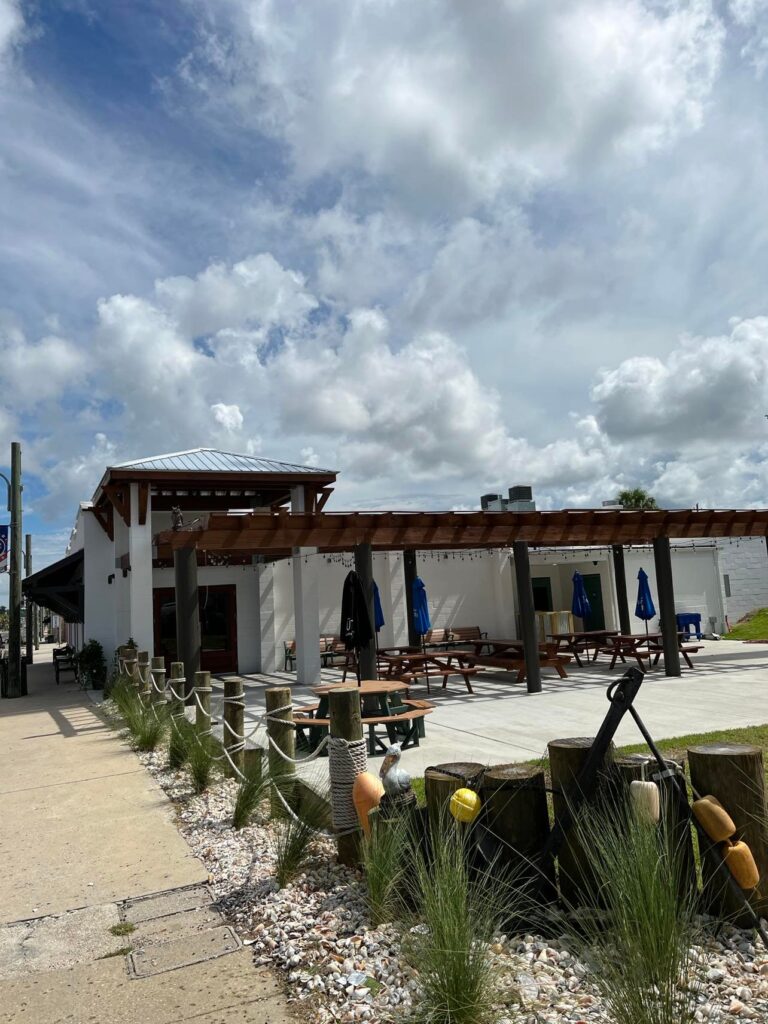 Crafty Crab
Known for their seafood boils prepared with fan-favorite BOOM sauce, Crafty Crab offers the most flavorful and authentic seafood recipes in the area. The kitchen cooks up fresh crab, crawfish, calamari, lobster, oysters, mussels, and scallops daily!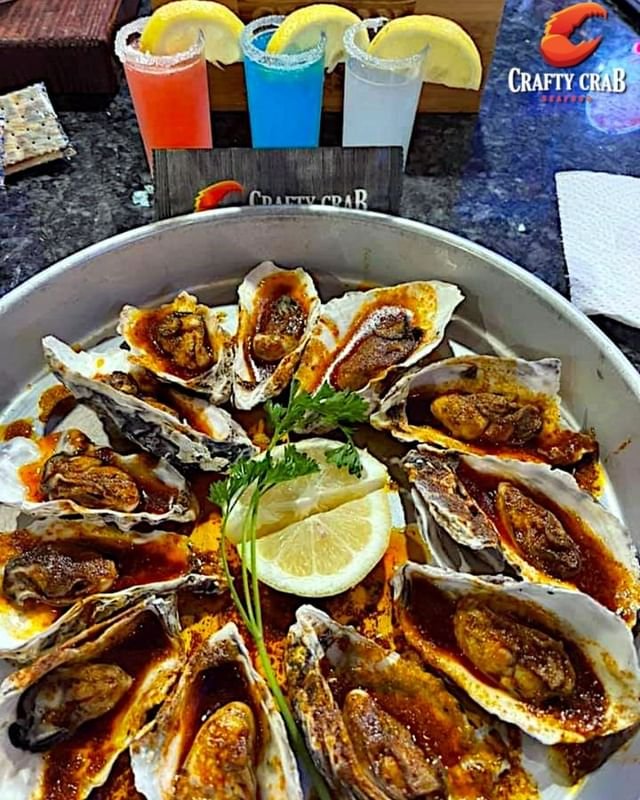 Gene's Oyster Bar
Gene's, so famous that it has its own historical marker, offers a unique experience as oysters are shucked right in front of you at their quaint 10-stool oyster bar!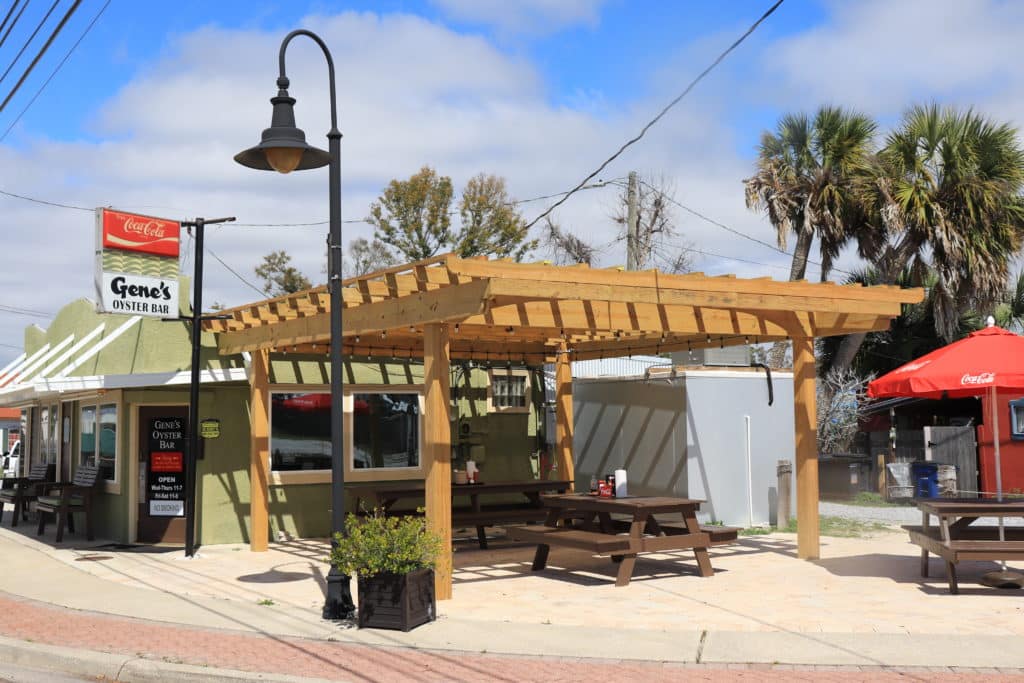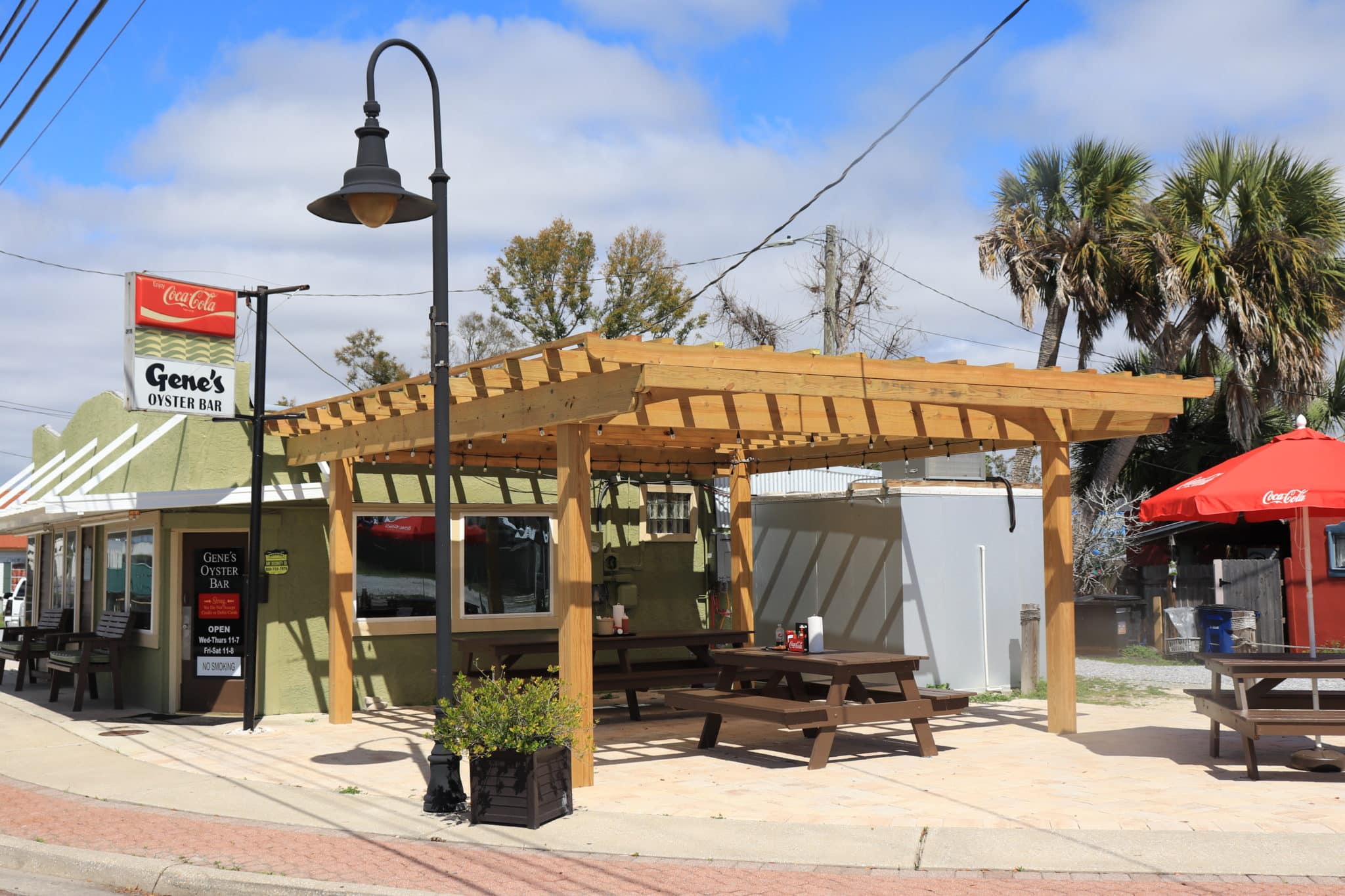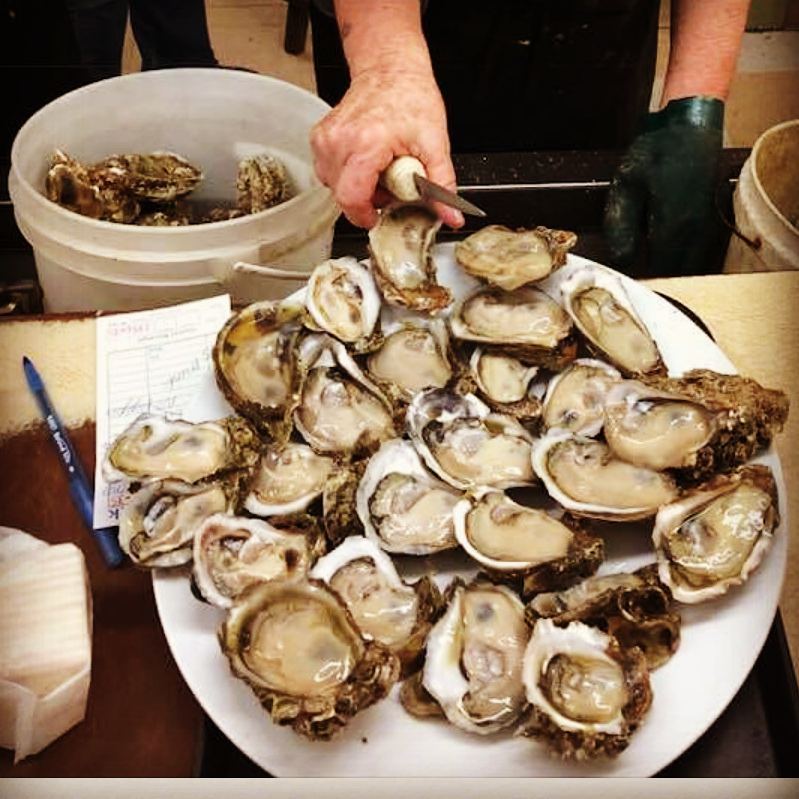 Harrison's Kitchen and Bar
Coming in August of 2022, Harrison's Kitchen and Bar will be the newest addition to Panama City's Oyster Trail. Located in Historic Downtown, Harrison's will offer casual southern coastal cuisine with live music and beautiful views of St. Andrews Bay. The name Harrison's references both an early name for the town that grew to become Panama City, and Harrison Avenue, the roadway that leads visitors through the heart of downtown and ultimately, to the doorstep of Harrison's Kitchen and bar.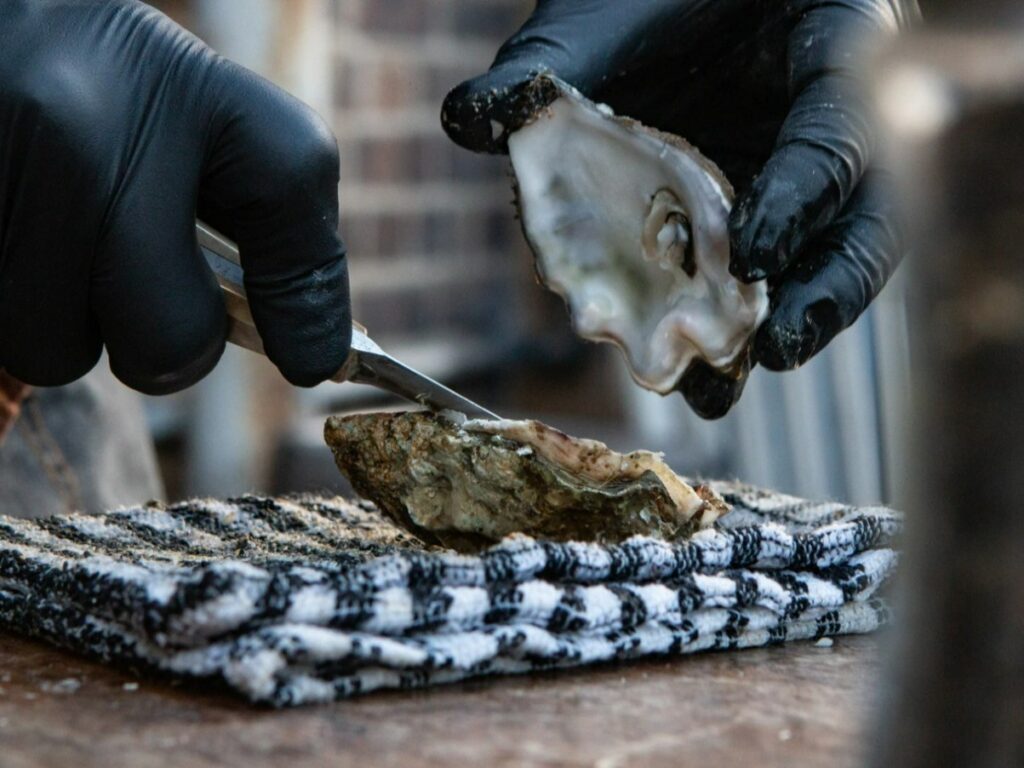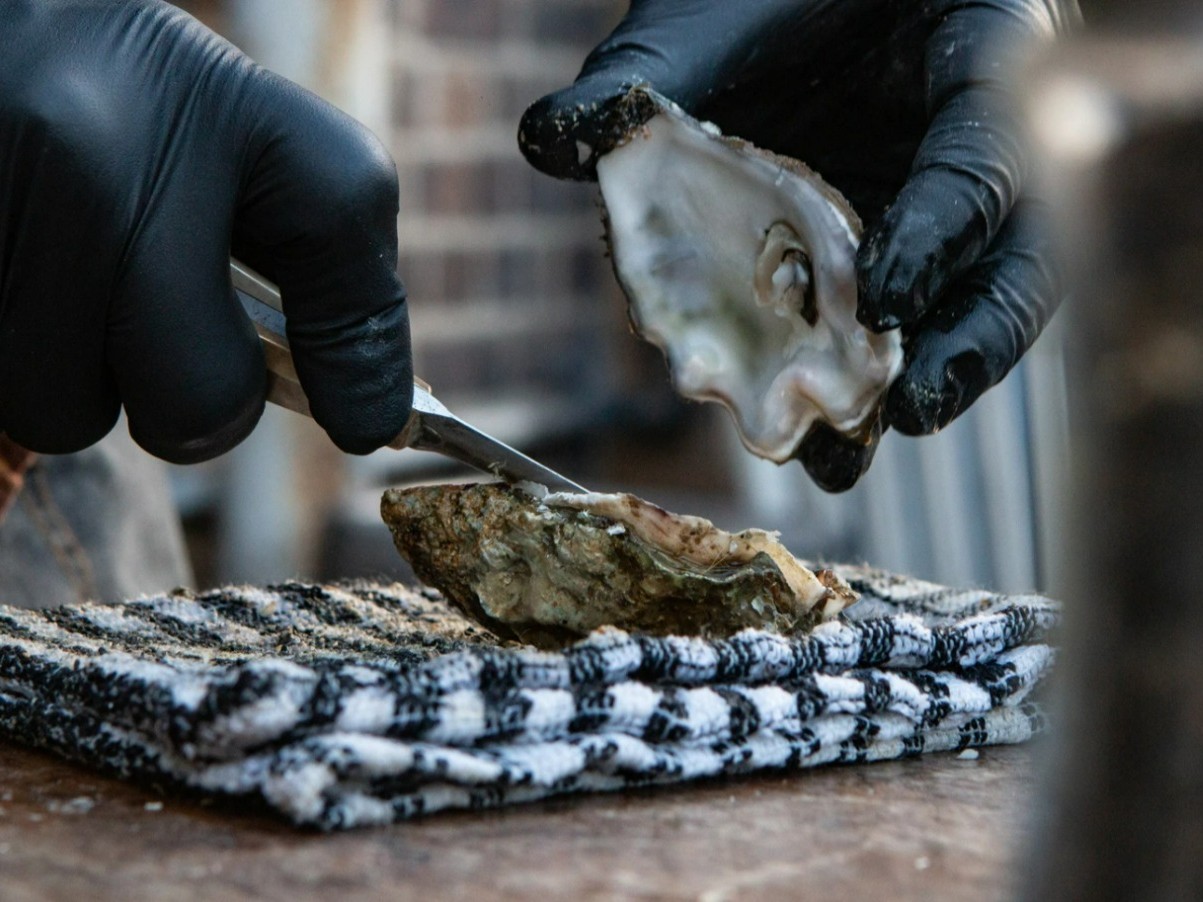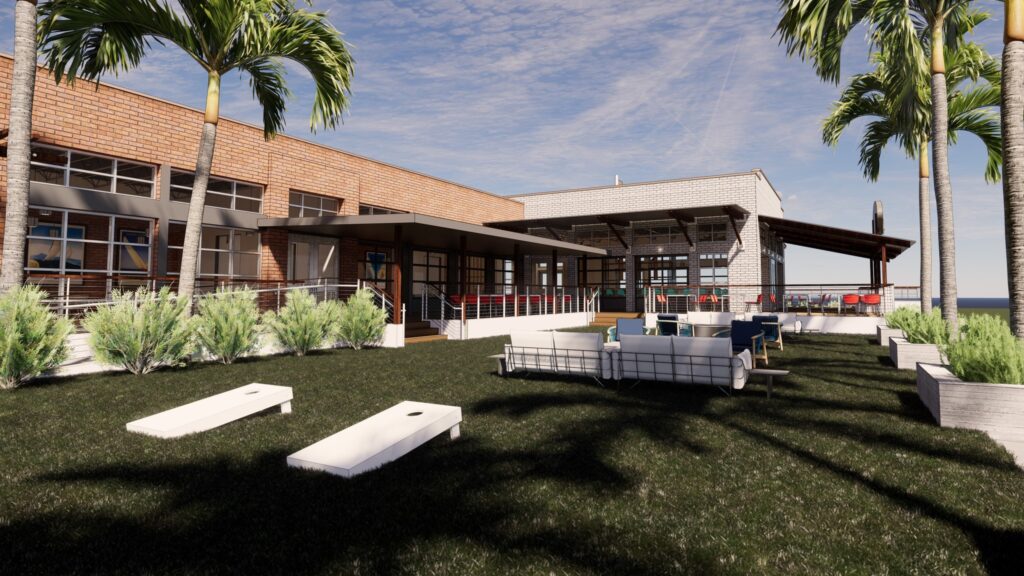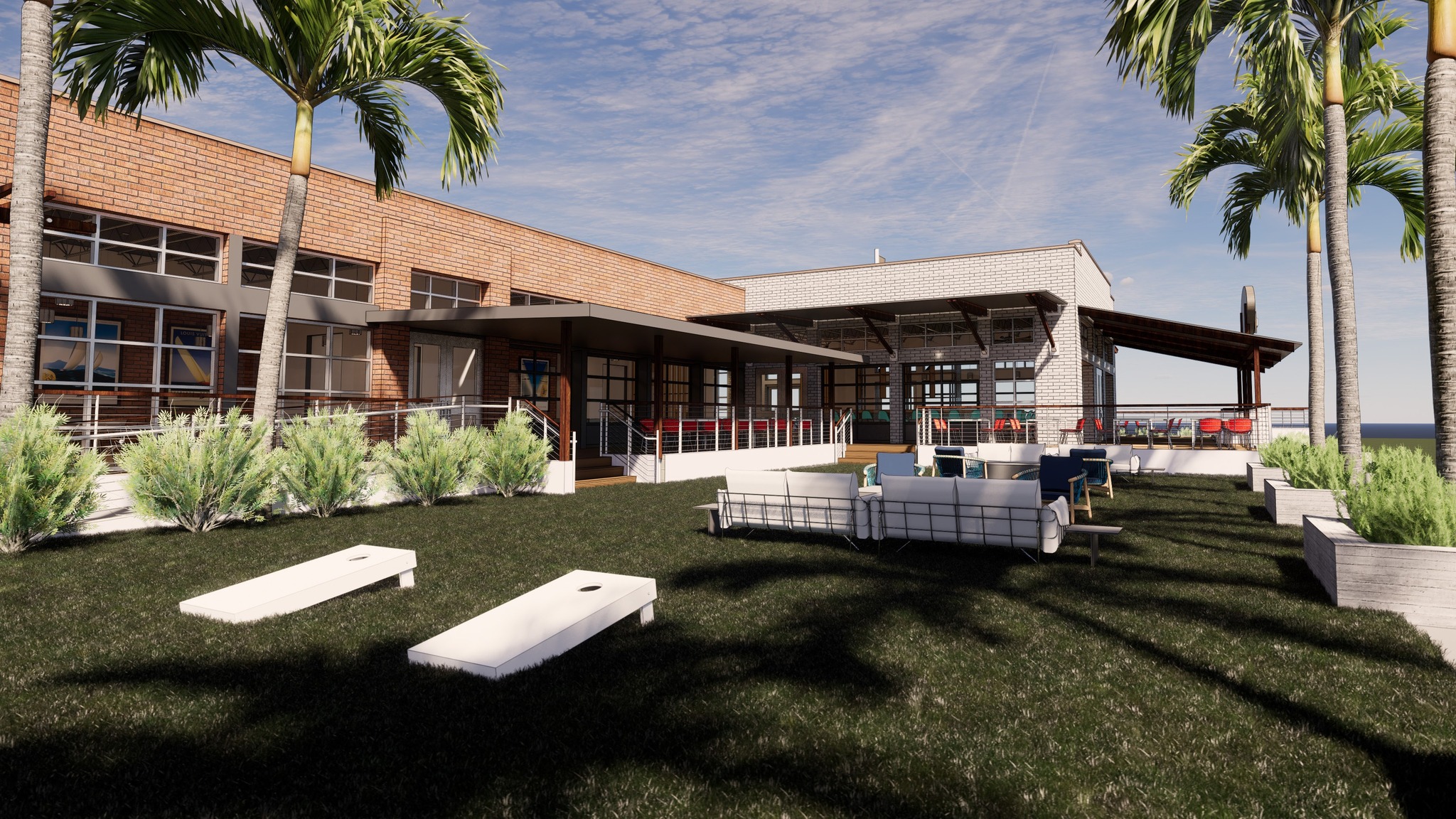 Hunt's Oyster Bar
Hunt's Oyster Bar is a homegrown oyster experience like no other with an outdoor bar and live music welcoming you before you even step foot inside. Specializing in Apalachicola oysters, Hunt's serves a variety of dishes including raw, steamed, baked, or fried, and expert oyster shuckers freshly shuck your oysters right before your eyes!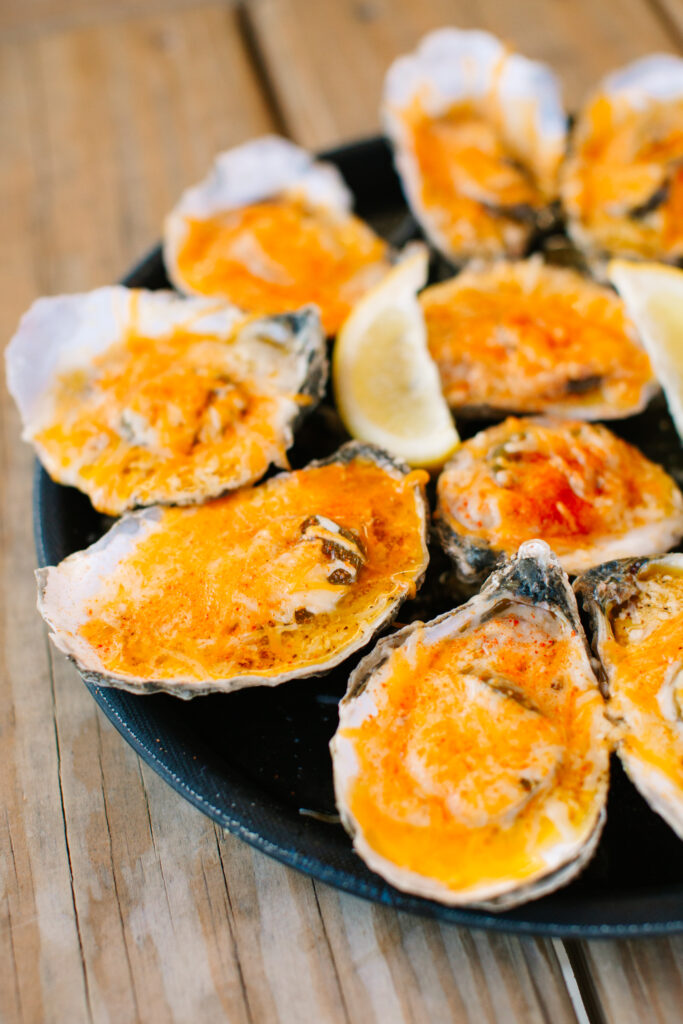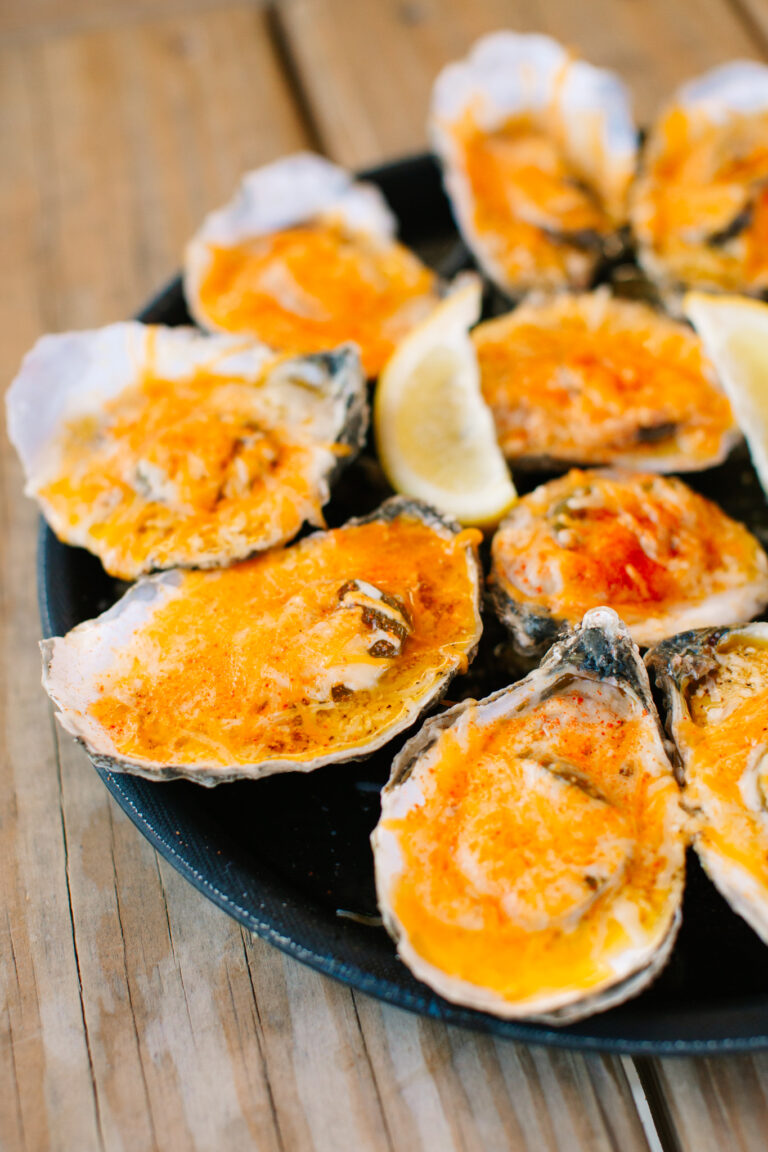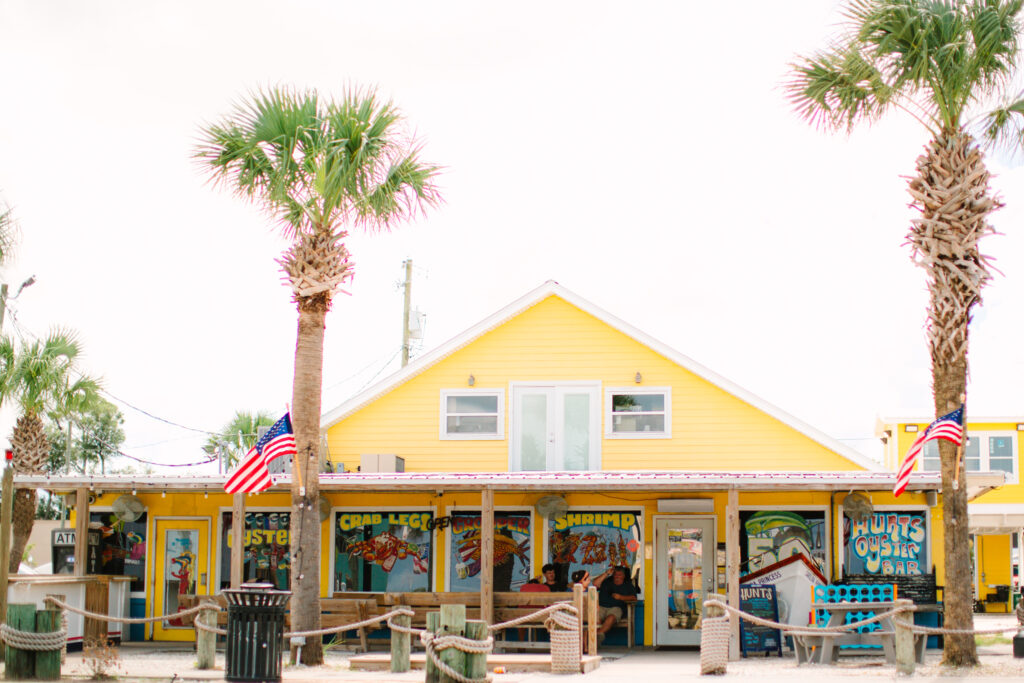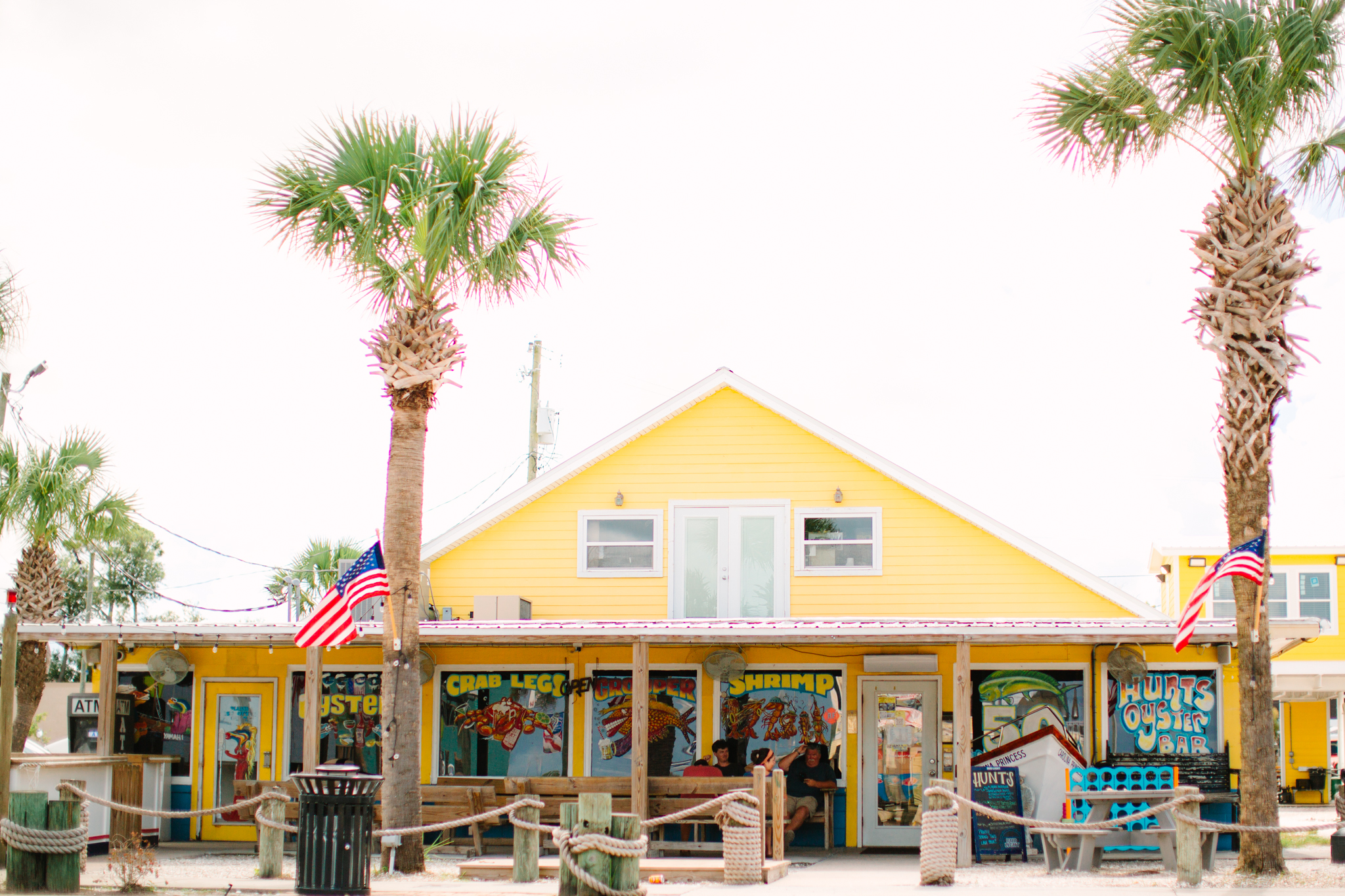 Millie's Café
Housed in a National Registrar Building, Millie's Cafe transports New Orleans flavor to the Florida panhandle coast, serving up Louisiana-style seafood in the heart of downtown Panama City. Enjoy Millie's Apalachicola oysters fried or on a Gambino's po' boy bun.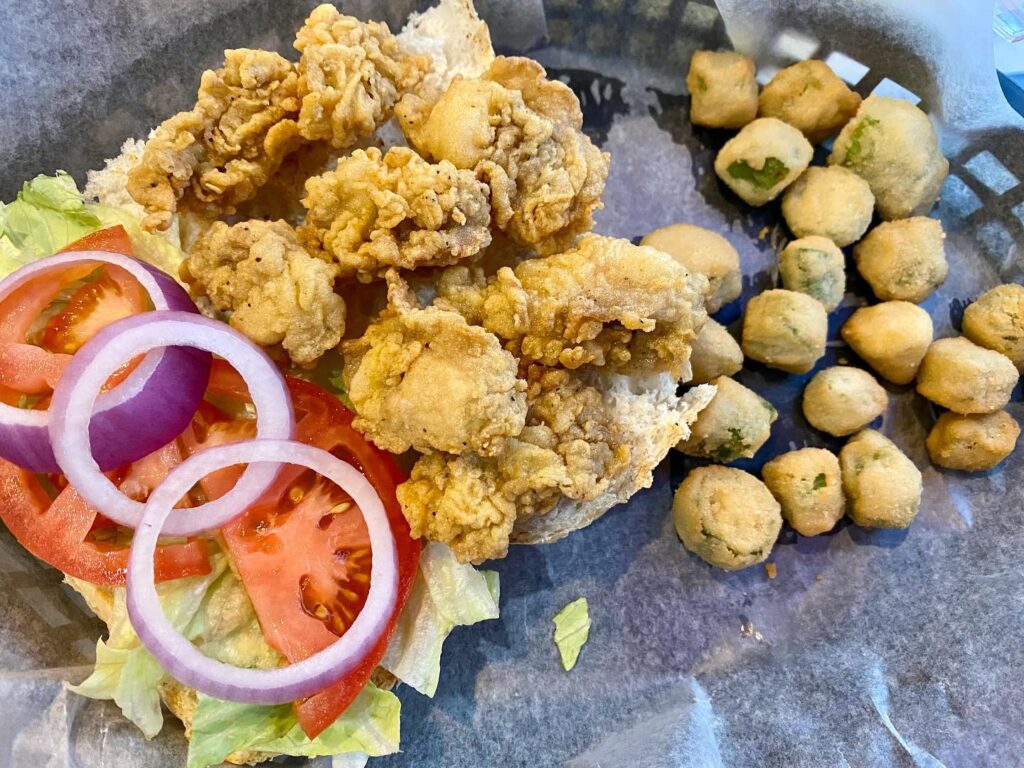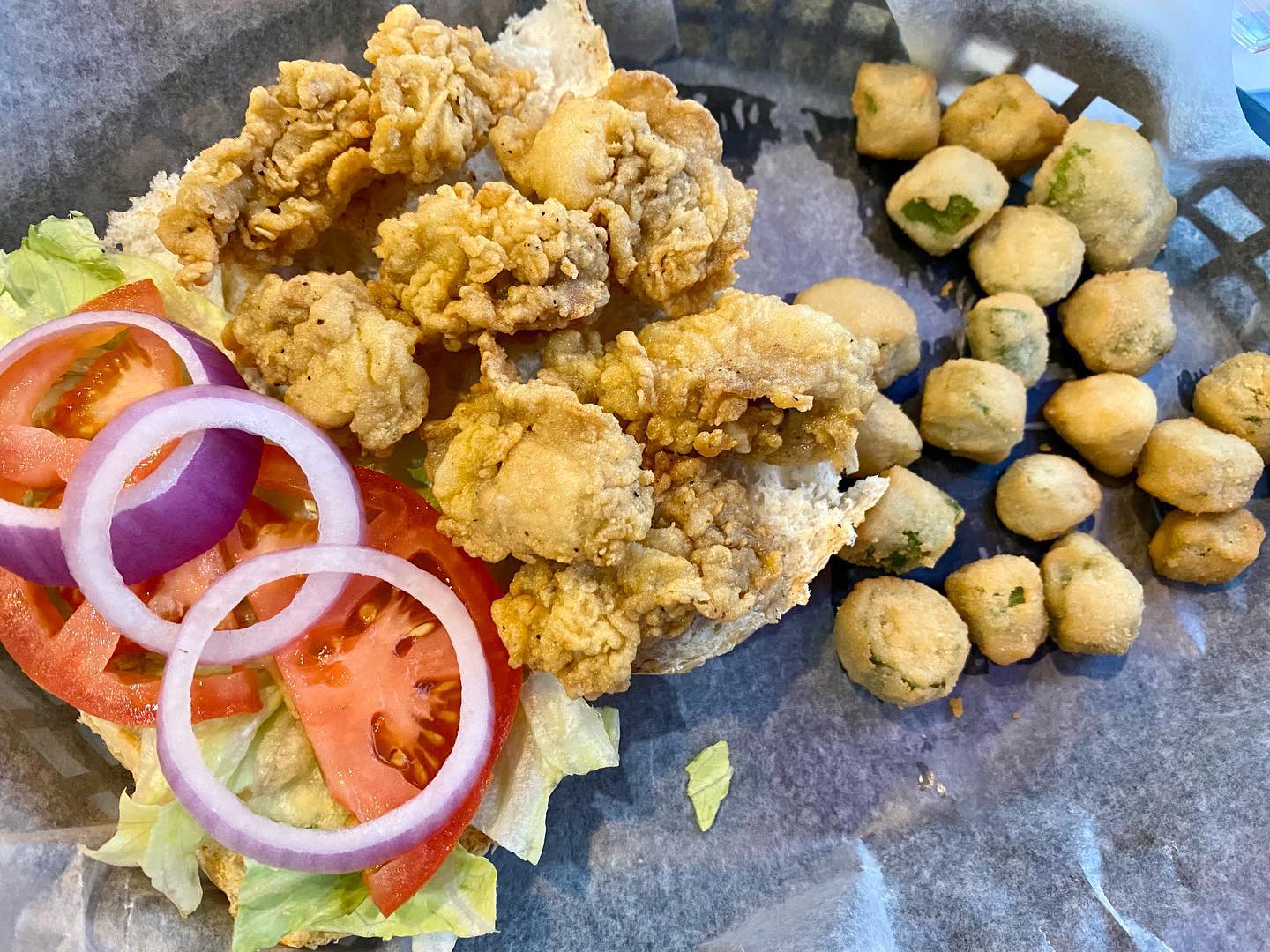 Tarpon's at Hotel Indigo
Enjoy amazing waterfront views and seafood at Tarpon's, located inside of Hotel Indigo. You can also enjoy lunch or dinner at Steam on 5, an open-air rooftop bar.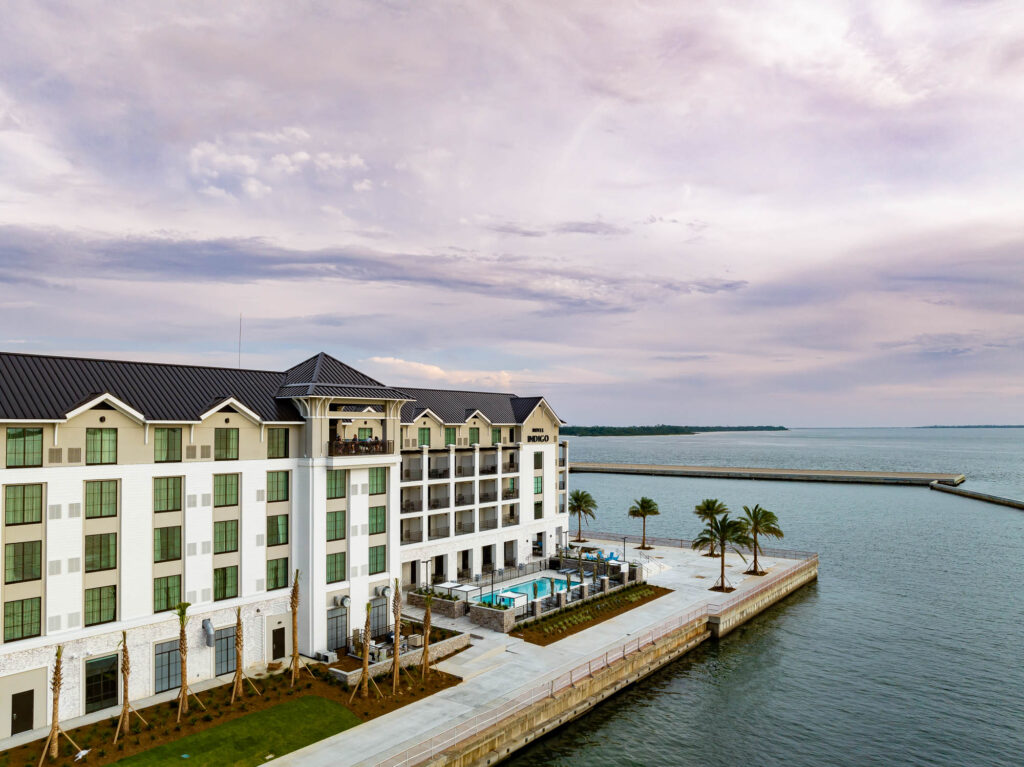 Old Orchard Restaurant & Bar
Located in the Historic Millville District, Old Orchard Restaurant & Bar is know as the neighborhood hangout serving up raw and baked oysters.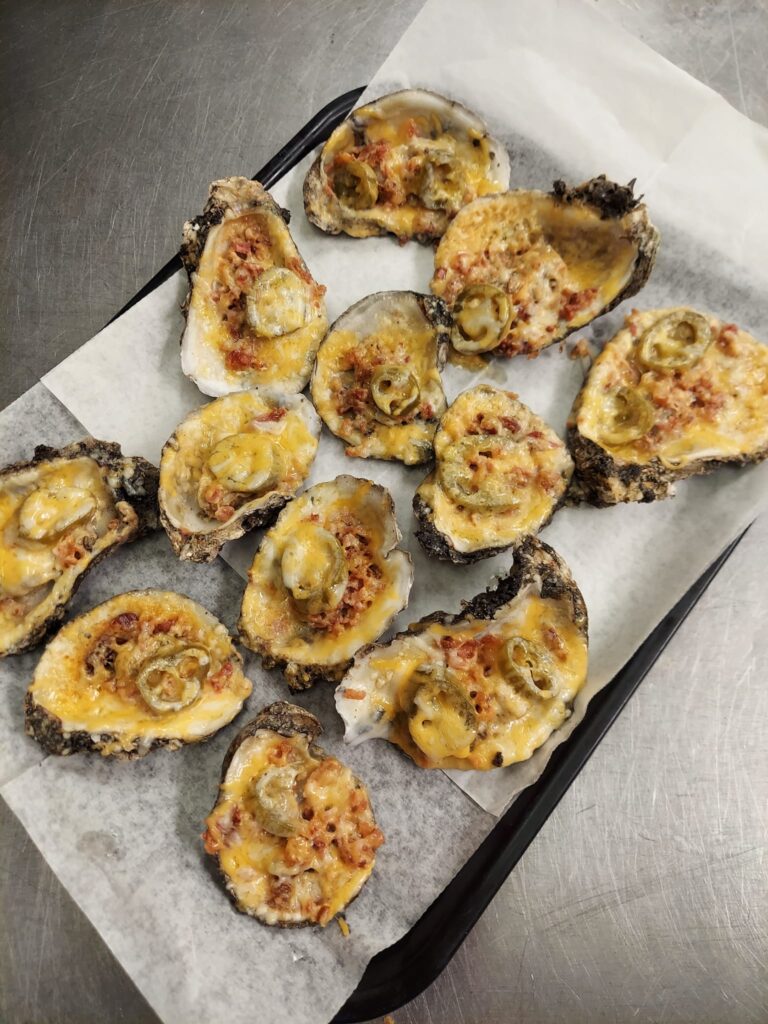 On the Go Oyster
On the Go Oyster brings the oyster bar straight to you! They bring everything you need for the best raw or grilled oyster, prepared by some of the incredible local shuckers in town. Whether you have a special event to celebrate or are looking for a low-key night to enjoy a memorable dinner, On the Go Oyster by Hunt's Oyster Bar will bring the dinner to you!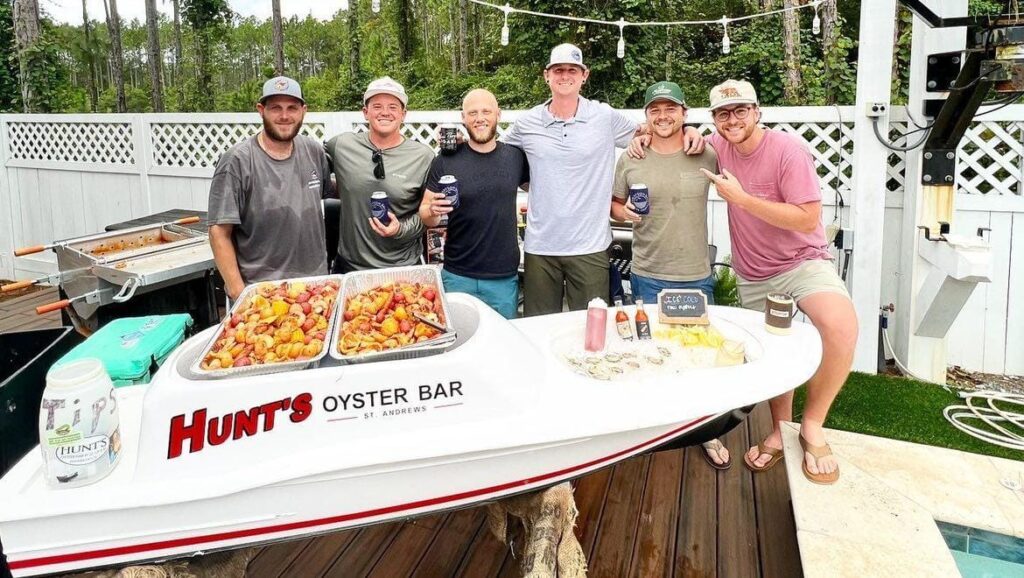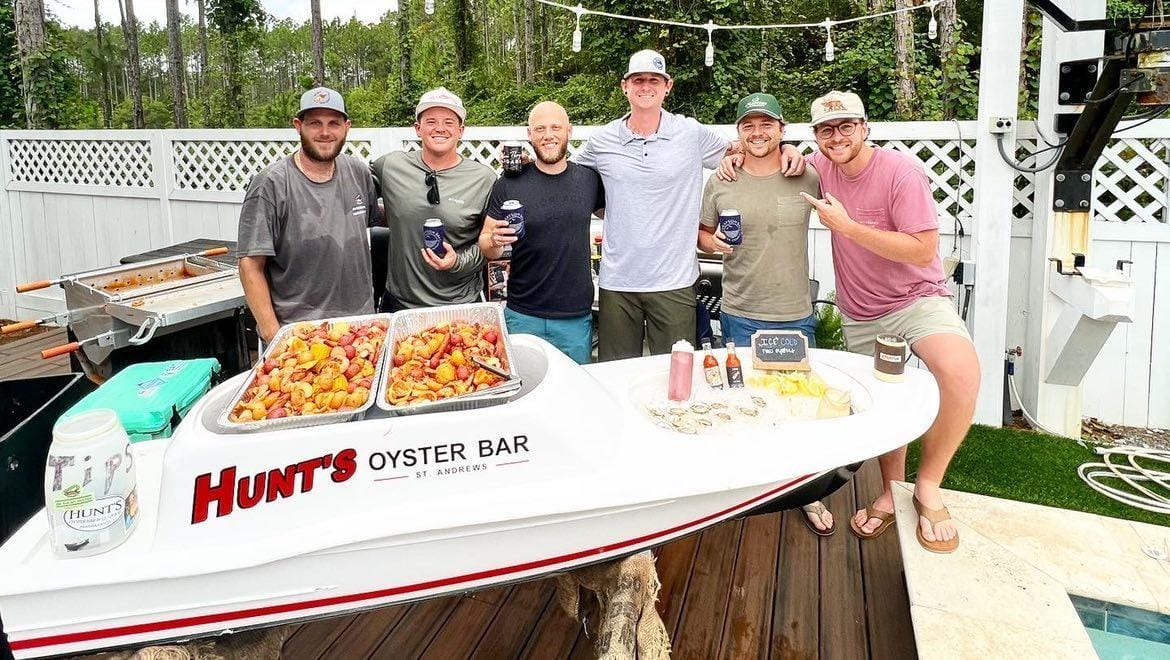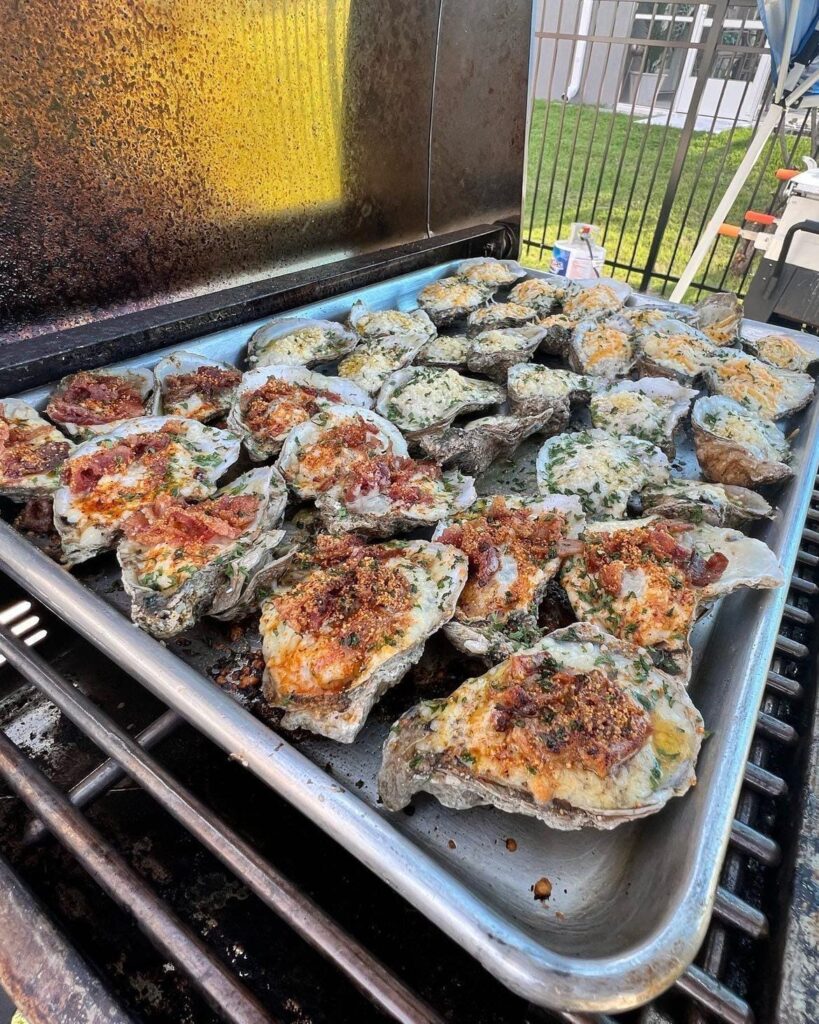 Uncle Ernie's Bayfront Grill & Brewhouse
Previously a family home built in the late 1800s, Uncle Ernie's surrounds one of the oldest structures in St. Andrews, and the walls are filled with photos and memorabilia that make you feel the history. Order your plate of fried oysters to the backdrop of a signature Panama City sunset and the sounds of live music on their two-level outdoor deck.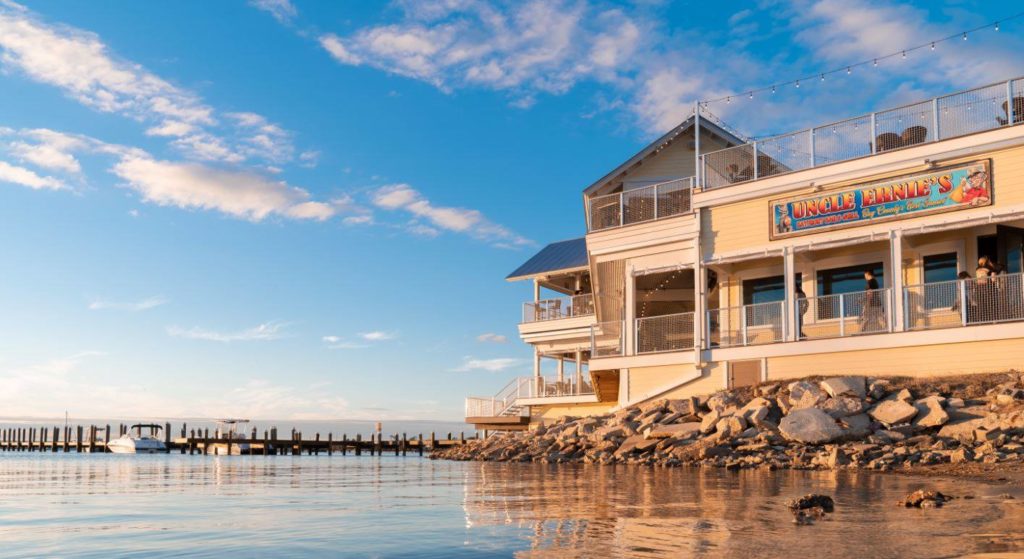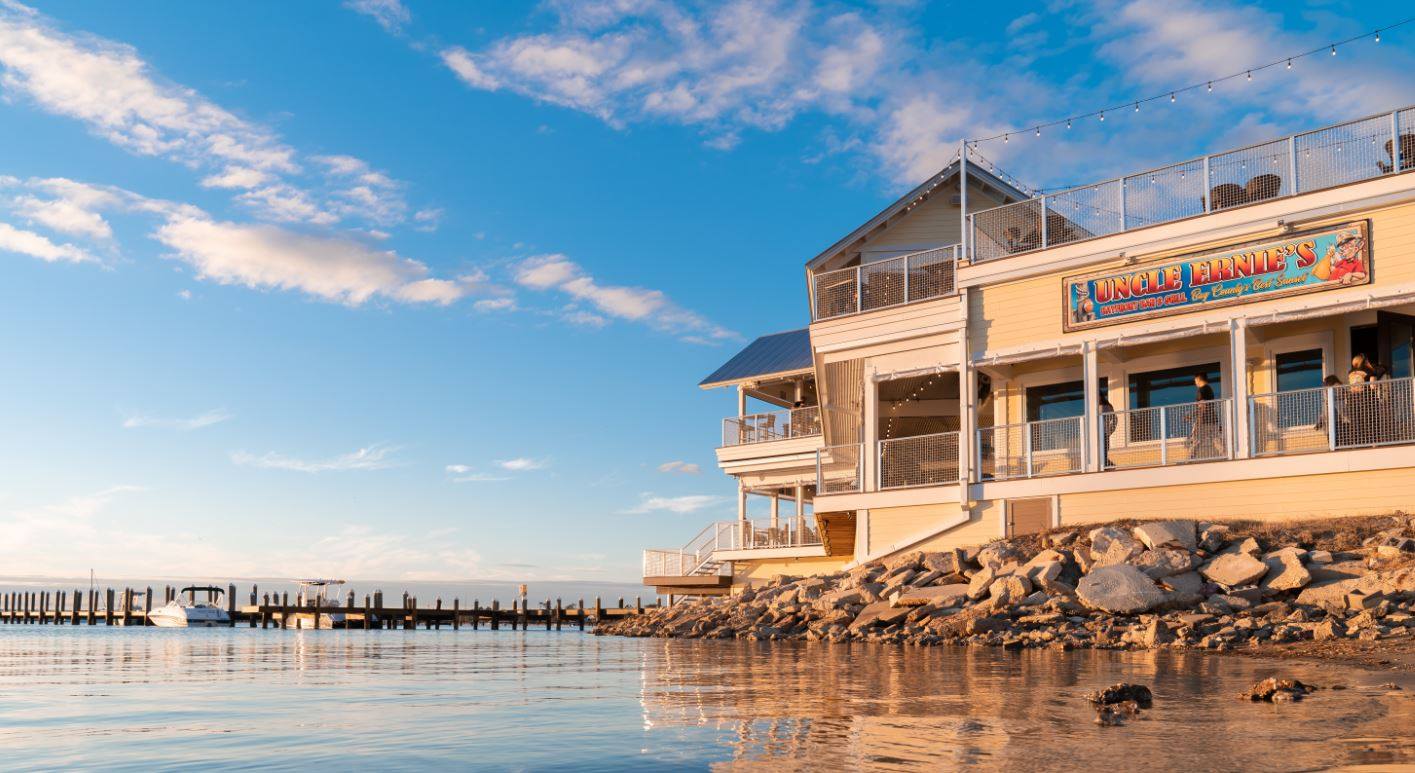 Follow the Panama City Oyster Trail
You'll become an oyster lover in no time, so naturally, you'll want to follow the Panama City Oyster Trail for a soul (and belly) filling experience that will take you to all the best places to get oysters in Panama City. With so many choices, the only question is where to begin. We say the best way to experience it is to plan a day to travel around the restaurants and try all of the different ways you can eat oysters in Panama City.
To learn more about the Oyster Trail and all of the best places to get oysters in Panama City, click the button below!