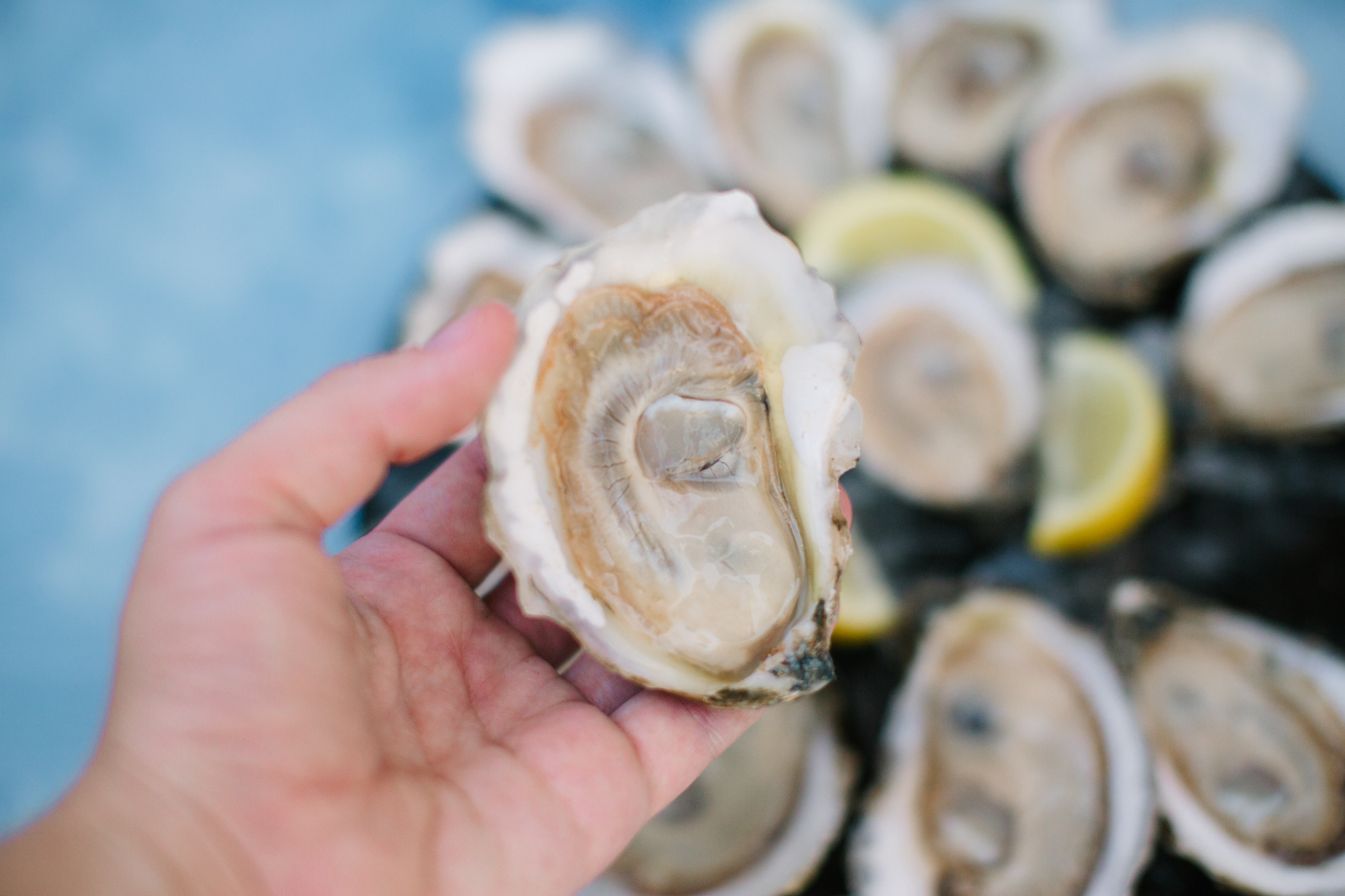 What Does an Oyster Taste Like? The Distinctive Fifth Taste of an Oyster
What does an oyster taste like? Explore the umami and the ecstasy of the oyster.
Four-time National Oyster Shucking Champion Honor Allen has shucked oysters from China to Ireland, experiencing the taste of an oyster from countries across the world. However, Panama City and the umami of our local Gulf Coast oysters is what keeps him coming home. Oysters naturally take on the flavor profile of their surroundings. The taste of an oyster is unique to the body of water it comes from, with flavors varying depending on the salinity and nutrient levels in which it grows.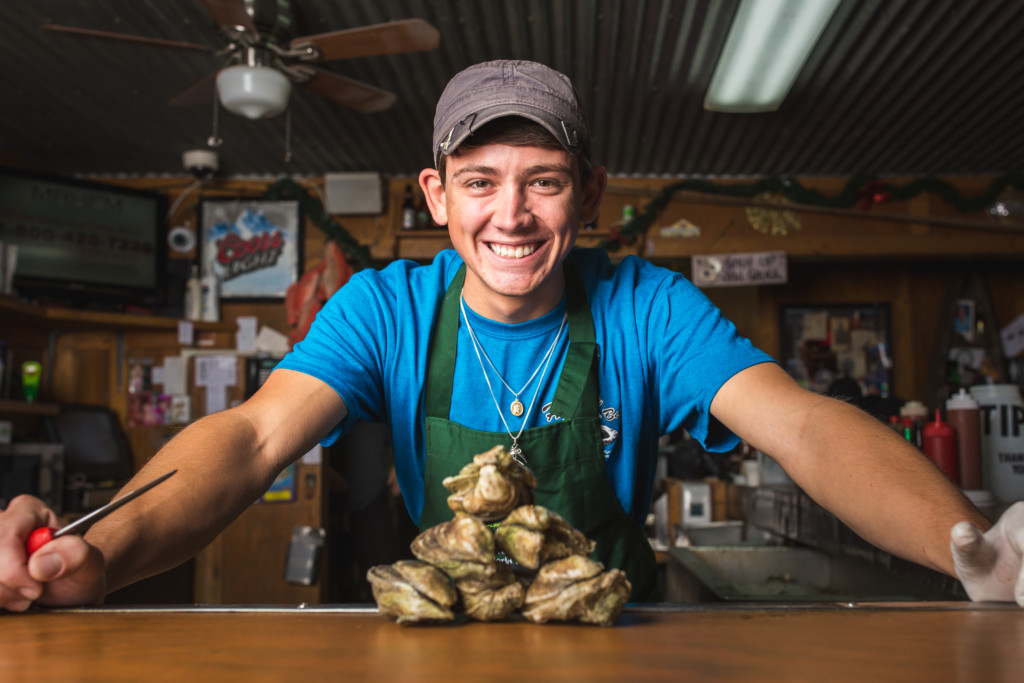 That privileged environment produces what many consider to be the best oysters in the world and has turned Panama City into an oyster lover's paradise.
Follow the Panama City Oyster Trail
"Panama City is home to some of the best oyster bars and seafood restaurants in the Gulf Coast," says Honor. So naturally, "A must-do for oyster lovers is to follow the Panama City Oyster Trail," he adds.
The Panama City Oyster Trail spans a dozen stops across Historic Downtown and St. Andrews, where you can order up oysters in every possible way – raw, baked, sauteed, fried, or char-grilled – and flavored from simply to decadently.
The Best Way to Experience the Taste of an Oyster
When it comes to oysters, there's just no wrong way to do it. "I love oysters in all forms," says Honor. Still he is partial to one preparation in particular. "I prefer them raw so that I can really get a taste of the oyster," he declares.
The taste is called umami. It's the savory flavor that makes some foods so hard to resist and, in recent years, has been recognized as the fifth taste – along with salty, sweet, sour, and bitter. Oysters are packed with it.
"The umami of the oyster is what I really want to experience – how savory the oyster is and tasting all of the characteristics of the product itself."
For inexperienced, palates, Honor offers the following flavor cues to look for. "The qualities of a good fresh oyster should taste briny like seawater, but not overwhelmingly salty," he says. "Also, pay attention to the texture: soft, creamy, firm or crunchy."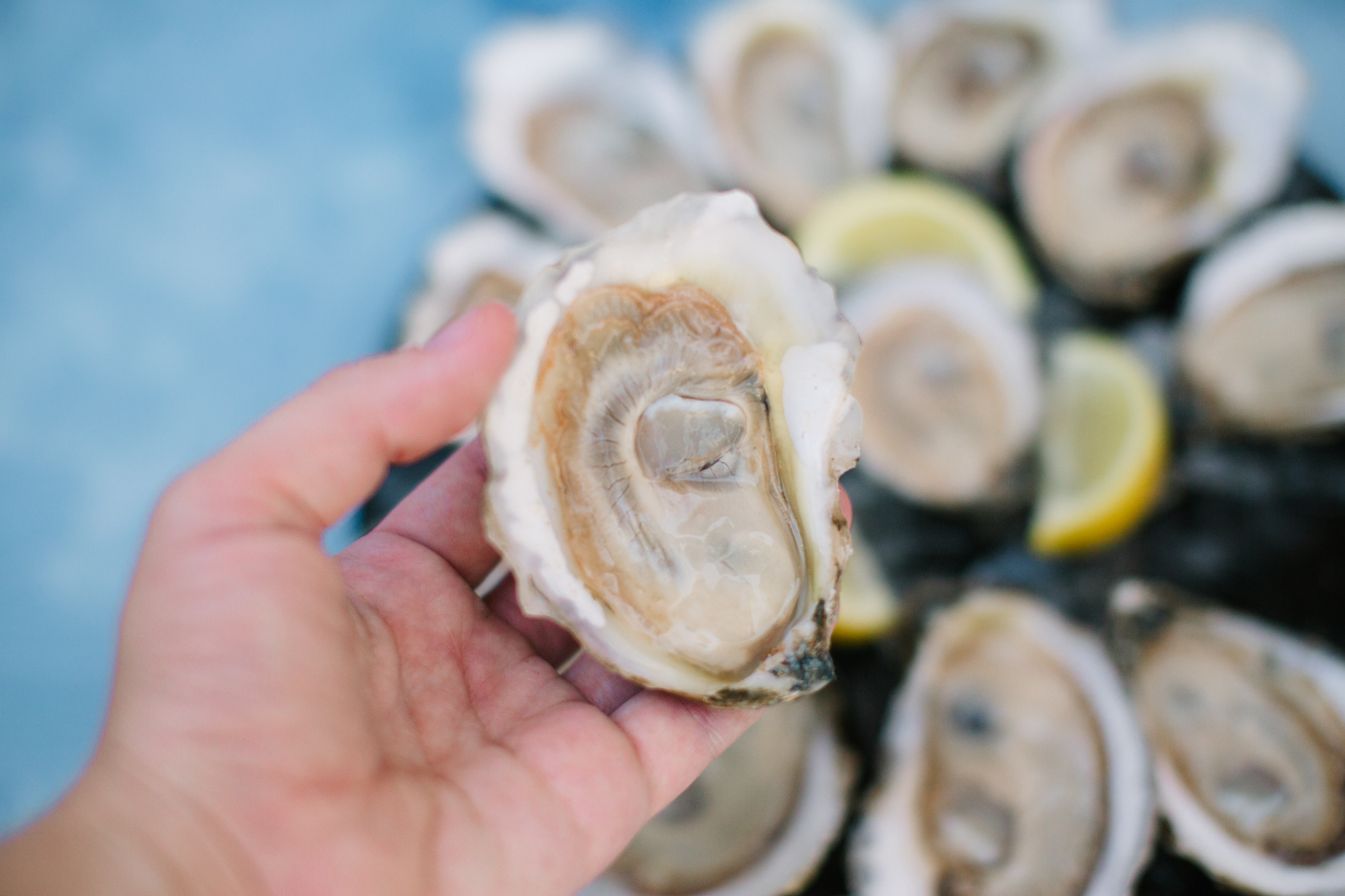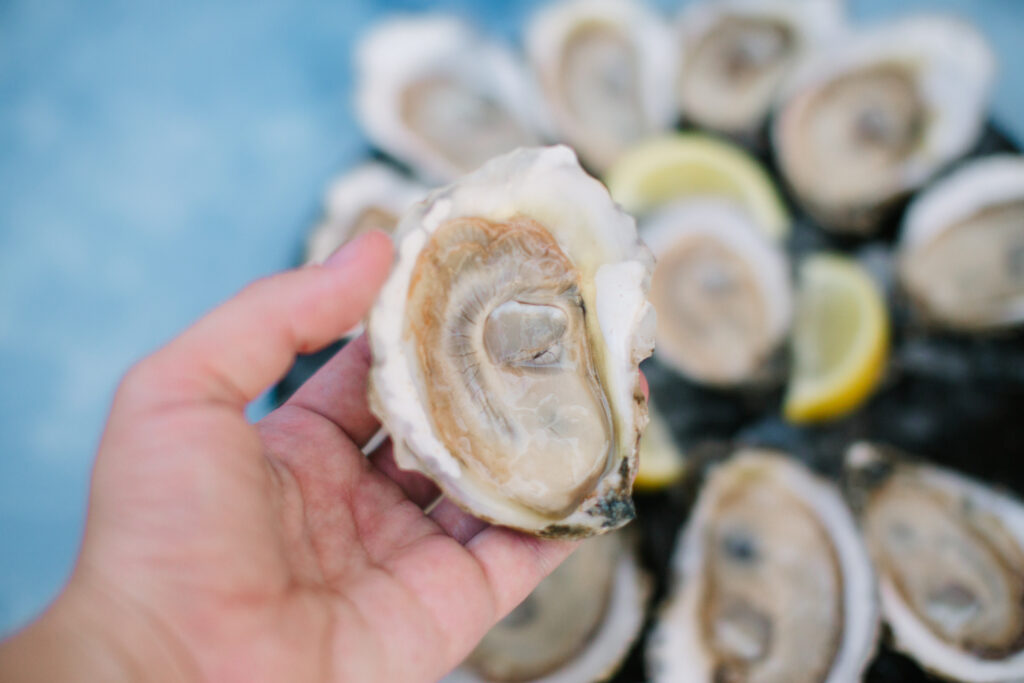 With so many choices, the only question is where to begin. For the answer, take it from the champ: "I recommend making a day of traveling around the restaurants and trying all of them," he suggests.
You can see Honor strut his shuck in the independent documentary, Honor's Best, which follows his journey to becoming the youngest U.S. National Oyster Shucking Champion and competing at the international level.